In this technology savvy era, email marketing is at its peak. All brands are fighting with one another to grab the attention of its customers for some time. Brands do not only face competition with each other but they also have competition with other serious informations that catches the attention even more. Afterall emails is very precious mode of communication that people all over the world have.
Since the competition is so much, attracting the customers attention is difficult but surely not impossible. Company providing seo services in nashville identifies that emails sent by the brands will have to be very creatively designed so that they have a power to evoke personal feeling like humour, urgency,pain or excitement. These feeling can last longer in the memory bridges of the customers and can affect to drive the customer towards the brand.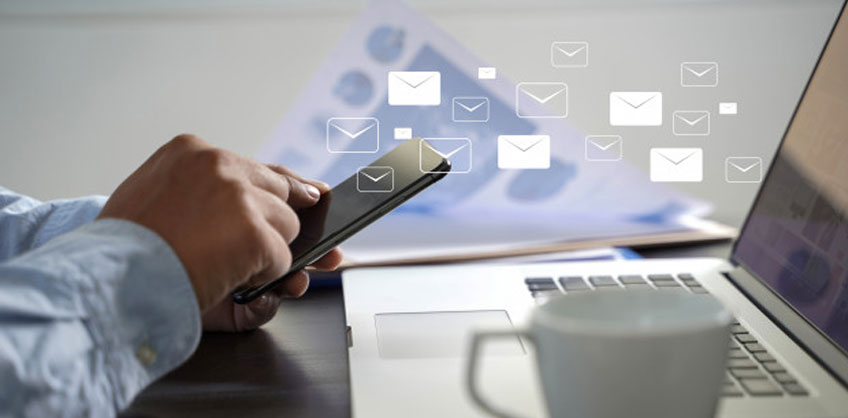 Here are five best tips to formulate an amazing email for the potential customers
Giving brand experience
People recognize you by your face and name right? That means that there is an association of your name with your face. What if we change your name from X to Y. Will there be a association as it was earlier? I think No.
The same is the phenomenon with the emails. People visualize the brand according to the website that they follow and emails that they receive is different.
To give them the same association with the brand, emails should be formulated in the look that website has.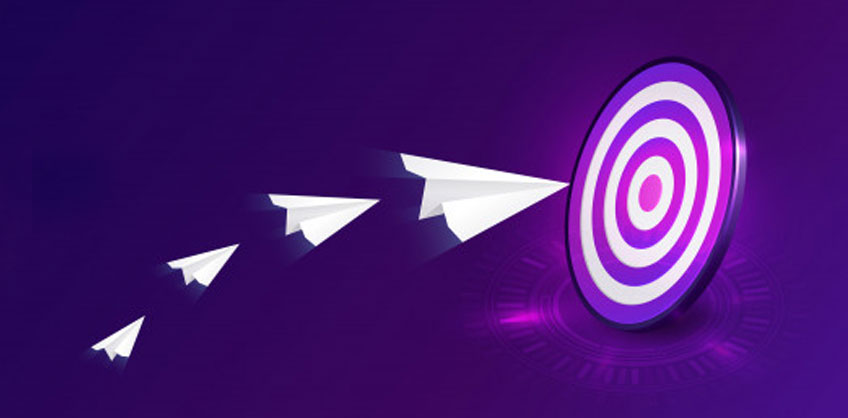 2. Keeping it simple and clear
Usage of gadget for accessing the email is an important component to insure the likeability of the email. Hence the formatting and organizing for the content should be device friendly for better reader experience. If the email is content dominating then clear and bold headlines are to be mentioned along with call to action button mentioned clearly. The font size used for the content should be around 16 size and should have lot for white space in the content to give a clear look to the content.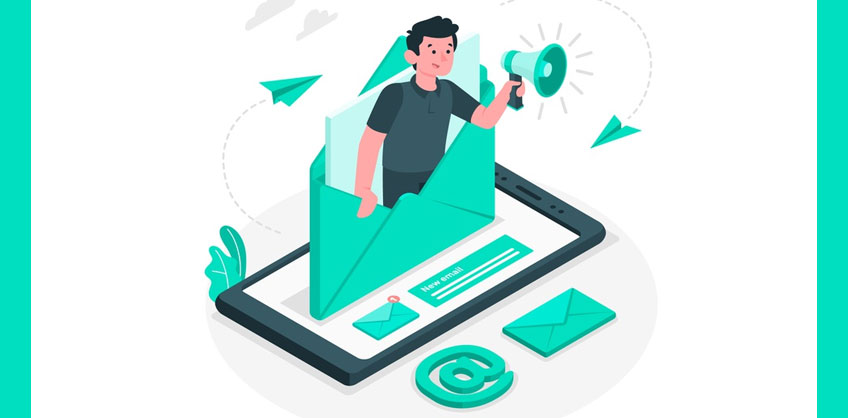 3. Visual appealing content
It is a common factor that whatever that appeals to eyes, directly catches our attention. The same principle can be used here as well. Emails should have images, videos, GIFs so that it can appeal to the recipients more and can have lasting impression. The key is to choose images that best describe your product and services or are in or around it.
4. Use copy wisely
Although images and videos play an important role still we cannot ignore the importance of copy. An attractive layout, image or video and a bad piece of copy will not at all spread its magic on the customers. The click through rate and open rate are affected by the quality of the copy, especially by subject line and CTA.
5. Playing with colour
According to a survey done by company providing seo services in los angeles ,every colour that we use in emails signify their importance to the recipient and generate a reaction. For example red colour is the symbol of urgency and can be used in promotional or sale information related emails. Green colour signifies growth and relaxation. Orange signifies immediacy while yellow signifies attention. Choosing a right colour for right kind of content is a skill that should be learnt for effective communication purpose via email.
An attractive email does not necessarily means to be just looking good. It has to designed in a way that can excite the recipients attention positively and encourage them to follow the brand.
Popular posts like this
How Email Marketing can Drive Response through Creativity?
How to best manage the Email Marketing Headaches?