Even though the social media has taken the world by storm and advancements of technology have led to the formation of the VOIP, video chatting and more, email still remains a favorite for both personal and business communications. Digital marketers too love email because it is the simplest one to manage and the setup cost is easy and so cheap that it has the highest ROI of all communication platforms.
'Even with all its advantages, email does have its own set of problems' says experts from Best Seo Company In Austin. Fortunately, there are also many ways to work around them.
Common Email Marketing Concerns
To run your marketing campaign consistently you need to keep on conceptualizing new idea so that you can keep your target audience engaged and interested. This could be a new or useful information, discount or freebies, the launch of new outlet or the launch of new products and services. However, doing this consistently is not as easy as it seems to be and can be pretty exhausting.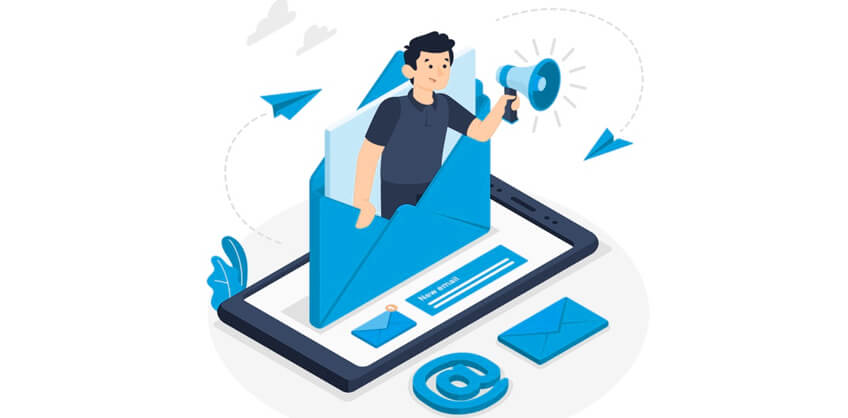 To carry out a successful email marketing campaign you need to use a technology platform that design and transmit the emails to the segmented group of recipients. The management of technology platform can be complex depending on the size of the database, the desired personalization, number of segmented groups, etc.
Ultimately, every activity needs to have its justification and it applies to email marketing too. When you engage in email marketing you have to be able to measure the results so that you can determine if the activity has been effective and the ROI is worthwhile. Based upon this evaluation you will decide to make the necessary modifications or drop the campaign altogether.
Solutions to Email marketing Issues
Prior to deploying an email platform and transmit your messages, make sure the technology will permit integration with the other apps you would like to use and also identify the apps that are necessary for you to conduct a successful email marketing campaign. For example, Mail Chimp is one of the leading platforms for email campaign management because it can be easily integrated with a large number of third-party applications.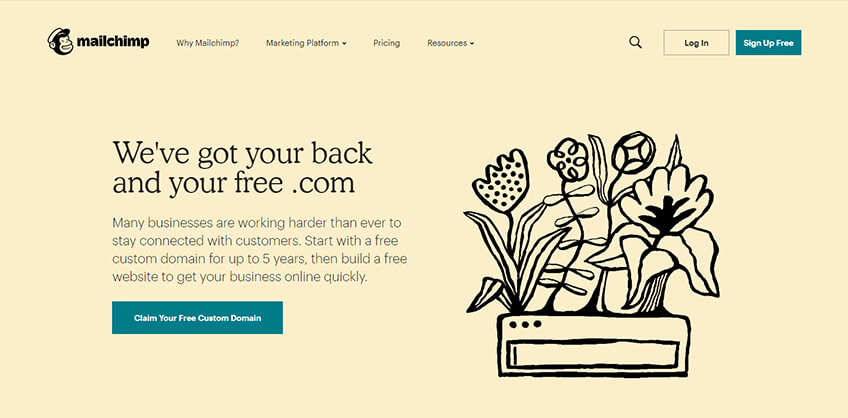 One of the most effective ways of generating new idea consistently is to make it a part of your routine. You should make it part of your daily routine to gather information on what's happening inside your company, your marketing environment, and competitors activity. Using the perspectives that you have gathered you can brainstorm with others in the company to get the best ideas for implementation.
Instead of trying to depict the data into the never ending table, try arranging it in the form of visuals like pie charts and bar graphs. Arranging data in the visualized form lets you look at the overall picture. Looking at visual representations of the data you can come up with ideas on how to react to the situation far more effectively and quickly than just by crunching numbers and making mathematical projections.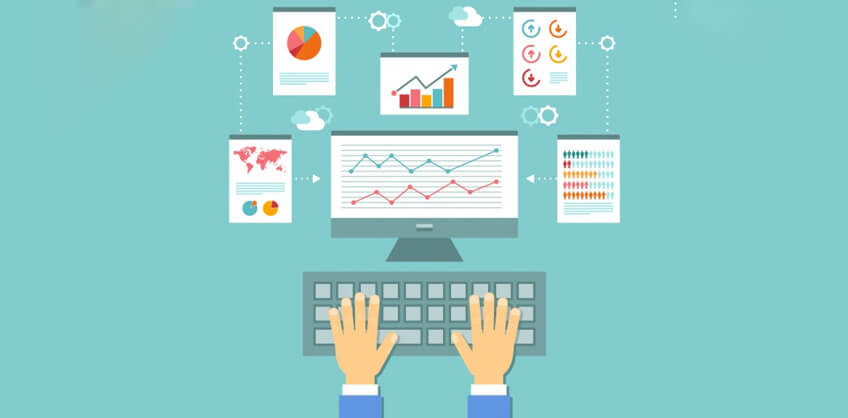 It can be very difficult to manage the email marketing campaign all by yourself. There are various aspects right from preparing the content to the graphic designing of the newsletter to segmenting the target audience and staying ahead of the technology. So, be sure to pick up an enthusiastic team who are as passionate about your business and marketing as you. Encourage them to think independently and come out the with the best ideas.
Some of the best lessons can be learned by monitoring what your competition is doing as far as email marketing is concerned. Sign up for newsletters of your competitors so that you can automatically in the know of what and how they are marketing themselves. It will provide you invaluable tips on how can you differentiate yourself from them.
These simple solutions will make your email marketing campaign work far more smoothly and productively. With a rise in the ROI, the extra effort will seem all the more worthwhile. For any help and assistance regarding your email marketing campaign, contact the best Nashville SEO company.