The disruption that online booking websites brought to the world of traveling and lodging is not a new talk anymore. Businesses like MakeMyTrip, Trivago, and OYO arrived and soon took over the market. It was easy for them too. With big budgets in hand, waiting to be spent over marketing and advertising, the goodwill these companies generated was so immense that Google lost no time in giving them the top spots in its search results.
This propagated a belief that anyone willing to get their business a good SEO ranking should first spend big on their digital marketing. Though a big digital marketing budget sure helps your cause, the belief that only the ones having a hold over them can wish to achieve good SEO rankings is not entirely true. There are many simple SEO techniques that you could deploy within your hotel's website to help it reach the maximum number of people. And to prove our point, here are the 6 simple steps that you need to follow to make your business appear among the top search engine results.
Content Strategies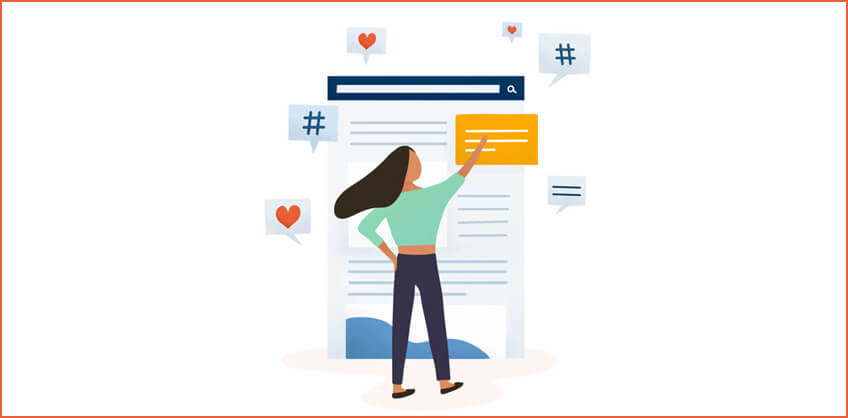 Marketing only in the season in which prospects plan to buy a product like yours won't qualify for the best marketing strategy. The essence of marketing and advertising is in the fact that people should keep hearing about your brand for such a long period, that when the time comes, they come looking for your services. And putting and spreading your content online is the only way you could ensure that. The following stats will help you understand the importance of content marketing:
Data never lies. And acting upon such numbers will act in your favor. So let us first have a look at how you could develop and optimize your business-related content.
1. Get Yourself Some Keywords First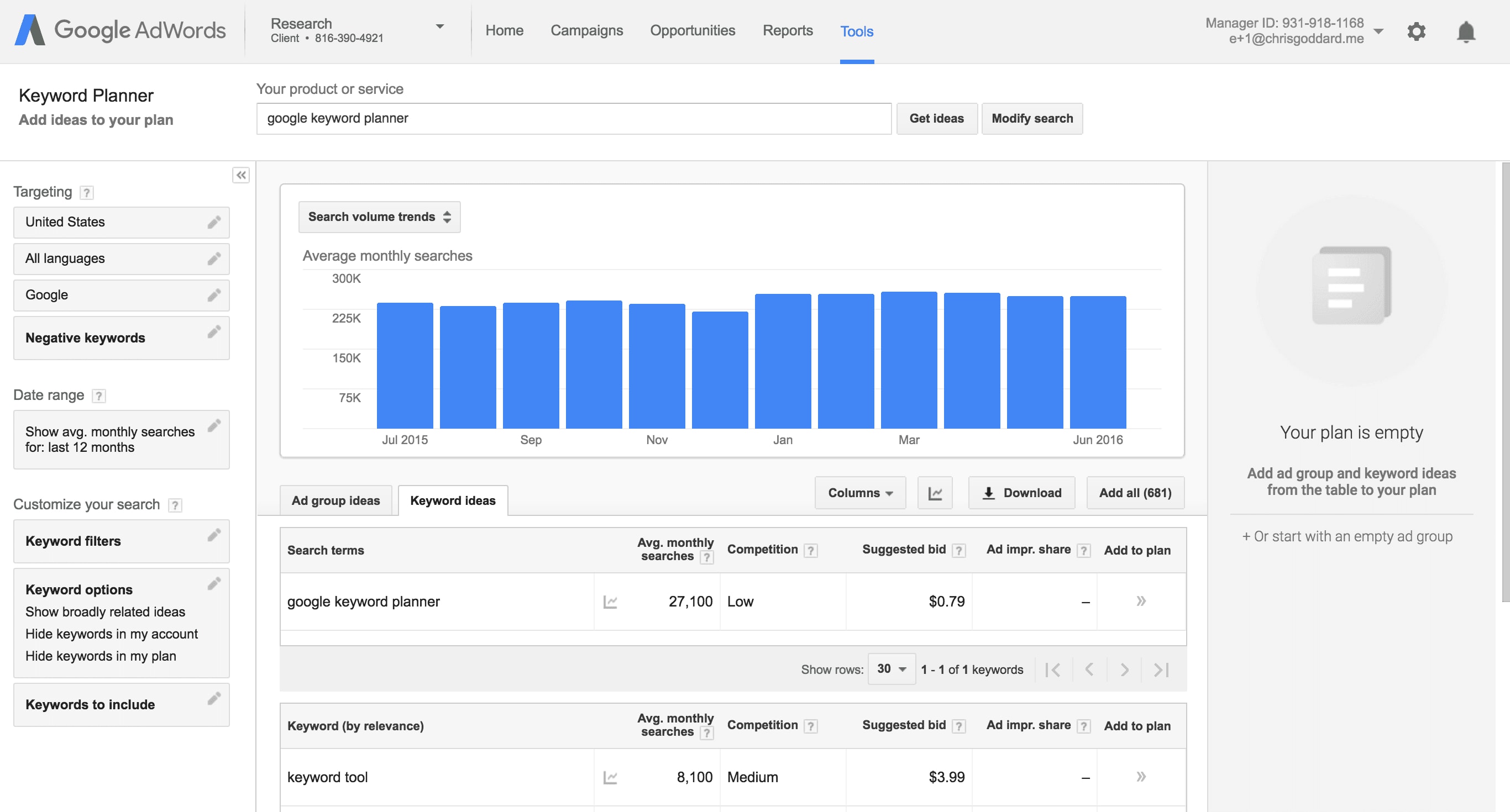 The importance of keywords before and while creating content is what content marketing revolves around. A quick review, keywords are words that people type in their browser's search bar to search for anything they need. Before you write an article, a blog post, or create a video, you should first ask yourself:
Who is my audience?
What is their expectation regarding the product or services I sell?
What are the recent trends in my industry?
Such questions help you get the abstract of what your audience thinks. And after you have done that, you need to get a little technical. Tools like Buzzsumo and SEMrush help you find what people search for.
The other way of finding the right set of keywords is to look at your successful competitors. By finding the keywords that they rank for, you can have the idea what to go, or not go, for next. These keyword ranker checking tools will help you analyze your competitors' keyword ranking with a single click.
2. Use Meta Titles and Description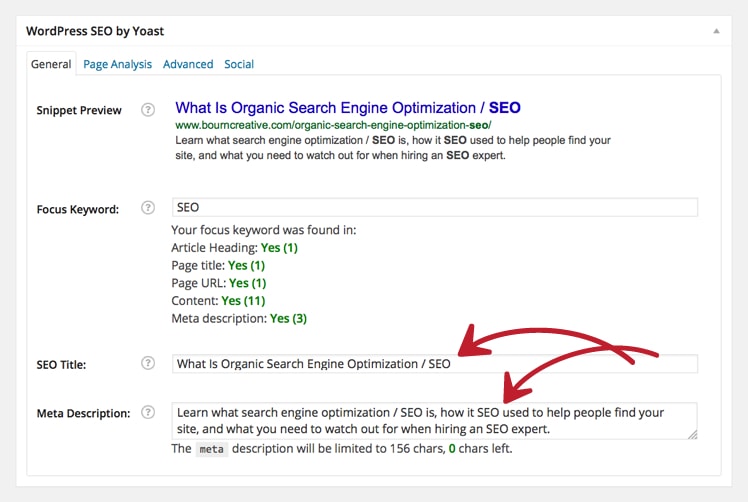 Other than the top spot in SERP rankings, the other factor responsible for higher CTR (Click-Through-Rates) is meta description. The meta description is like a window to your page's content. The golden rule while writing a meta description is to give something that your users find interesting or intrigued to click upon. Talk about discounts, make it catchy, and answer whys and hows regarding the customer queries.
Same goes for the title too. But in the case of meta titles, you should try and use only those words that could get your point though. It's important from both SEO and users point of view. Try avoiding stop words that make no sense to search engine bots when they crawl your page.
3. Promote Yourself on Other Platforms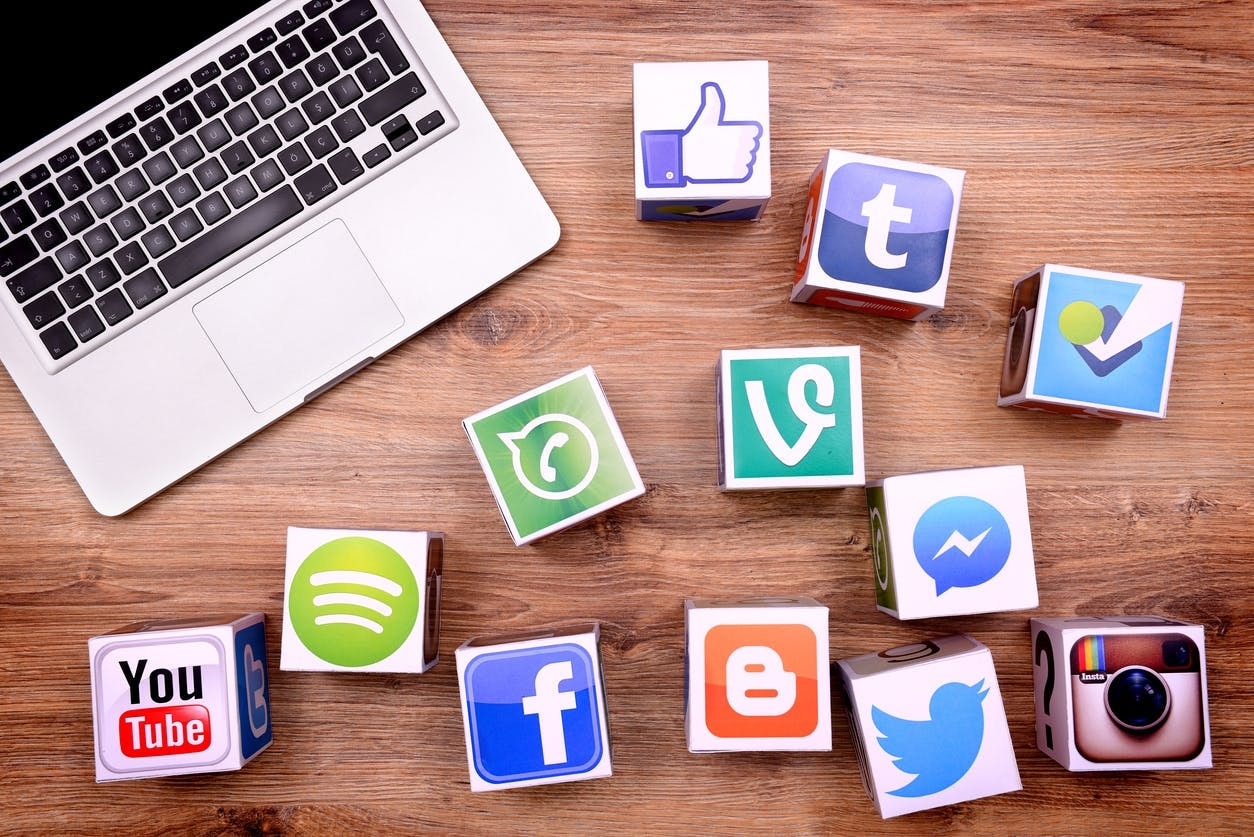 When it comes to promoting your content, social media is still the king. Especially Facebook, given that the platform has a whopping 2 billion monthly active users. Other social media platforms like Insta, Twitter, and Snapchat too has some fancy numbers to brag about.
According to Optinmonster.com, "66% of people have found a new business on Twitter. And "94% plan to make a purchase from a business they follow". Social media has gone far too ahead of traditional marketing methods. Posting on social media helps you get the traffic that's active and what's to seek something new. An audience that will click on anything they deem funny or interesting. But if your Facebook campaign is experiencing any trouble or your digital marketing isn't working out the way it should, then these posts will prove to be of help.
Technical Strategies
1. Let Google be of Help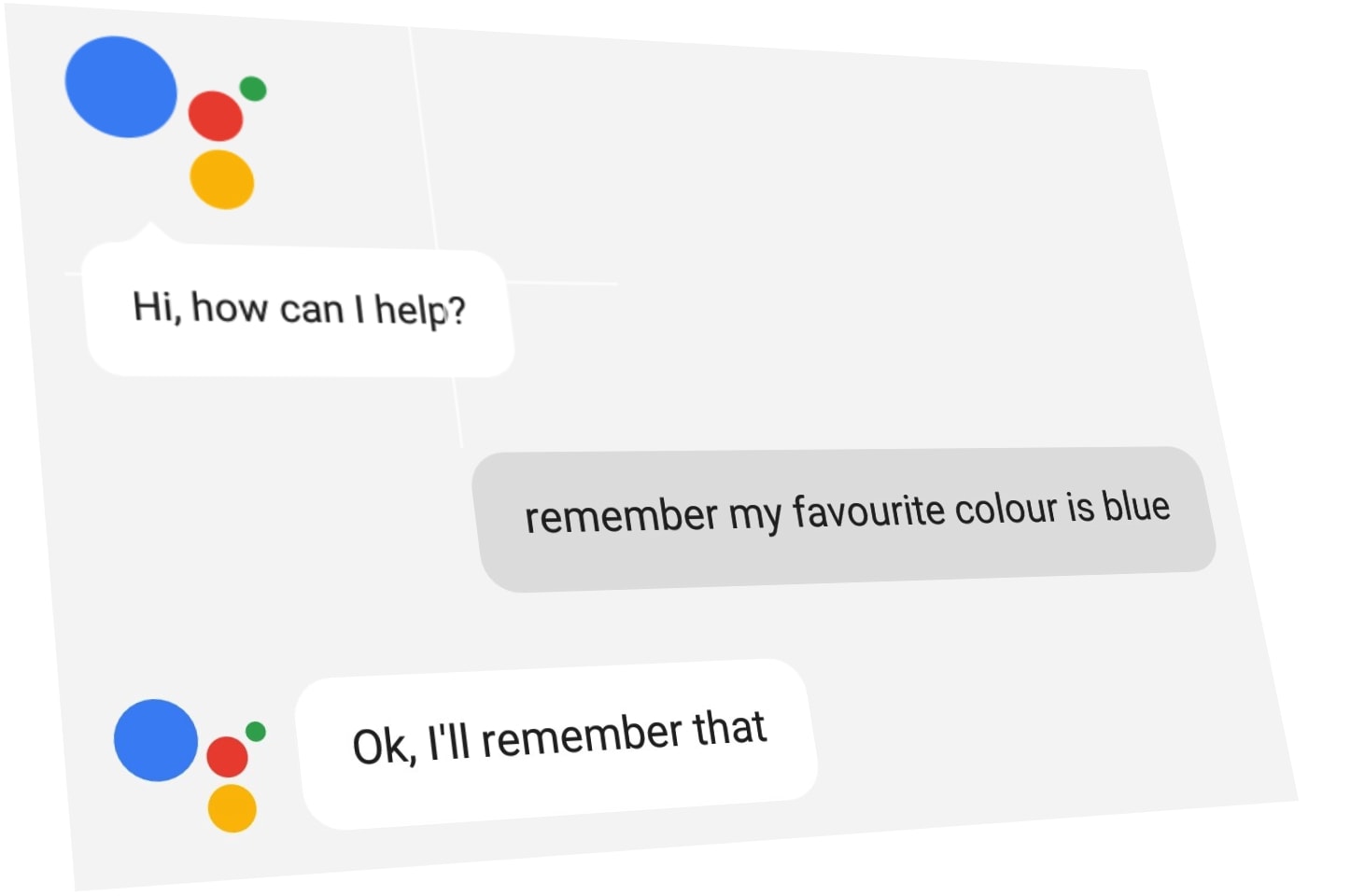 What people see and read on Google impacts them more than anything else. And data backs this statement.
According to a Speigel Research center research of 2017, about 95% of buyers read online reviews before buying anything online.
Review Trackers 2018 reports stats that "63.6 percent of consumers say they are likely to check online reviews on Google before visiting a business — more than any other review site."
Getting positive Google business reviews lets your future prospects know that people like what you serve or sell. Though your rating would ultimately depend upon the way you provide your services, one little hack is to simply ask your guests for a positive review at the time of check out. If asking for positive reviews seems a little "malign" to you, then simply ask them for ratings or a for simply a review; good or bad. Other than reviews, you can also use Google maps for strengthening your hotel's SEO.
2. Get a Responsive Website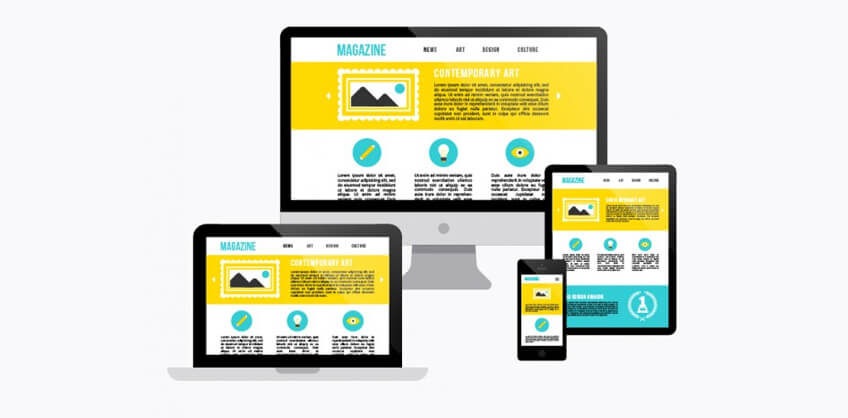 What's better than having a website for business? Having a responsive one. A quick review, responsive websites are the ones that adapt themselves according to the screen size of your device. According to Infront.com, 94% of web users judge a website based on its responsiveness. What's more? Google ranks responsive website above the ones that are not.
3. Optimize For Mobile & Voice Search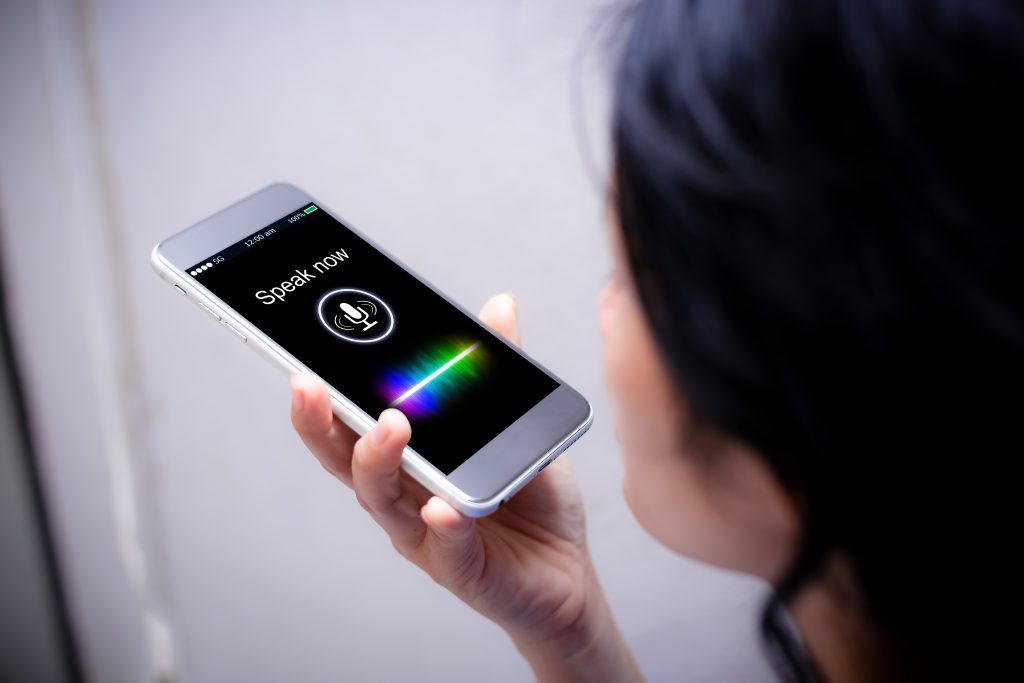 In Sojern's 2018 Travel Insight Issue-1, following were the numbers for travel search via mobile phones in various countries for the fourth quarter of 2017:
47% -Europe
40%- Asia
38% - Middle East and Africa
34% - Latin America.
Seoexpertbrad.com gives us real insights when it comes to "Why one should optimize for Voice Search?" In 2018:
58% of consumers used voice search to find information regarding local businesses around them.
46% of voice search users tend to look for a local business; daily.
27% of people conduct voice search before visiting the website of a local business.
These numbers speak volumes about why any online travel website should seriously think about optimizing a website for mobiles and voice search. Both these topics are something that need your attention if you wish to take your Hotel's SEO to new heights.