What is social media marketing?
Simply defined, it is the use of social media platforms to promote a product or a service. Although there are other forms of media that are still used as platforms for marketing, with how frequently we come across a social media marketing company, it is easy to see how this form dominates the market.
Why is it so popular?
Most social media platforms, be it Instagram, YouTube, or even Wordpress, the built-in analytics tools are a big plus to the companies. This way, it becomes easy to track progress and engagement of ad campaigns without actually employing additional software. Social media marketing enables companies not only to specifically target a range of users, address the worries of their stakeholder, journalists, and the general public, but also to manage their marketing campaign in a more effective manner.
In order to generate more engagement and use social media effectively, firms should allow user-generated content like online comments and reviews which is an effective social media marketing tactic.
What are the implications for traditional media?
Minimizing use of traditional media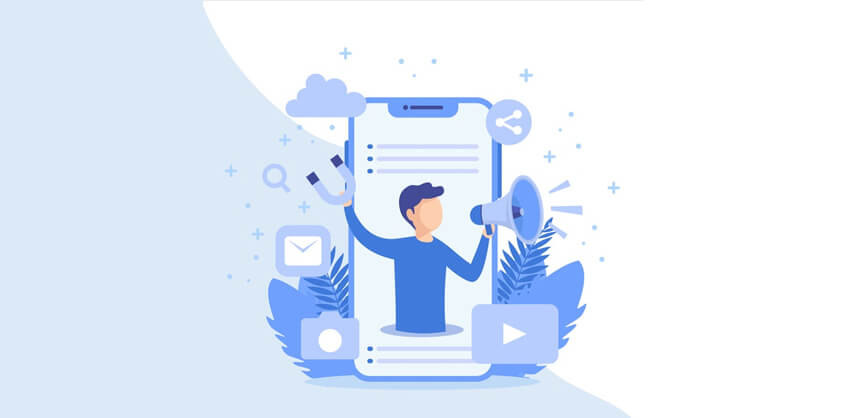 As online marketing has become a thing, it isn't hard to imagine the damage it might have potentially done to traditional forms of media marketing. There was once a time when people would buy magazines and come across the pretty advertisements adorned on the cover, and call in to buy the things that were being sold on television. Today, although the loyalty to newspapers remains strong, social media marketing has swiped away television marketing. Even when there are advertisements on television, viewers are asked to visit their website or other social media platform to know more Websites include banners and pop up ads, and products have entire pages dedicated to their promotion on social media platforms.
Leaks
By now, even a layman is aware of the damage that leaks have caused to many companies. Be it hackers who have done the damage, or time differences- with "spoilers" available for all to see in the form of comments, etc, the viewership on traditional media decreases by manifolds. Take for example the blunders that HBO went through for the recent airing of episodes of Game of Thrones. A lot of people downloaded the episode illegally because the information that the episodes had been leaked was accessible to everyone through various social media platforms like Twitter, Instagram, etc. This then led to a lot lesser people tuning in to watch it on the scheduled time.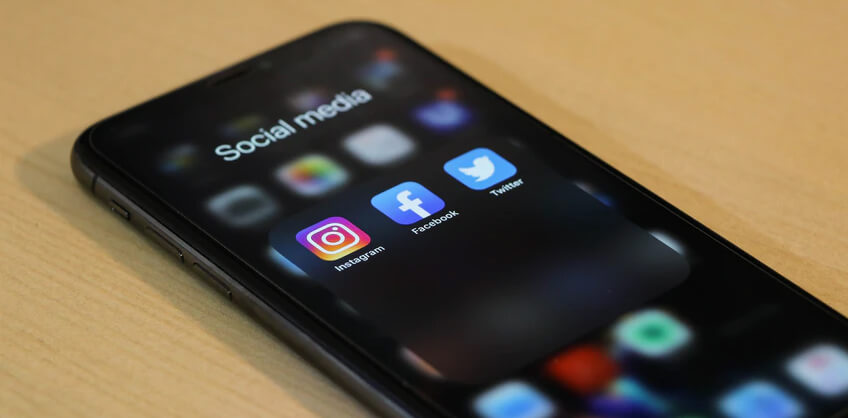 Many companies, might use this as a way of garnering more attention and getting conversations going about their products, but leaks usually only translate to losses to firms.
Mishaps
A poll done on about 1225 IT companies from 33 countries revealed that mishaps on social media translated to loss of around $4.3 million for them. This can be anything ranging from a Tweet that was deemed insensitive, or a video that could be regarded as exploitative by the people on social media.
A recent example is that of a Pepsi ad by Kendall Jenner where she is seen to resolve the problem of racism, the root of Black Lives Matter protest simply by offering a can of Pepsi to a riot control police officer. This faced a huge backlash. So much so that not only did Pepsi and Kendall Jenner have to issue an apology but also pull back the ad from all platforms.
Since social media came to be, the voices of the people have gotten louder and forced companies to make smarter decisions when it comes to creating ad campaigns.
Conclusion
As firms get more and more engrossed in the magical land that is the internet, with mobile marketing companies becoming way more prevalent than they have ever been, it is important to remember the strength of social media and recognize it as a room of conversation for consumers and providers.