If you have enough resources, you might want to hire the best graphic designers or try to gain followers through press release distribution.
But will that be enough?
For someone who is just starting out, there is no need to spend excessively on marketing tactics. Instead, there are some easy steps that you can follow in order to create a successful travel blog:
Pick a Good Name
This is something that is very detrimental to how your blog will work. You want to come up with a name that is easily noticeable and even easier to remember. What do you do when you want to come up with a kickass name? You don't just look up the most popular names and try to make them work for you! Instead, what you really need to do is come up with an entirely original name that resonates with you and ultimately makes YOU feel comfortable.
Ditch the really common words like "backpacker", "vagabond" etc because many more popular and established bloggers have already claimed that domain name and will definitely outshine you at every given moment.
One thing to beware of is that you don't exactly want to limit yourself through the name of the blog.
For example, if you take up a name that is related to budget traveling, you will have to stick to that niche and will be unable to write about your experiences at a five-star hotel. Remember that travel blogging is very dynamic and changes all the time. That is why you need to make sure that your blog is about you and remains open to changes.
Host Your Blog
You need to sign up your domain name with hosting sites like BlueHost, GoDaddy, etc. it is almost like buying a piece of blogging real estate for you. This way you can make sure that your blog name is secure and cannot be taken by someone else.
Install Wordpress
Installing Wordpress is something you need to do if you want your blog to be noticed. The maximum number of people use WordPress instead of Blogspot because Wordpress not only looks more professionally done but it also because of its huge community, it brings in more people to notice your work.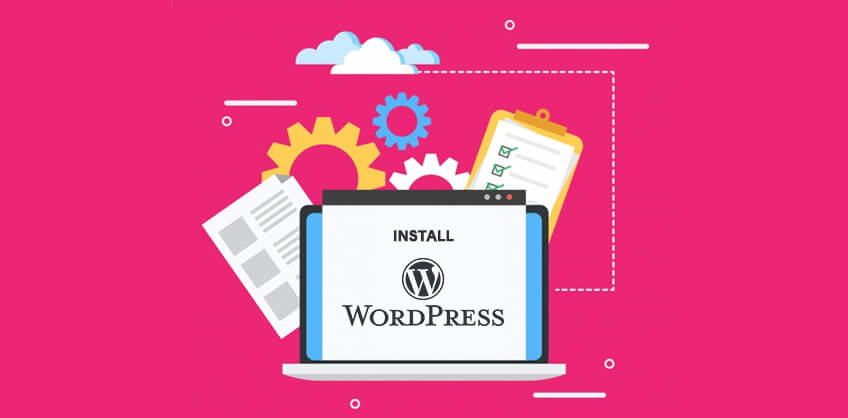 Set a Theme
Here comes the fun part! What you need to do now is find a theme that not only resonates with you, but also something that you think would make your blog look attractive to your readers. You want to attract people in such a manner that they want to stay and explore more on your blog. Keep the interface easy, and get things to be minimalistic. It gets annoying for a lot of people to see your website cluttered and that will probably make them want to escape from your website.
Download Plugins
"Plugins are not like Pokemon cards. You don't have to collect them all." that is what even the best digital marketing companies in the world will tell you. You don't have to download all plugins there are in the world, but you be very sure of what functions you want to inculcate and use the relevant plugins.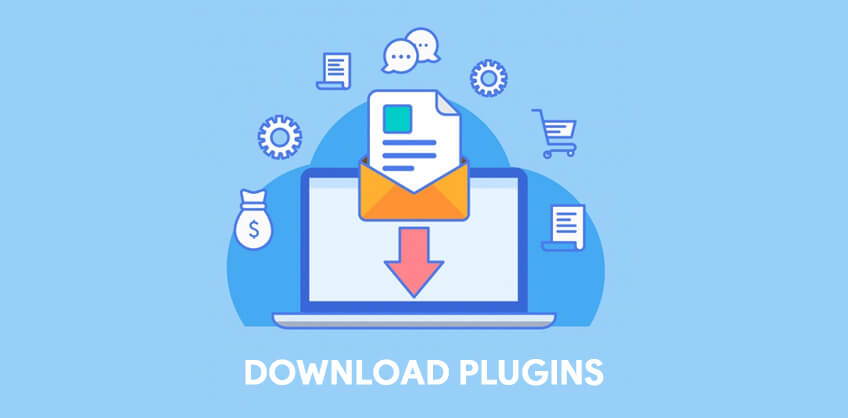 Install Google Analytics
It would be better if you did not completely rely on the analytics that Blogspot or WordPress has to offer for you. What you should do instead is download Google Analytics which is the standard for any person who is earning through the internet.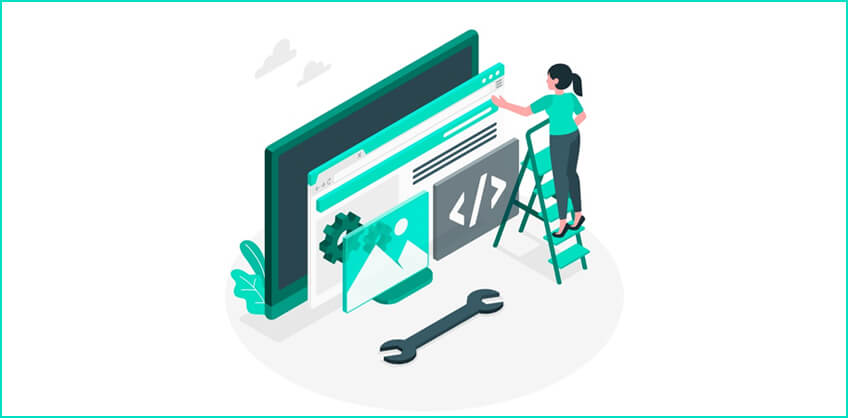 Use Social Media Handles
You need to get on with the change that our society goes through. You should have a presence on social media handles like Instagram, Pinterest, Facebook, Twitter, etc. This way you can not only get your audience to be more connected with you, but it is a very effective way of increasing your reach.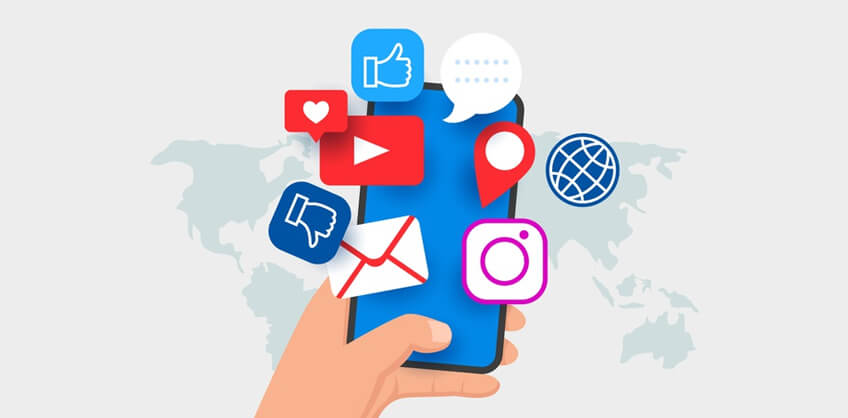 Conclusion
These were some of the ways you can get started with a blog that has the potential to be successful. The rest obviously depends on how regular you are and how much you want your blog to be successful. Make sure that the voice you use is yours and that if you start finding the success you don't end up becoming a sellout. As you start blogging, you will come to understand more about what works for you particularly and what doesn't. After all, what is the meaning of work if you don't enjoy it?