The year 2017 was productive and equally challenging for B2B marketers. Over 50% of B2B marketers agreed that the quality of lead was their priority in 2017 which is much more than increasing the lead generation or reducing cost. This kind of approach is obvious to bring challenge but lot of potential of success. Lead generation is a important determinant for making B2B marketers grow their customer base.
A survey done by DemandGenReport's in 2017 for B2B marketers suggested some very important trend to attract the attention and trust of the buyers. These are:
Use relevant content: 75% of the vendors suggested that marketers should provide highly relevant content that speaks directly to their company. 66% of them believed that the website should address the need of the industry.

Buyers expect customized content which should be relevant: The report suggested that 71% of buyers expect content that tailor their need in case of conducting any anonymous search.

Buyers becomes more risk averse: Report suggested that buyers focus on mitigating the risk especially when the stakeholder are involved in buying decision increases along with the complexity of buyers journey.
2018 has come up with great potential inside its bag and we are all set to harness this potential effectively. This post is dedicated to enlist three most happening trend for lead generation which can be used by B2B marketers for better results.
Let us begin:
1. Buyers persona is highly important: It is the key to personalization
This no secret that b2b suppliers use personalized content in their marketing and sale and gain better benefits. Various studies conducted by experts reveal that 60% B2B marketers used content specialization strategy and consider it largely effective than non personalized content.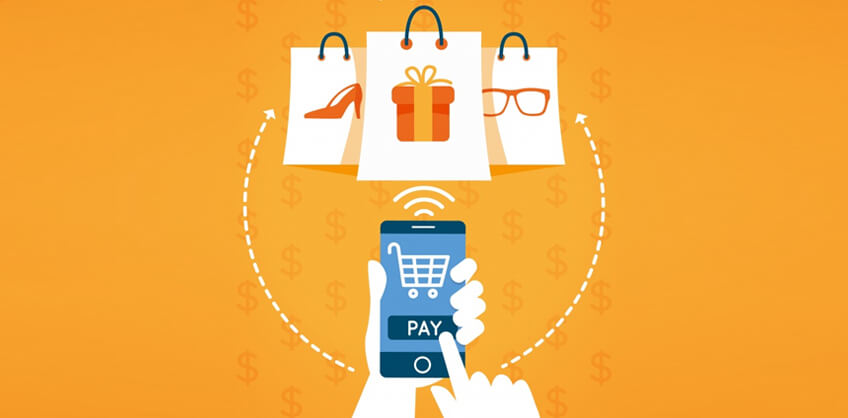 Research conducted by seismic and demand metrics defined five basic strategy for personalization. These were:
Segment specific: personalizing the efforts based on specific industry vertical or criteria.
Persona specific: personalized for specific buyers
Stage specific: personalization depending on buyers stage
Account specific: personalized for a specific prospect organization
Lead specific: personalized on the individual lead
Data obtained from the research suggested that persona specific personalization is highly efficient then making the content personalized for individual company or lead. Referral Saas Squash defined five components of building successful buyer persona:
Role in the buying process

Fears and challenges

Drivers and motivators

Organizational goal and priority

Problem and issues
Marketers can easily personalize landing page or email header for mentioning relevant information such as relevant name, company size etc. Once the buyers attention is achieved present with content that is specific for buyers personal for increasing benefit.
2. Customize the digital experience for every visitor
It is not at all possible to customize content of the website for individual buyer, if you don't know relevant information about their buyers.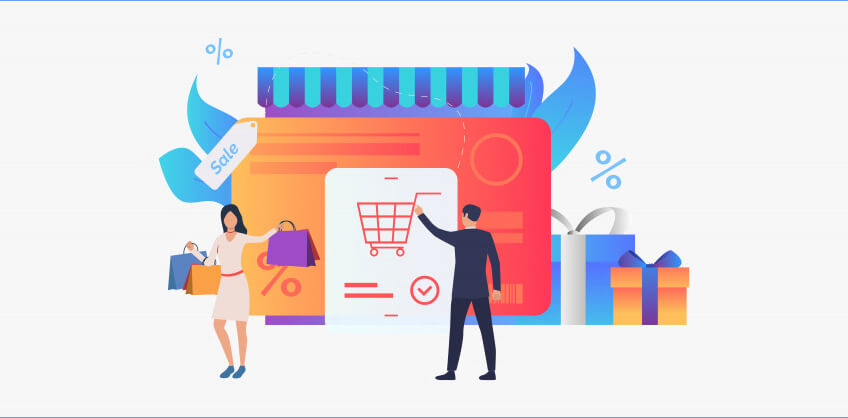 Interactive selection and support solutions are the ways by which relevant content can be provided to buyers, if they browse website anonymously. Such kind of solution ask some questions related to buyer persona. These questions can be:
Which industry you belong?

How big is your company?

What are your issues?

What is the objective of your business?
After the visitor gives answer for these questions, they can be presented with relevant information that speaks their concern and are relevant with buyers persona and business needs.
3. Reassure your buyers with freemium version of your product
Most of the buyers are scared about the risk associated with the buying process. Offering a freemium version of your solution can give a trust factor to the buyers. Freemium refers to a system through which companies offer certain service or product for free. They also offer chance for the buyers to get a paid version by upgrading the existing freemium.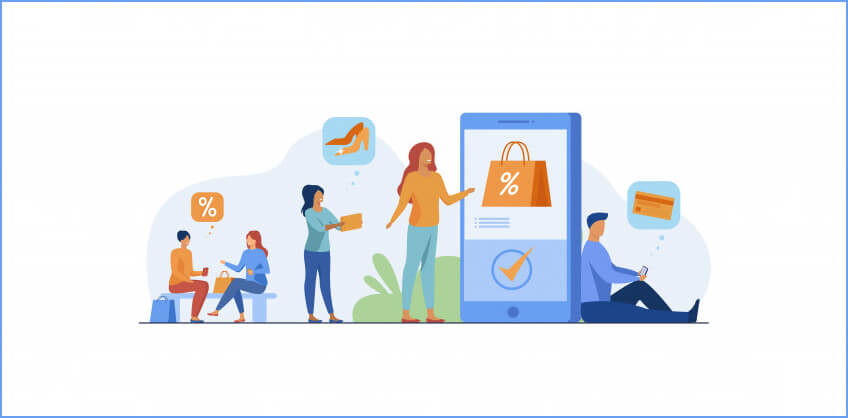 There are many pros and cons associated with freemium strategy but they eventually enhance the lead generation
It provide the ability to customers to taste your product: While you create a freemium product, make sure to strike a balance. Make sure to create a product which is compelling and capture the interest of the audience, making even more keen for buying the product.

Eliminating the buyers' obstacle in the product acquisition: everybody wants to earn positive ROI. every B2B buyers is concerned about investing in a solution which they cannot determine the end result. If the buyers can try product or service for a brief period of time without paying anything this anticipation can turn into acceptance and trust.

Get the users absolutely hooked: If your product or service can make rely on it completely, you get the chance of earning loyalty of the customers. These loyal leads can later get converted into customers. The process is really simple. Get people onboard for free, get them used to your product and then ask them to get premium model
Conclusion
The B2B buyers have high expectations, that will grow even further. If vendors can provide great web experience and less risk in association, people will easily connect with your solutions. This way there will be no obstacle in making people convert for your product or services.
Related Links : # Why you need to perform A/B test for your B2B website # Content marketing for B2B companies # Make The Most Of B2B SEO: Follow These Website Conversion Tips # LinkedIn is the best platform for the B2B customer engagement # How To Bring Your B2B Content Strategy Back To Life? # SEO for B2B in 2017 - What do you need to know