In the digital marketing world, especially when B2B marketing is concerned, the industries and companies may sound quite boring and depressing at the first sight. This is because they are new to the market and they are unaware of the importance of content for their business growth. It might be a bit difficult for them to create unique and distinct content. But to make this process easy you being a newcomer in the industry can use stories that every brand has with it in some or the other way. Consider telling your target audience some interesting and powerful stories that can help you to build credibility, engage and retain the attention of current and future companies and individuals. For all the B2B marketing companies, it is quite necessary to engage their audience by telling them stories about their business strategies and growth with an aim to build up their brand, drive more user engagement and earn more revenue.
Following are some engaging story formats, given by SEO agency Chester that can be used to fuel your content strategy and help your brand connect effortlessly to your audience:-
A story behind a company's past or about its growth is always enjoyed by it target group of audiences. They would love to know what are the struggles that a company has gone through in its path of achieving growth and success. It means that if your company has a deep, powerful and history, consider putting it before your audience. While framing the story, make sure that you include some interesting visuals in it so that the reader feel overwhelmed while reading your own story. Let them know about the ups and downs, your marketing efforts and also consider talking about your founders and about other such things. This story can be framed in any manner that you want. It means that you can even create a story telling your audience about your future plans and the ways you are going to adopt to achieve your goals and targets etc. The story should be related to the topics that are capable of attracting future client base to your business.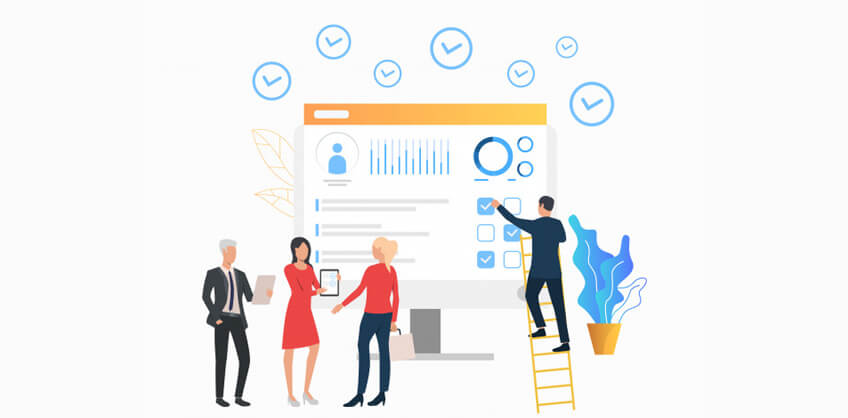 One of the most interesting and influential types of story is to frame content that you can have on your website as either case studies or as testimonials. These stories consist of the experience that your past company had with your company. The testimonials or such stories are proved to be effective for among 89% of content marketing tactics. They are of great value for a company and these testimonials can be linked up to a specific person or company. If you aren't having sufficient amount of past work then you can compile the responses of your clients about how they felt about your responsiveness to their needs or about the traits that should be present in a business partner and you are one of such business partners for them.
Create an imaginary story for your target audience that can induce them to visit your website at least once. This is one of the greatest marketing tactics a B2B marketing company should use so as to achieve its set goals and objectives. This sort of content strategy allows you to frame such a story that can directly speak to the experiences of your target audience directly. Frame a story about the requirements of a customer and expectations of a brand from its customer. When you have an established idea of what your customer is actually looking for, it makes creating relevant storytelling content that much easier.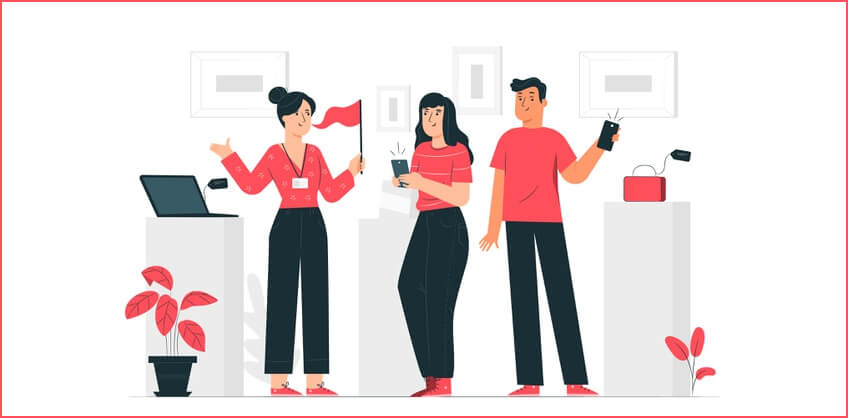 The aforesaid storytelling hacks will drive your B2B content strategy back in form or back to life. There are of course many other ways of storytelling, but the ones that are discussed above are those that are important and the easiest ones to follow, says Chester SEO.