This is a question that often comes up on lots of marketing forums as both these represent an overall different approach. However thanks to the new algorithms in place, today Search Engine optimization needs to be implemented on several levels in order to make sure that the PPC promotion is all set. Let's see some of the most important factors where these two practices correlate.
Keyword specific content: keywords are essential in terms of traffic targeting no matter which process we are talking about. There are several great tools for you to find your keywords but this is just the beginning. The target of this is to ultimately have all your content optimized to the given keywords. This is vital because this is how the crawlers indexing process goes. Therefore, it's not enough to determine the keywords for the pay per click campaign, first you need to ensure the content is optimized overall. The easiest keyword tool is AdWords own but you can get to find tons of other online tools which can also help. Also marketing pros suggest you to try keywords which have a high impression rate but low click-through rate.
Quality requirements: This is a very important aspect of the whole advertising and optimization process. These days, it's not enough that you just pay a certain amount and your page will instantly go on 1st SERP. Don't forget the queue to occupy those 3 places is always big therefore the selection process does not stop with paying for a campaign. Your website must have the desired quality to be able to stand on its own and also, many people will actually check if your website would also be the first among organic SERPS and although we are talking about PPC over here, it must be added that search engines, especially Google want to push down paid content and therefore they give advantage to websites of organic high optimized quality.
Campaign optimization:
This involves several tactics and strategies which is commonly used in the world of digital marketing and optimization. This involves prior marketing and analytic research on behavior and retrieving processes the creation of targeted groups ( and also if needed to apply different strategies per group) this was your independent ads become more targeted and have the ability to create a much larger ROI ( Return of Investment) . Make sure you learn enough on Analytics and setup the tool accordingly. Google Analytics used by lots of SEO company Phoenix and it has great default features specifically to monitor ad related movements so you won't need to invest that much of a time in this. This tool is also great when it comes to defining your target groups per demographics, geographical settings and habits.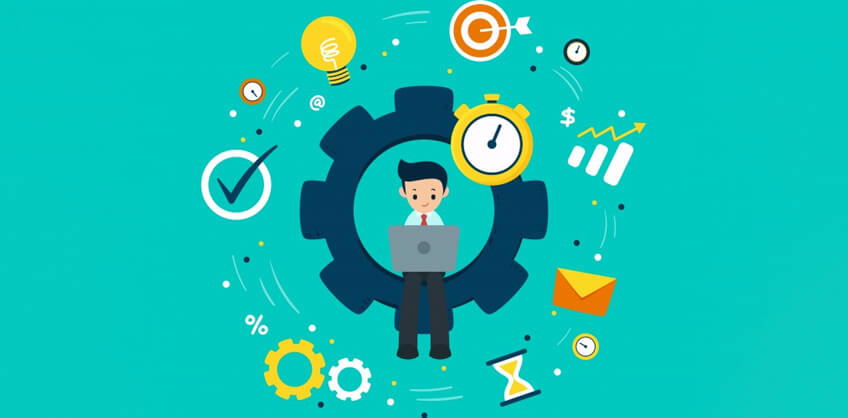 Should you need to learn more about this or want assistance in starting up with ad campaigns look for an accomplished SEO company Phoenix and a Digital Marketing expert in your area to help you in this.
Related Post: # How does a pay per click campaign exactly work? # Why it's good to setup a PPC campaign? # What is PPC and how does it work? # Why is PPC so popular? # How to setup a PPC campaign # Things to consider when setting up a PPC campaign