Social Media can increase traffic up to 70%
Yes, you read it correctly.
Using various social media sites, you can definitely bring up more and more traffic and could easily enhance ranking of your web page.
It is absolutely an unquestionable truth that publishing only a good content is not at all enough to increase more traffic to your website. You actually need to become an active internet user, in order to get more traffic and enhance the ranking of your website. Social media sites is the most simplest way to get more traffic and almost all the top SEO companies believe that using this way could easily helps in driving more traffic. Top SEO companies always focuses upon taking the attention of internet users by simply using social media sites such as Facebook, Twitter, LinkedIn, Quora and many more other sites. Even personally, I will suggest you to use social media sites in order to promote your products or services. As these sites helps you in reaching to lot more people and grabbing their attention with little or no difficulty than your existing customers.
List of Social Media Sites, which could help you to promote your brand.
Facebook is one of the world's largest social network site with more than 1.71 billion monthly active users. Everyone including children, adults, young age or old people, nowadays use Facebook and are actually an active users. In social media marketing, Facebook is on the top and they promote your business page on other pages as well. By being friendly and active user on Facebook, you can build huge amount of connections with lots of people. It provides you so many options to promote your website. Also, it is an excellent platform to interact with other people and to know what are their requirements and how they will react to your products or services. And you can work accordingly to improve it by making it much more better. How to increase traffic using Facebook?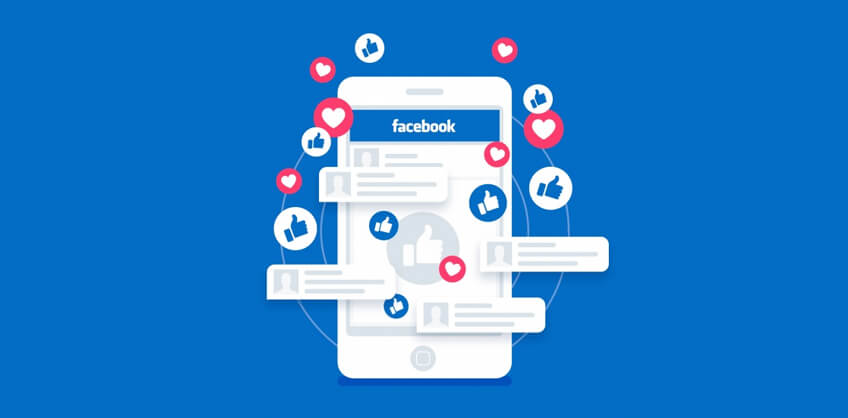 Google+ is a grown social media site with more than 300 million monthly active users. In Google+, your post plays a major role in grabbing the attention of internet users. It provides you with an option to customize your post with different features. Features such as hashtags, what's hot section, images, videos, audio and so on. You can join communities as well where you can target a lot of members that could become your potential buyers too. Collections is another option which helps you to recognize the similar posts and your popular collections receive a positive response from the users. That is why Google+ is growing social site in social media marketing which can help you to grab users attention in a short span of time.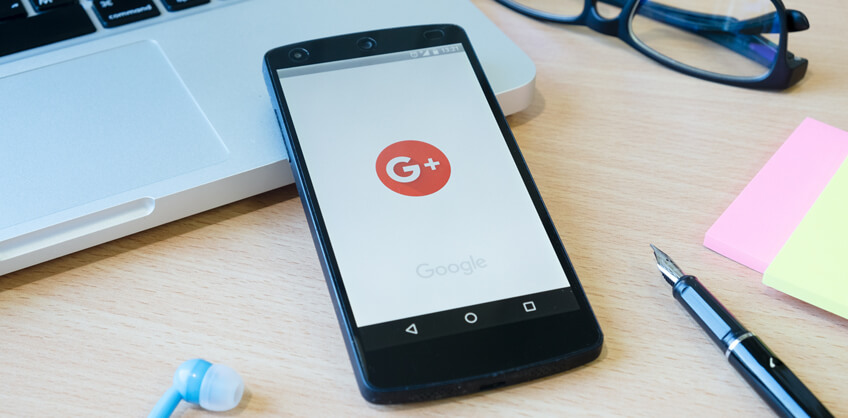 Twitter is another one of the best and most popular social media marketing site which could easily help you to increase lots of traffic to your website. It have more than 310 million monthly active users. The most beneficial tool on twitter is media and visual. On twitter, you can use 140 words in text. Not only this, it also allows you to use images, link, etc. to promote your products or services. As I mentioned before also, Twitter allows you to use 140 words in your single tweet, which means you can create a situation of curiosity to make a positive impact on your users. Avoid providing the complete detail and instead share the link in your content. This will automatically help you in increasing the traffic to your website by promoting your brand, products or services. Now, it's up to you whether you are willing to convert those visitors into customers or not. How to increase traffic using Twitter?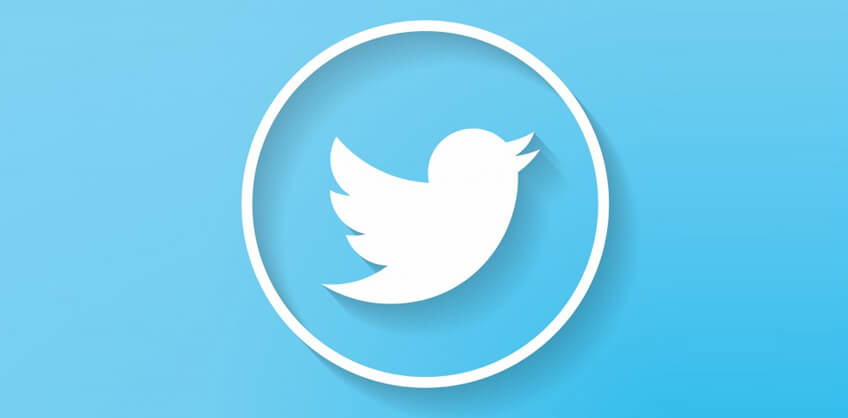 LinkedIn is the most popular social media site for building professional network. It have more than 400 million active users. It is good for an online business-to-business marketing. To drive lots of traffic using LinkedIn, first thing you need to do is, make an influencing business profile. Try to often use keywords to write about your interest, experience, work areas, and other specifications. Make sure to build connections with people and get connected to them. You can also join groups on LinkedIn where you can actively participate there. Blog application feature is also useful to drive traffic to your business website. How to increase traffic using Linkedin?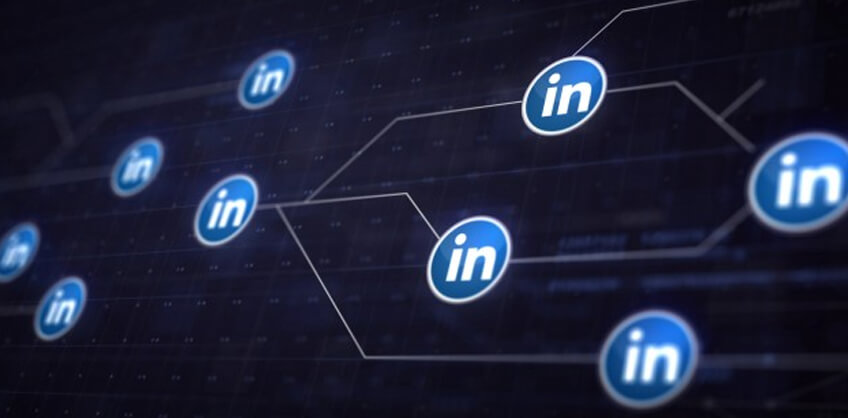 Quora is also one of the biggest social referrers of traffic to your website. Quora is a social media website, where people ask questions and you can give answers of these questions to users. While giving answer, you can attach link of your website as well that will give them a clear idea and sort their query in an effective way, also it will leave an efficient impression on them about your brand. But make sure that you are sharing the relevant link only. Person should get the precise answer of the question, because Quora is not a sales platform. While answering, find the latest questions asked and then answer it. On Quora people will start following you when you will start giving the relevant and precise answers of their questions. This is the only way of getting more traffic to your website. How to increase traffic using Quora?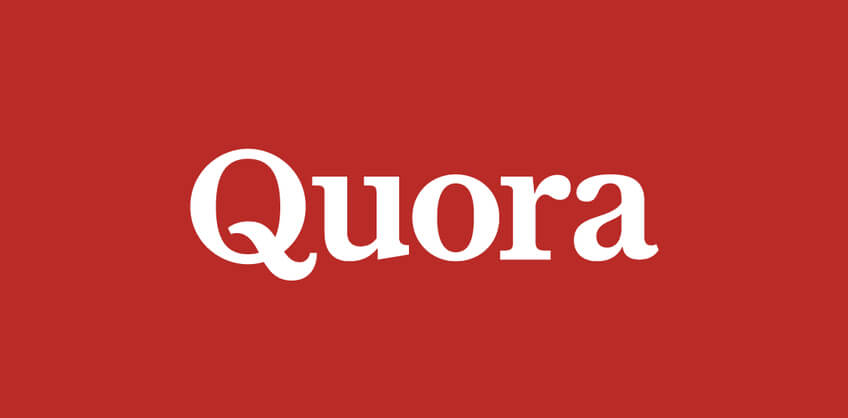 Reddit is another most popular social site to make a discussion with other people. It have more than 540 million monthly active users. To update a post on Reddit, you are supposed to make it relevant and simple. Find the popular post on Reddit and update a good post to be in touch with audience. More upvotes you get, more the chances get increases of receiving traffic to your website which eventually increase ranking of your website. If you are using Reddit for marketing purpose then, do not forget to read the guidelines of Reddit before you get ban on it. Keep calm and be patient and make your content simple so that people can understand with greater ease, in order to receive a positive response. Believe me Reddit can increase your traffic by almost double amount. How to increase traffic using Reddit?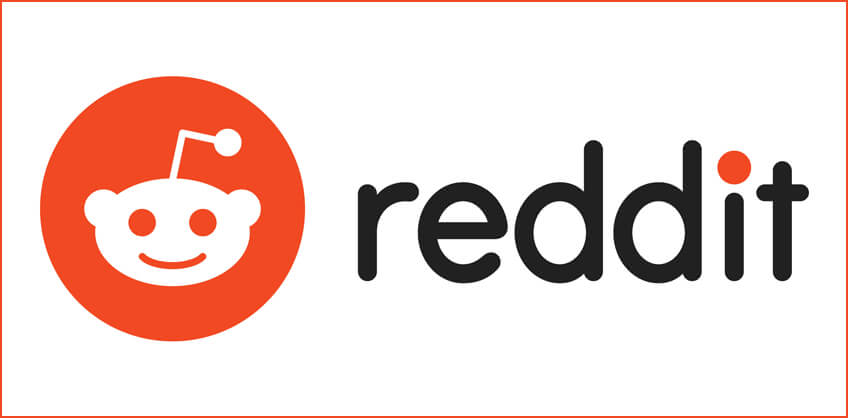 Tumblr is very common social media site having more than 555 million monthly visitors. It is one the most popular website for blogging purposes. Choose a different name for your blog on Tumblr. Use simple, yet eye-catching theme with amazing content. Explore other pages on Tumblr to target more audience. Use hashtags, like and reblog feature on Tumblr, will definitely play a significant role in driving the lot of traffic for your website. You can also use Facebook and twitter links as well on Tumblr and can also update the posts with the use of share media buttons. How to increase traffic using Tumblr?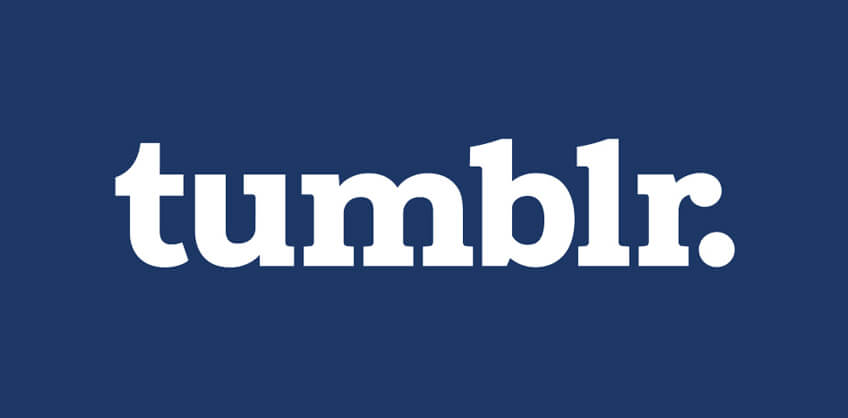 Pinterest allow its users to pin images, videos and other objects. It have more than 100 million users and it drives more traffic than Reddit, YouTube, LinkedIn and Google+. Try to fill all the details with appropriate information. Create boards and relate it with your content i.e. available on your website. Pinterest is almost about how you use images and how effectively you make the use of visuals in it. You can also change the source of the image by using edit option. You can use your creativity skills on pinterest account to drive the traffic. How to increase traffic using Pinterest?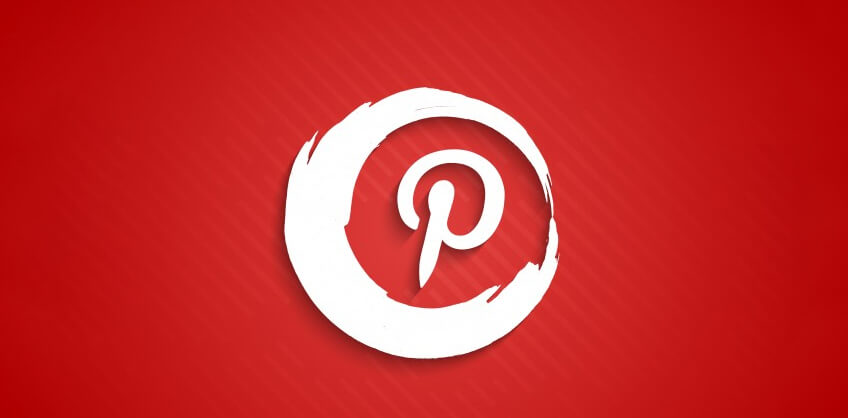 StumbleUpon is a search engine which shows the results depending upon user's interest. This site is all about voting. Content with maximum upvotes will get shared with everyone and content with downvotes do not attract the attention of users at all. Mainly, you can build your audience through StumbleUpon. Focus on engaging people with effective and interactive content so that users will find it something interesting to be shared. Different options provided on StumbleUpon can be valuable for you to drive traffic from this search engine. How to increase traffic using Stumbleupon?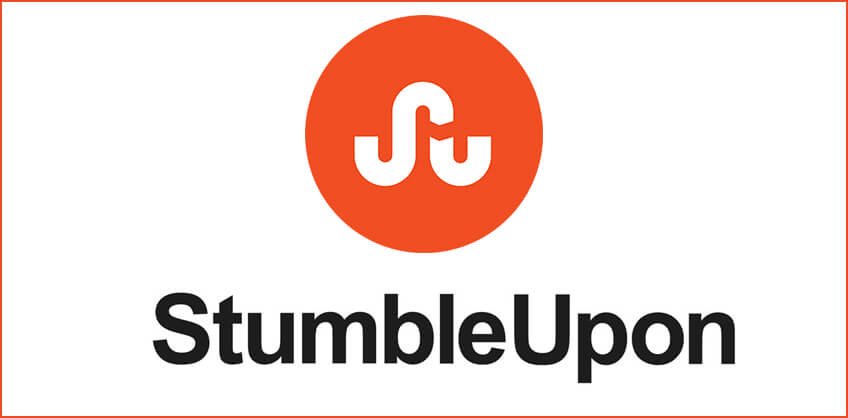 Conclusion
These social media sites not only helps you in driving more traffic but also grab the attention of the users so that ranking of your website could be increase in search engine result page. Top SEO Companies recommends that you can easily share your posts and ask other people to suggest you the new ways that can be helpful for you in order to improve your business future plans as well as techniques. It also allows you to improve your business strategies and plan accordingly to sustain it for future as well. You have to just interact with the researchers. Also try to convey a survey about online marketing research to know the demands of the user and also views of customers to promote your brand in most efficient and effective way.
More info: top 10 seo companies