SMS marketing is indeed an affordable, smart technique for small businesses to get into the market and build a relationship with their target audience. Large companies typically have more marketing budgets and more manpower for their marketing campaign than the small businesses. In that case to reach to their potential audience in such a competitive environment where already large players are holding their place in the business, is very much difficult. Therefore SMS marketing can be a very cheap, easy and efficient tool for marketing to pave a way in the market for your small business.
Here are some benefits of SMS marketing which can greatly help small businesses to attain a position in the market.
One of the best benefits of text marketing for the small business is that it is inexpensive to run a solid campaign. The messages themselves only cost a few pennies, and many text services offer monthly campaigns for those who plan to send a high volume of texts. Moreover, there are no design costs associated with developing the messages, as messages are simply 160-170 characters of text. You can also piggyback on your other marketing efforts to advertise your campaign or use your own store, website, and social media accounts to let your customers are aware about the campaign at a relatively low cost to you.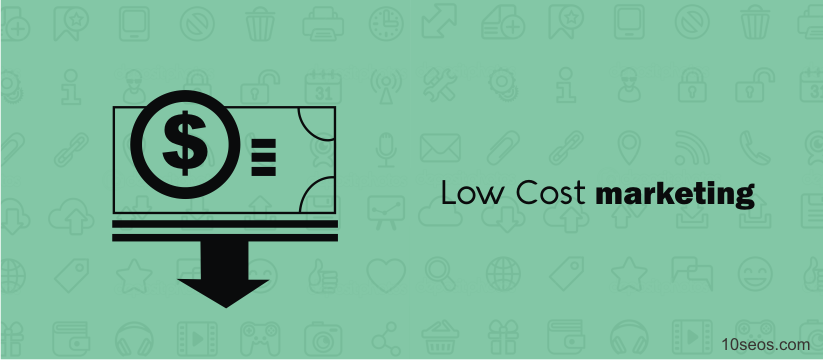 Statistics showed that 98% of text-messages are opened and most within 3 minutes of being received. As we know today's world is so much addicted to their phone that they cannot step out without their cellphones. So this is something like real on time marketing which surely going to benefit you some or the other way.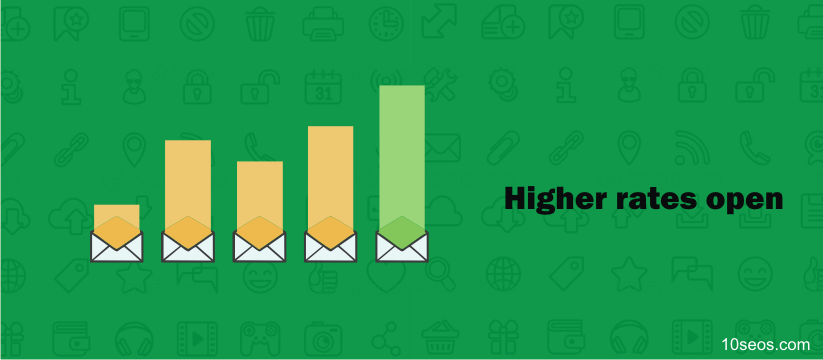 Text marketing by nature is a personal communication method. Many people communicate with their friends or families through messages so its more have a personal approach. You can provide to the point information to your products or services can engage your customers through offers or sales. Frame the text in such a way that it attracts customers attention and they can connect with you. To enhance your marketing campaign and capitalise on the personal nature of texting, it is important to create personalised messages targeted to the customer's demographics and buying habits.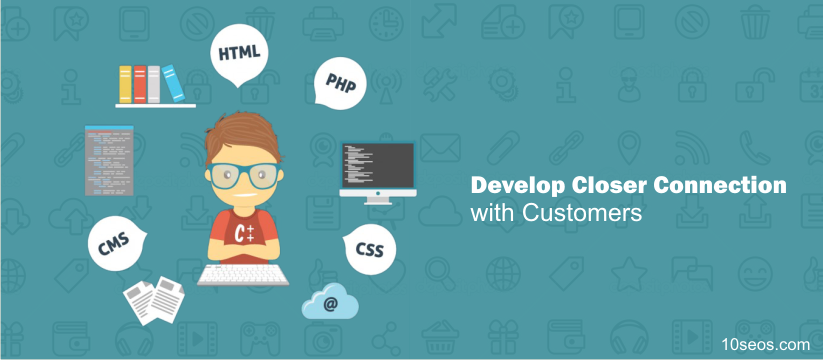 It also helps in building brand positioning. Since your message is read by most of the people you are making people aware of your brand and in no time your brand can gain popularity if you carry out your marketing campaign on regular basis. Hence, you are making your position in the market. It offers a platform where you can truly level the playing field with the larger companies. You don't have to worry about those expensive graphics or other creative marketing campaigns which are not in your budget. Working with st louis seo expert will you in growing online brand visibility for your business.
Success of your SMS marketing campaign is highly proportion to how often you do it. Its very important to engage with your customers on regular basis so that they do not forget your brand.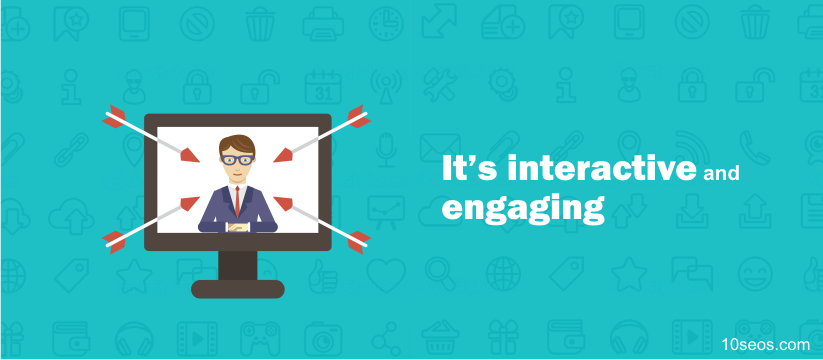 To make your message fun and interesting you can pose your message as part of a questionnaire or poll that encourages your target audience to read more closely and become an active participant. Providing up a toll-free SMS reply option is an extra incentive for users to engage with your brand. Additionally, including a link to an entertaining video or images with more details about your promotion encourages users to investigate further.