Are you new to video marketing?
Apprehensive about using video marketing due to lack of knowledge?
Blow Off this fear. There are many blogs that are dedicated towards providing a better insight for video marketing. From technical tricks to making viral videos every things under the umbrella is available in these blogs.
We at 10seos.com work rigorously to make digital marketing as easy as possible for the marketers. Today we have come up with the list of top 25 video marketing blogs that should be read and followed by every marketer looking to go for video marketing.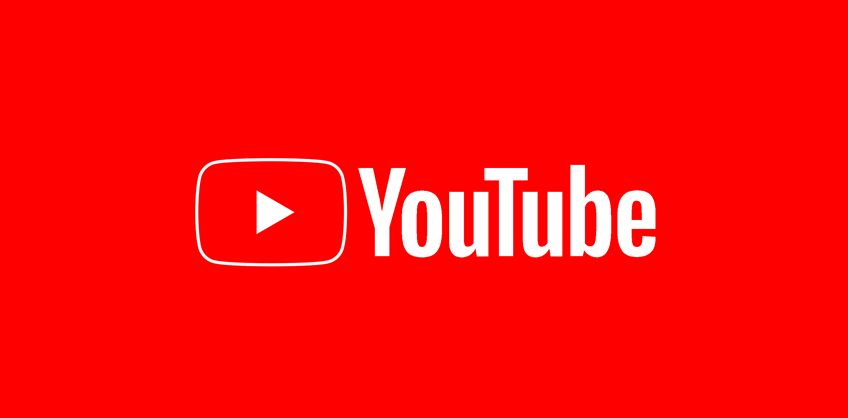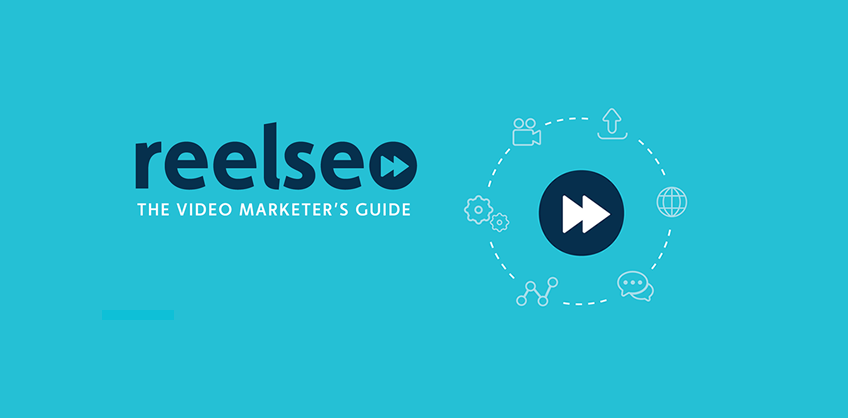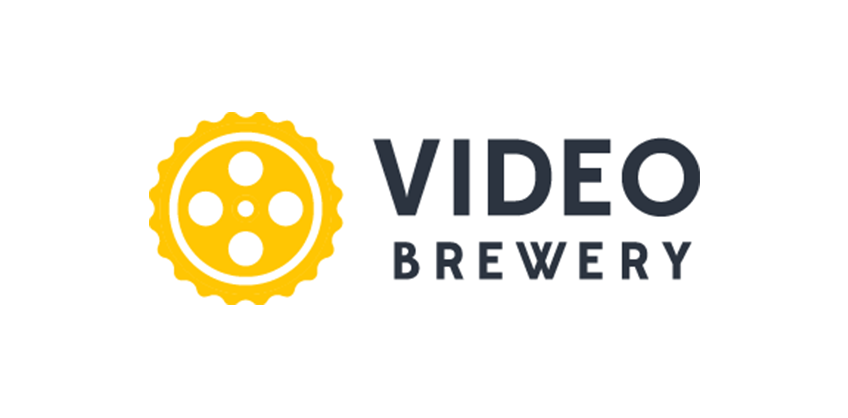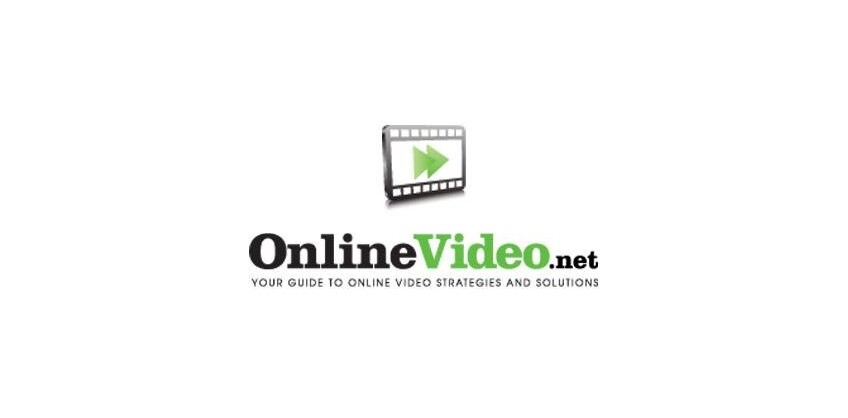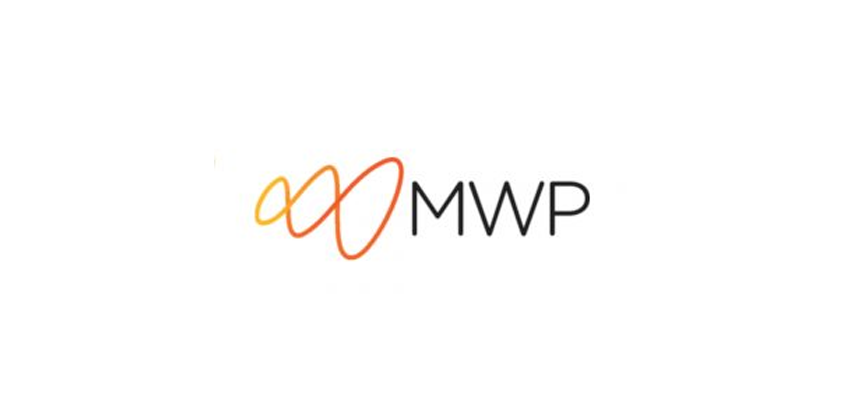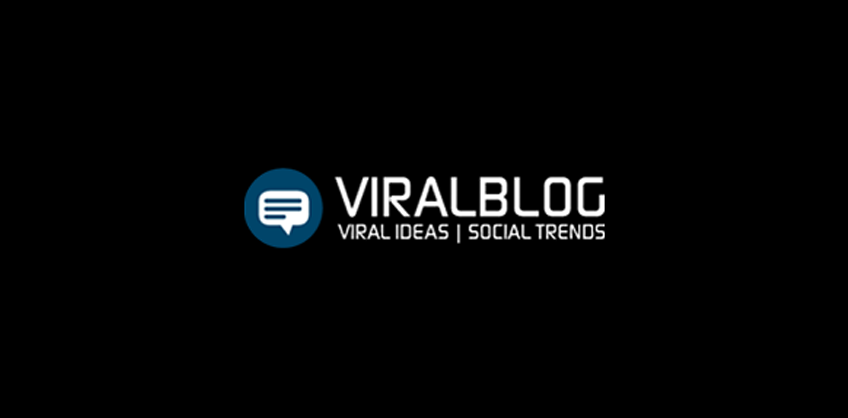 That's it! If you have any more suggestion, you can comment below and let us know about them.