When budgets are tight the first expense you look to cut on is marketing. While traditional marketing and advertising methods are costly and hard to measure, small businesses have never had a greater access to cost-effective and trackable marketing methods.
But with the plethora of digital tools available, how do you know where to start?
Email and social media marketing are just a good start there, say Boston SEO experts. Here are the 10 marketing strategies that will help you market your small business.
You should be marketing all the time wherever you are. Therefore, you need to have a compelling elevator pitch. Research shows that on an average an adult has an attention span of six to eight seconds. In this much time when you have to grab the attention of your prospect. If you successfully engage them then you have a little over a minute to sell them your product or service. Invest in crafting a great elevator pitch and the return of investment you will get will create great business opportunities.
When it comes to your marketing strategies, you don't have to think big. Think what's going on within your community? Sponsor a Little league team or a 6K charity run. Print bookmarks and leave them at the local library. Know your ideal audience and think about how and where they spend time and then think of ways you can get in front of your target customer with a marketing message.
Collaborate with a non-competitive business in your area and agree to cross-promote. You can use fliers, coupons, reciprocal links or bundled promotion or social media platforms. By collaborating with each other you can expand your customer base as you will reach the new audience.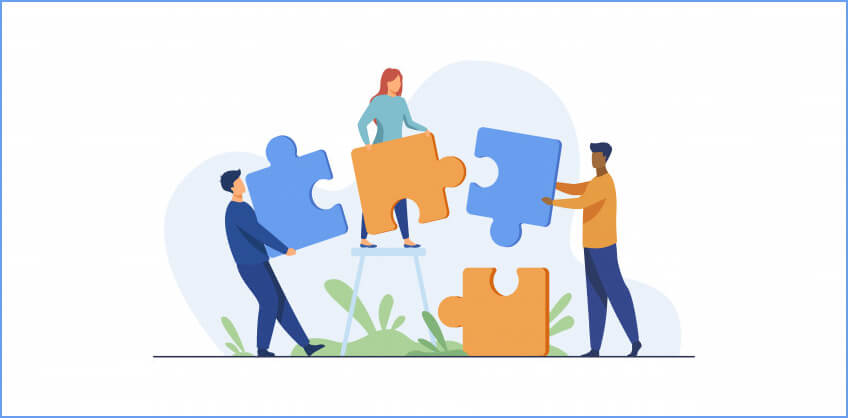 There could be no better way to build a business than networking. Go out there, shake some hands, get know people and build a relationship with them. Networking requires a time commitment and a strong network is one of the greatest assets that any business can have.
There are many organizations that are looking for qualified, subject matter experts that can present to their groups. Volunteer there. You don't have to be a professional as long as you are sharing a helpful information with your audience. The more you do it, the easier it gets for you and it also position you as a credible authority in your field.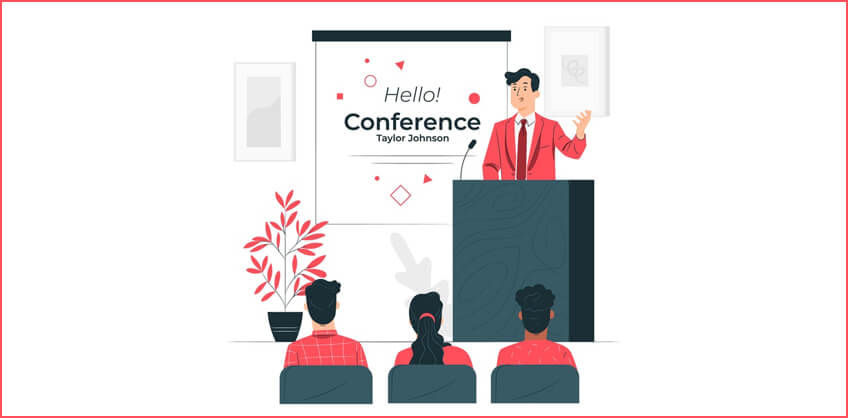 Today, small business owners can achieve a lot without hiring a professional firm. Subscribe to help a reporter out. Here you can respond to reporters' queries who are looking for story ideas and resources. Some are small media opportunities but there are major media outlets that use this service too.
Don't hesitate to ask for customer referrals. The majority of people say that they are ready to provide referrals if they are asked for, but very few take an initiative to do that on their own. Getting referrals will open doors to new customers. If you do not ask for referrals then you are missing out opportunities.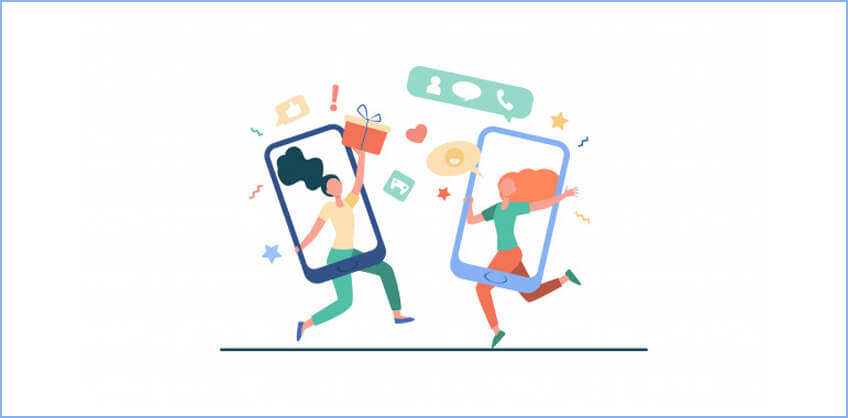 It is a lot more difficult to acquire new customers than to keep the old one. That's why establishing a strong connection with your customer base is very crucial. One way to keep in touch with your existing customers is through email marketing. Ask your customers for their email address when they visit your website or store. Then provide your customers with some informative, useful stuff, that are looking forward to receiving. SMS marketing for small businesses can be useful in getting your brand top of mind.
Coupons are really a good way to attract new customers for many businesses. Research shows that people can go out of their way to use the coupons, thus this method can be successful in expanding your customer base. Coupons can also lead to return visits. For example, if you give a customer a coupon for a discount on future business, there is a high probability that they will come back.
Chances of buying are more when someone can actually experience how your product or service works. So give a free trial or sample. In today's world, people are more comfortable purchasing something they have been able to experience first.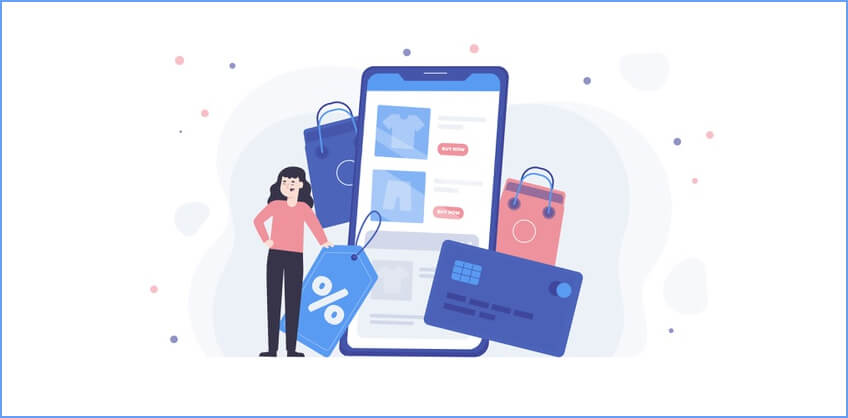 It's not always about the money, it's about the time and effort you put in and relevance of it for your customers. The above strategies will help you build relationships, engage customers and keep your brand top of mind. For further guidance, you can take help from the best SEO company in Boston.