In the Marketing world, trends come and go, technologies burn bright and then fade away, and experts rise to prominence and fall off the radar. What has been consistent, though, are the motivations behind marketing: to build brands, enhance visibility, and grow profits.
One of the great ways to accomplish your goals is through Demand Marketing. It is the pulling together of applied methods of acquiring customers and gaining influence into a cohesive strategy, updated to fit the incredible technical resources modern marketers have at their disposal.
It looks like this: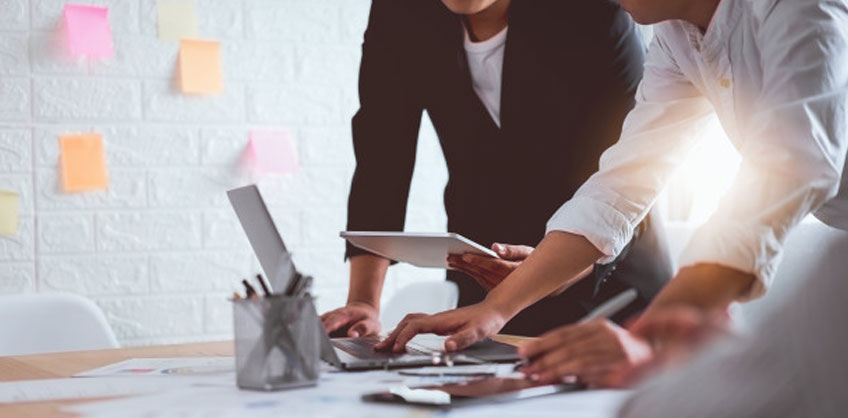 Content Marketing + PR + Social Media = Demand Marketing.
What sets Demand marketer apart from their peers is that they go about marketing in a strategic, thoughtful way with an eye on the long-term. Demand Marketers favor sustainability over making a one-time splash and will focus on developing a strong foundation of assets like your brand, a pipeline of highly-qualified leads, an active community, loyal customers, and influence.
Here are some tips, given by Orlando SEO experts regarding Demand marketing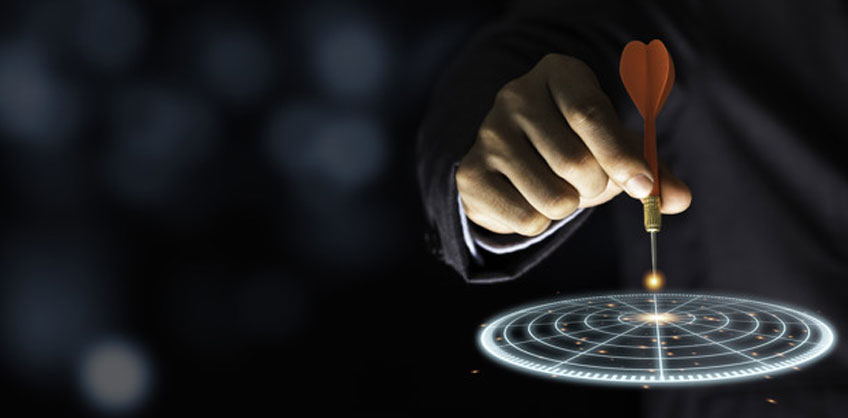 #1. Know your goals and motivations
Start with defining goals for a Demand Marketing strategy and get clear on your business' 'why'. Why did you start this company? Why did you choose to build that specific product? Why is it so important? This is the initial point from which all your strategy flows: it allows you to create a compelling story, it is the foundation for relationships based on a shared 'why', and it is what sets you apart as a thought leader.
This broader motivation can help inform your more specific motivations for marketing, which will set the foundation for your goals. In the case of Demand Marketing, you'll need to define goals for each of the three key elements: content marketing, PR, and social media. Each of these goals should be measurable and justified by a connection to your overall strategy.
#2. Do what makes sense
There are hundred of tactics within each core activities of Demand Marketing, that you can use. Have a firm grasp on your goal and don't get distracted by activities that do not actually move your business forward. Start by choosing a handful of channels and tools that you think will support your goals. For instance, if you are in a niche industry (such as medical tech), you might opt to pursue coverage in industry journals, as opposed to tech blogs. If you work in a highly visual industry, you may opt to invest in Pinterest and Instagram as your social media channels, before expanding. Make a commitment to review your chosen tactics after a few months and adjust course if you are not seeing results.
#3. Promote with Purpose
If you are simply promoting because you want more people to know about my product and buy it, you are certainly missing the point the Demand Marketing. Demand Marketing is about building relationships:
Content marketing is about building trust by producing high-quality, useful content for your target audience
Successful PR comes from building rapport with members of the media and key influencers.
Social platforms for engaging in conversations with your community.
#4. Always Be Measuring Against Strategic Objectives
One of the beautiful things about Demand Marketing is that it blends old-school business values like a focus on relationship-building with modern, technology-facilitated agility. If an element of your marketing strategy is not providing an acceptable ROI, it is time to make a change. The only way you can know that it is not moving the needle forward is if you are constantly measuring your efforts against specific goals and strategic objectives.
For more tips and tactics for Demand Marketing, contact the best San Francisco SEO company.