With the constantly evolving and newly integrated digital landscape, marketing and communication channels are working together more closely than ever before.
Public Relations or PR has been considered backbone to any business looking forward to building its brand but with the hyperactive digital arena, it will neither be feasible nor affordable to keep it separated from the SEO efforts. Already many companies are working towards integrating the two just as all their marketing activities are. But they have to make sure that they achieve the intended target without fail. So, how can these two different teams help each other with the same business goal?
When you start working with folks of other teams with other specialists, its easy to forget that they don't know what you know. PR professionals aren't taught about the impact that online earned Media can have on SEO or keyword rankings. 'So before you go ahead with the handful of requests, educate them on hows and whys. Most importantly tell them what they will be able to get out of the relationship' says experts from San Diego SEO company.
This should be both sided, just like PR isn't taught about SEO, SEO isn't taught by PR. so reach out to your counterparts to understand their jobs and their roles in the much better way. For example, media outreach is just one portion of the job of an SEO and content marketer, but it's an expertise your PR counterparts know and understand well.
Your SEO team should be helping your team PR team optimize links in all of their earned media coverage like company press release or non-paid stories. SEO can help choose the links that have keywords that need a ranking boost, and they can also ensure that PR is pulling the right URL to link to.
Moreover, SEO should also consult with PR to make sure any links from paid sponsorships are nofollowed so that any search engine penalty can be avoided.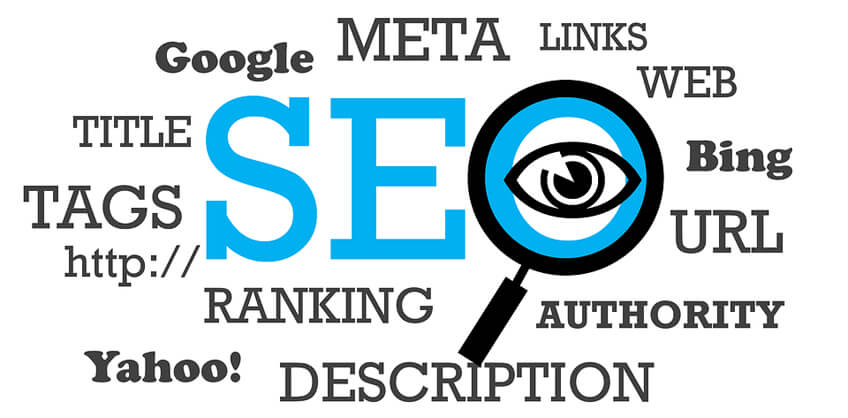 In a marketing strategy, influencer outreach is a critical component, and depending on the size there can be more than one team handling the outreach.
In this case, it might happen that multiple people from the same company reaching out to the influencer. It causes confusion with the writer/blogger/media manager/subject matter experts is they are getting different requests from different people in the same company.
To help eliminate such crossover, set guidelines for the different type of outreach, that different teams will handle. For example, your PR team should own the relationship with mass media, content marketing team owns the relationship with bloggers or subject matter experts. Share these lists and send potential contacts to other teams before you make contact to assure that a relationship doesn't already exist.
With multiple teams managing outreach, it is likely to have multiple stories coming out around the same time. Have your SEO and PR teams (and any other teams who are responsible for developing content) align on the broader messaging and timing to ensure your brand is putting out the same theme of content and not mixing messages or promoting two different things at the same time.
Keep a content calendar that aligns with business priority and seasonality.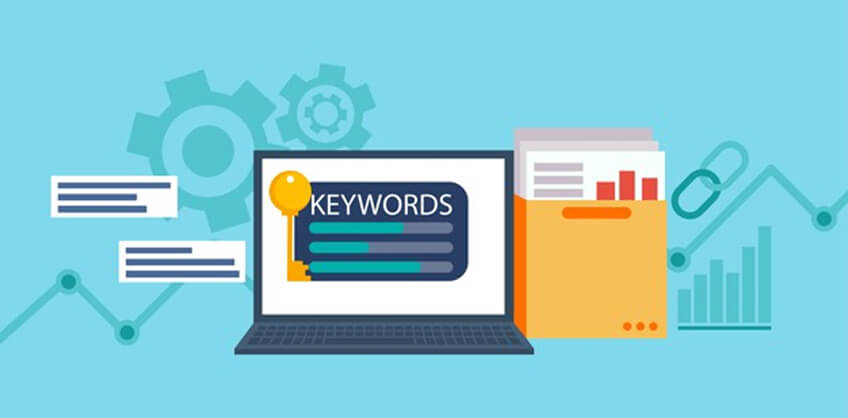 Creating content is something both content marketing and PR do extremely well for two extremely different audiences. Share what's already been created that other teams can pull from and repurpose.
For instance, your content marketing team created an infographic for a third-party influencer who agreed that it can be republished if there's a link back to the original source. Your PR team can pitch the same infographic out to their media sources, creating more links for the search marketing team and an easy content placement for the PR team.
These combined efforts allow both teams to influence more KPIs so they can better report how their activities are affecting multiple segments of the business.
Miami SEO experts say 'It all comes down to communication when working with other teams that have different KPIs from yours. Meet weekly or so with your counterparts to make sure each team is up to date on what the other is working on to eliminate duplication of work and collaboration on similar efforts'.