The best way of marketing your products and services in today's world of digitization is Content Marketing. It plays an important role in increasing engagement, enhancing visibility and driving more traffic to your site. According to the largest SEO companies, Content Marketing has already become the next big thing in the field of digital marketing.
So, in order to make your Content Marketing better we are providing you some tips which are surely going to help you. Let's get started:
1. Integrating Social Media Platforms:
This is one of the most important thing to do while starting any campaign or contest. Content Marketing generally involves tasks which involve mass participation. So, in order to attract more audience you must integrate all the social media platforms in your Content Marketing programs. The reason being that every individual is now present on more than one social media platform, so involving all the platforms will give you a wider range of audience.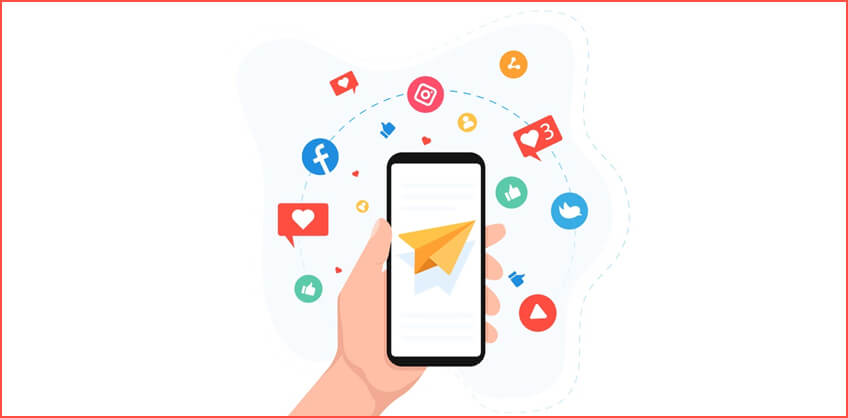 2. Rich Media:
Your content marketing efforts will give you better results if you mix it with some rich media like audio, visuals, video or infographics. Using these different forms of media helps the user to gain maximum information and also shoots up the engagement rates. So, always remember to include the media because it enhances the public participation.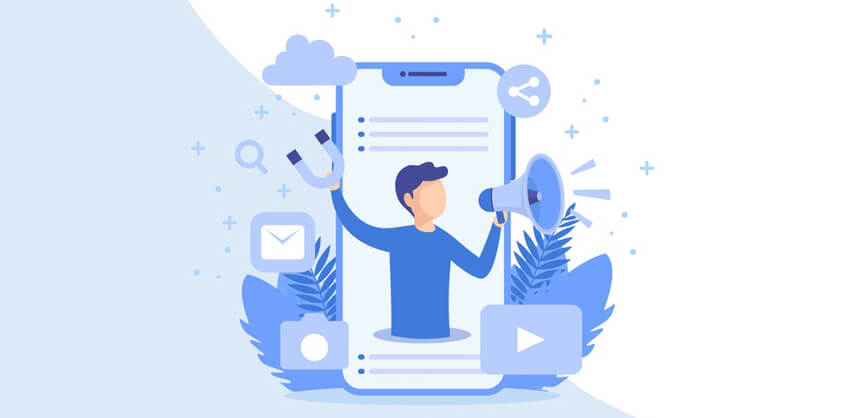 3. Use of Paid Advertisements:
Using paid advertisements is another way to give your content marketing a big boost. You can simply use Google Adwords or you can post paid advertisements on social media platforms too.
Although this requires some prior investments, but that investment will pay off in the future. However, if you are having budget issues then you can use these paid once in a while.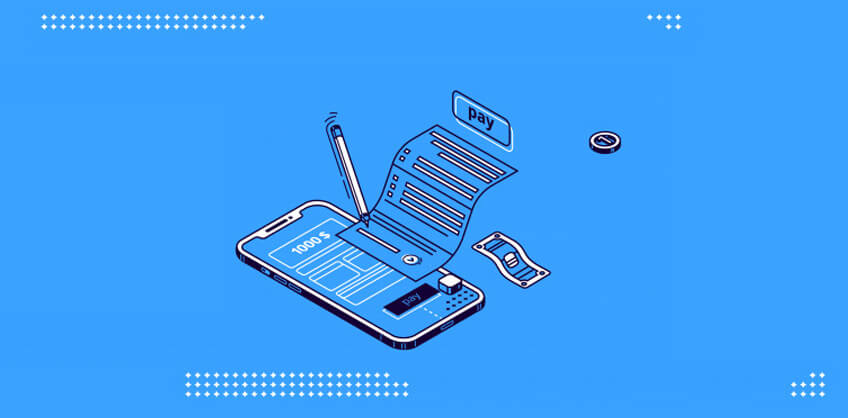 4. Write Longer Posts:
This is another good tip for doing smart Content Marketing because writing longer posts will allow you to insert more useful keywords. However, do not confuse it with keyword stuffing because that might lend you into trouble. Just make sure that your content is long enough to develop the interest in the viewer. Hence, the experts also advice to keep your posts long as it might help in increasing the website traffic.
5. Guest Postings and Article Submissions:
You can also opt for Guest Posting as it helps you to gain a few backlinks for your site which ultimately increases the traffic. However, some of the sites which provide these kind of services are paid while some are unpaid. Article Submission is another form of guest blogging, this is mostly unpaid and helps to attain high traffic rates.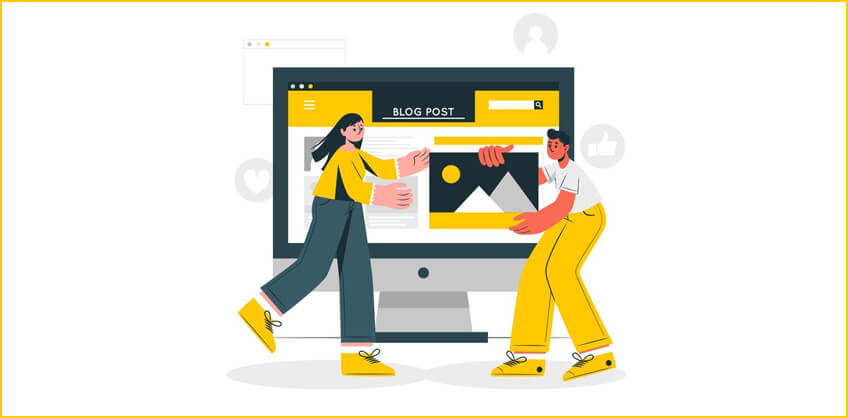 6. Be Consistent:
Consistency is the key to maintain your success rate, if you own a blog but do not maintain it regularly then it is of no use. People who own a blog must update it weekly at least. However, if you cannot update it frequently then it is more advisable that you should not own one. People will start losing interest in you if they notice lack of consistency as it is a sign of irresponsibility.
7. Involve the influencers:
If you want to get good hype in quick time then involving the influencers might help you. By involving the influencers you allow yourself to get exposed to a large audience. The influencers are generally popular large sites which have large audience and you can get to reach out to this audience if you get engaged with one of those influencers. So, convincing such influencers to share your content is considered to be one of the best marketing strategies.
8. Give a personal touch:
The world of internet is filled with content, everything you see has content in it. So, it becomes very important that while creating content for your site you must give it a personal touch. Generally, the content available sounds boring as if it is written by some robot. This does not interests the user to go ahead with that content. However, if you give your content a personal touch by involving some emotions and humour it will enhance its success rate.
These were few quick and easy tips for you to do better content marketing. The SEO firms providing the best SEO services also use these tips while doing the content marketing for their clients and it has shown great results.