Do you want to improve your Blog Readership?
Oh! Such an imprudent question.
Of course! Everyone writes the blog for the sake of readership only. But how if the readership could be improved to an extent? How do you feel if 8 out of 10 people take greater interest in your blog?
If you wishes to have a blog which everyone loves to read, you have to thrive your readers who are revolving around your blog community. Of course you could have a community around your blog especially when your blog is having an active audience and here, with audience, we simply mean to attract lots of traffic towards your blog which can help you to improve the readership of your blog.
Google traffic is the only targeted traffic, it is good if you get to it every time, as revealed by the Top SEO Companies. Since, building community around your own blog allows you to make market of your blogs in the online community and even in the offline community as well. In this difficult phase to be consistent as well as patient is all what you need, as it takes some amount of time to prepare for an audience base for your blog.
In this post of our, we will be sharing fer of the killer strategies which will definitely help you in building your audience base around your blog for the people who are interested in your blog and wants to read your blog post and like to explore more and more.
Now let's have a look on these proven strategies to increase the traffic on your blog post.
#1 Take greatest use of social media sites to increase your subscribers
There are so many Social media networking sites available such as Facebook, Twitter, LinkedIn, Google+ and many more which can really provides you with a great platform in forming your online representation that could increase a huge amount of traffic to your blog post. Hence, if you wishes to make a great amount audience base around your blog, then try be an active user and perform maximum work on your social presence and then check out your result, it will surely help you greatly.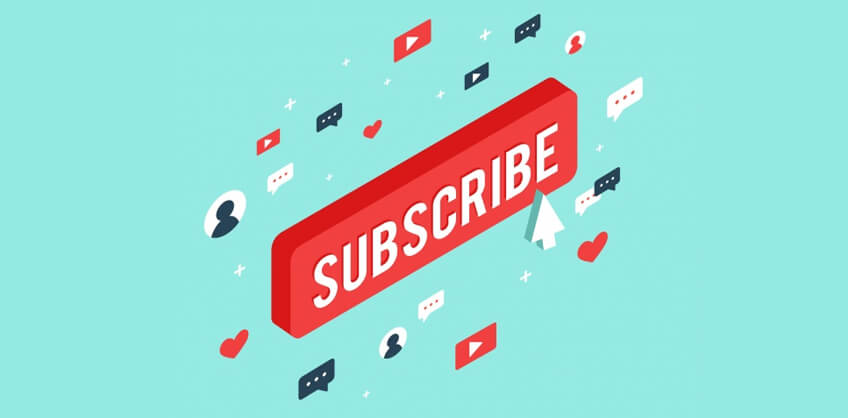 Make sure you understand your audience well before sharing post. One of the biggest mistakes which could turn as a blunder is that most of the bloggers who make on their social media pages to attract traffic, they focus more on getting more likes and more shares, and thus, result turn into making a very little or no potential base for their audience. While you successfully engage your readers once, then they'll be truly the one who will work on your likes and shares by themselves.
Bonus Tip: The main ingredient is to make the recipe of your readers is to make them feel like, they hold a very special space of your community. Therefore, promote your bestest content and form a healthy and stable connection along with your audience.
#2 Make a healthy Relation with other bloggers
On of the most effective trick to improve readership of your blog is to maintain healthy relationship with other bloggers. For the purpose of blogging, maintaining relationship is everything. Blogging always works for bloggers as an online business, and to run a business one should have a good contacts, relationships and a healthy network with other bloggers as well as influencers to become a successful blogger.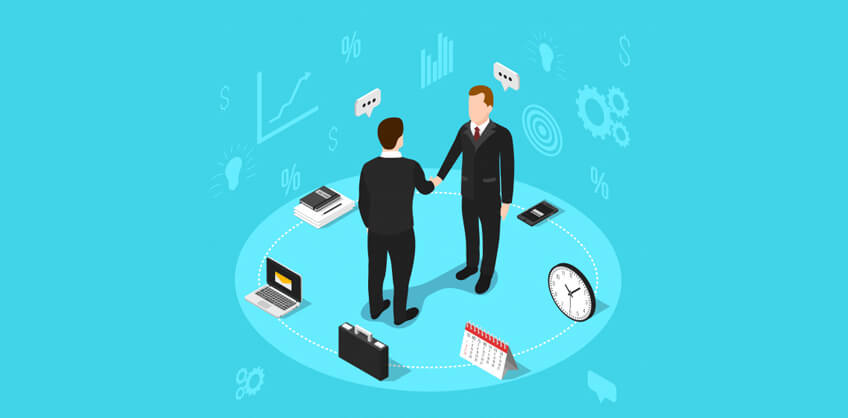 By maintaining healthy networks and relationships, you'll get to achieve
Bonus Tip: By involving such influencer to your blog, they will facilitate you to get outstanding as well as exceptional content which will help you to earn you more links as well as shares, also provides you with the accessibility to a powerful distribution channel as the influencer's social network.
#3 Behave with guest blogging as a powerful weapon
Guest blogging is one of the most efficient tactic not only to form a brand value but also to maintain it. It offers you to bring quality backlinks and allows you to enhances your visibility and maintain better readerships on your blog.
What does Bloggers need? Undoubtedly only a good content. And that's what guest post provides. It allows you to access an already well-established community, also allows you to share your message, to make you connect with new people. But it provides all the benefits only if you are posting quality content.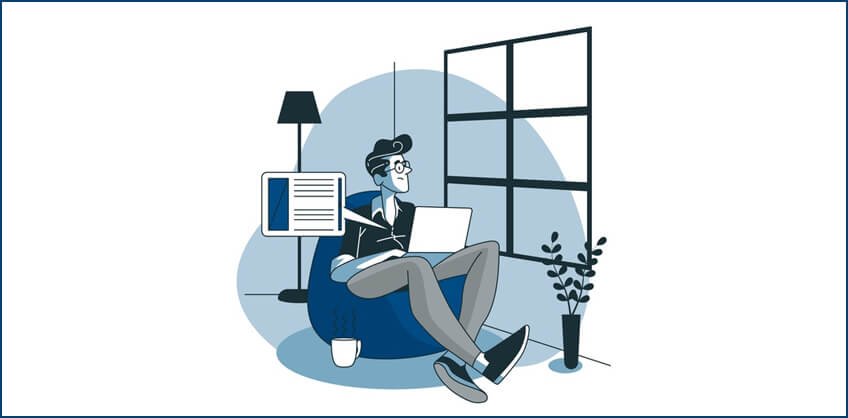 If you don't include a great and new content, no one will bother to even look it at once in reading your blogs.
Bonus Tip: If you yourself don't find your blog an attracting enough then how can you imagine that your audience will read it. In such a case, search out what the problem is and make your blog post a quality content. Understand your audience and what your audience is looking for and then give them what they need.
#4 Make some investment on your Blog design
We have heard it since from our childhood, "first impression is the last impression." when the reader look at your post, they will decide whether they want to read it or not by judging its design. According to readers, among 80% of them decides within 8 seconds by looking at its design. Thus, your blog design is the only key element which makes the first impression of your blog. If you want to grab attention of some other blogs, then appeal them with your congenital blog design and don't forget to bring on the professionalism in your blog post, as stated by the Best SEO Services.
In Conclusion:
These are few of the proven strategies which will definitely work for your blog. Try to implement these killer tactics and you'll surely see the difference. These keys will not prove the overnight result, stick to them for few days and ultimately you will get lots of readers to your blog.
Did i forget to mention any other strategy. Do mention it in the comment section!
We will be back with some other gossips about SEO. Stay tuned!