Have you ever think of it why there are people who get a large portion of +1's, shares or comments on a post, yet your likes and shares are low to non-existent?
Increasing social participation is not at all an easy task to do in today's competing world. It seems as if user's engagement is rather declining instead of improving. In fact it makes more difficult to get people to take notice of what you are submitting into cyberspace.
If you didn't optimize Google+ page to promote your brand, it's a time to start it now. If you are already on the Google plus and want to attract more traffic, here are the tips which can help you to bring lots of traffic.
#1. Give an Interesting Story
Be Innovative! Try to search out topics which people can relate and respond to. One best way to do this is to visit to several Google Plus groups and look out there what kind of contents other are responding to.
#2. Create Convincing Post Titles
Find ways and tactics to generate powerful and convincing headlines which can help to stop the reader in their tracks. The headline should be written well enough to fetch the attention of your readers, create curiosity and hit to an emotional response which will lead them to look deeper into your content.
#3. Format Your Content
When you apply formatting like bold or italicize to your content, you are trying to say to your readers that, "stop your scanning in other way and look here, this is more important for you to read."
People tend to have very low patience now days to read each and every word of your content. By doing bold or italic to certain phrases, within your content, will highlight your most important information and appear them like to stand out of the crowd.
It will not only increase your traffic, but also allow Google to offer you advantage while considering its algorithm.
#4. Post Meaningful Content
It is rather a great thought to write a brief description about what the article you want from your audience to get engaged with in. Writing a few insisting kind of sentences which describes exactly what the given page will offer to your audience will create higher click-throughs by users.
#5. Include an Image
Sometimes, providing customized solutions is not feasible. Try to provide your audience with the the "how to" videos or self-explanatory screenshots as the way of reply. This types of responses solve the customer problems without having to invest much of your time. You can also automate such videos for the selected queries on the social profile. Provide your email id to your customers at the end and tell them to reach out personally for further queries. Make them belief in you that you will take an appropriate action to solve it soon.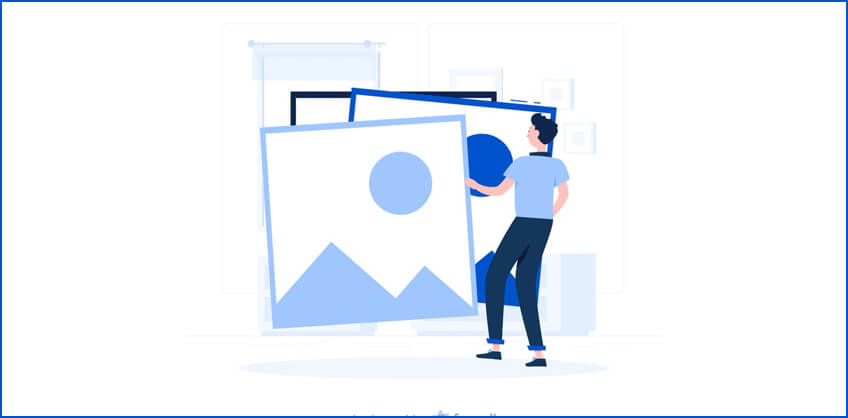 Moreover, It has been already proved by the best social media companies in the world that people tend to get engage and share more frequently when a picture is attached.
#6. ALWAYS Include a Link
Include a link will give your audience a sense of your brilliance. Since if you don't include it in your content, how can you expect from people to see your writing brilliance? Providing link is one of the best way to promote your brand to your audience, whom you had already built. In fact, share your link to other social media sites such as Facebook, Twitter, and many more, so that your audience feels excited to click on that link.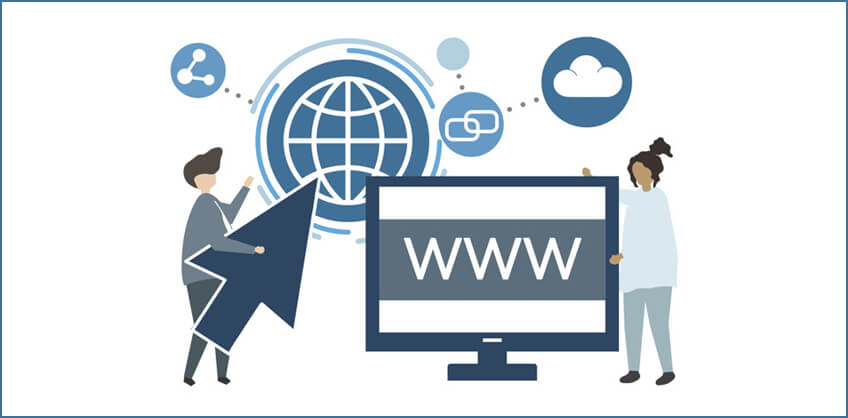 7. Give Credit to Other Users
According to best digital marketing agencies, people find it interesting if you mention specifically the name of other users for their efforts and contribution, within your content. It gives a sense of loyalty among your audience.
8. Include Hashtags(#)
Hashtags are considered as an important element in the world of social media, and if you specifically talk about any Google+ feed, you will noticed that hashtags plays a significant role in gaining popularity.
Moreover, hashtags provides you to promote your brand or products, by help you in keeping track of mentions as well as by connecting with people in particular communities.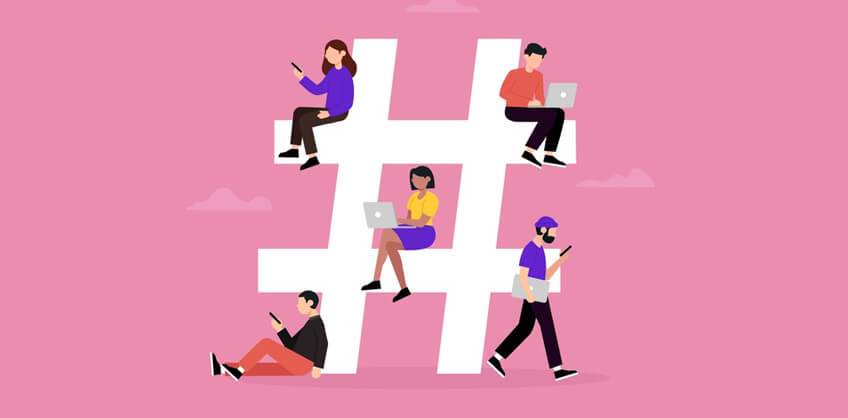 If you want to get connected with even more number of people, take maximum benefit from existing most common hashtags. Try to search out for the ones which are most relevant to your brand and products and use them as and when required
9. Be Engaging and Responsive
The most easiest way to ensure that your audience will be interested in you is by responding fast and in a socialize way. If the customers are writing about the issues, they expect an instant reply.
The most essential way to make sure that your audience will be interested in you is by responding fast. If the customers are giving feedback or leaving comment or writing about the issues, they expect an instant reply. However, if the customers are facing any problem, you should at least try to solve it as fast as you can serve. They will not provide you much of their time and in case you fail to find for a solution, they will leave you behind and move to your competitors.
Make Instagram Work for You
With maximum engagement of users, Google plus offers huge potential to brands to promote their products and services. By asking to your followers to contribute more pictures, making use of hashtags to listen and to reach your audience, highlighting your talents and integrating your other social networks, it will benefit you more by building friendly relationship with your fans that makes to a stronger presence.
Do you use your Google plus page for your brand?
Do you think i had missed with some of the important point?
Do you have an extra suggestion for building more traffic to your Page?
Please mention your thoughts and advice in the below comment box. We will be back with some more interesting blogs. Till then, stay tuned!
More info: freelance seo jobs