With each passing year, acquiring new customers is getting even more difficult. There are many kinds of platforms which are there and also which are emerging with each passing days. Customers have more and more choice which makes it even more difficult for brands to grab the attention of their targeted customers. The concept of multi channel digital marketing is practiced in recent years and will be very much prevail in 2018. It is highly difficult to grab the attention of customers through one medium only. This multi channel digital marketing strategy cannot be stagnant with each passing years. It needs innovation for the year 2018.
This article is dedicated to discuss multi channel digital marketing tool and effective strategies.
Let us begin:
Before getting into in depth of multi channel digital marketing strategy, let us discuss what it is actually.
What is multi channel digital marketing?
Multi channel digital marketing strategy means using single marketing strategy in various platforms for marketing. Using multiple platforms at a time increase the interaction level of the brand with its potential customers and expand the reach of the brand. Professionals from SEO Las Vegas suggest that as marketers, analysing which platform can bring better interaction can help in getting better conversion. Disseminating brand message across various channels, improves the customers awareness and the brand reach.
Let us discuss some platforms that provide various choice to customers in choosing a single channel.
Social media is the most effective channel to bring customers from the initial stage of enquiry down to the conversion funnel. Social media platform which is widely and easily access by people from all across the globe with different kinds of intentions.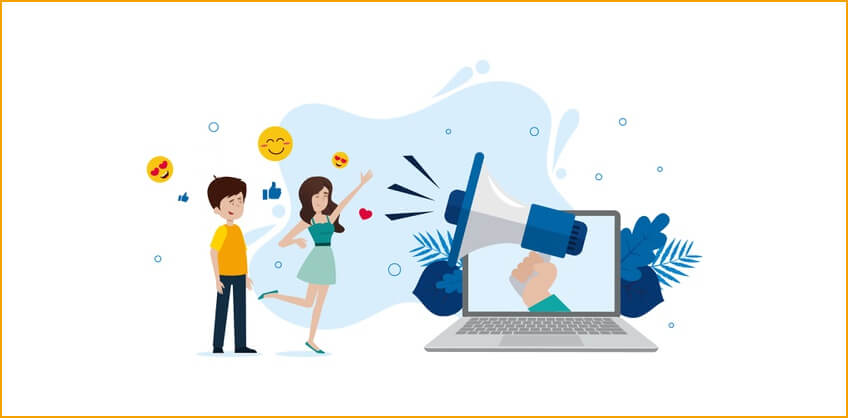 1. You can attract social media customers by your content
Platforms like Facebook is a great media to bring quality visitors on your site. Be it any method that visitors arrive on your website, they should find the content answering their concerns or questions. Make sure to cover the type of content that your customers will have interest in reading and ultimately lead them to product page. At the top of your funnel, the aim should be to create a touchpoint that can help your marketing through other channels such as emails and retargeting.
2. Generating lead
If we consider facebook as a platform, it provides handy tool at the stage of your conversion funnel which is called as Dynamic product ads. These kinds of ads automatically promote the product to people who have got impressed from your website on the internet. Marketers can also upload the product catalog to facebook.
Experts from Los Angeles SEO company emphasise that email is the most effective mode for retargeting potential customers. By the time customers provide their email address, marketers can analyse what the customers are interested in and what they are looking for. This way you can create an email marketing campaign that can address the need of the customers effectively.
To make your email marketing successful, make sure to generate content that aligns with your online campaigns.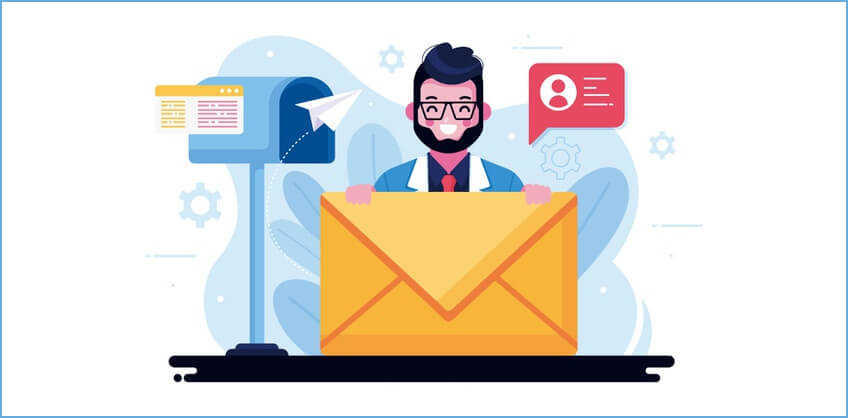 Adwords campaign are very easy for working in the top, bottom and middle of the conversion funnel. For the beginning of the funnel you can modify your campaign focusing on what keyword people are searching.
At the middle of the funnel, there are people who are interested in the product and the service you are offering so that you can serve the most targeted ads. The traditional adword campaigns belong on this stage of the funnel. At the bottom of the conversion funnel, marketers can use remarketing to create additional touch points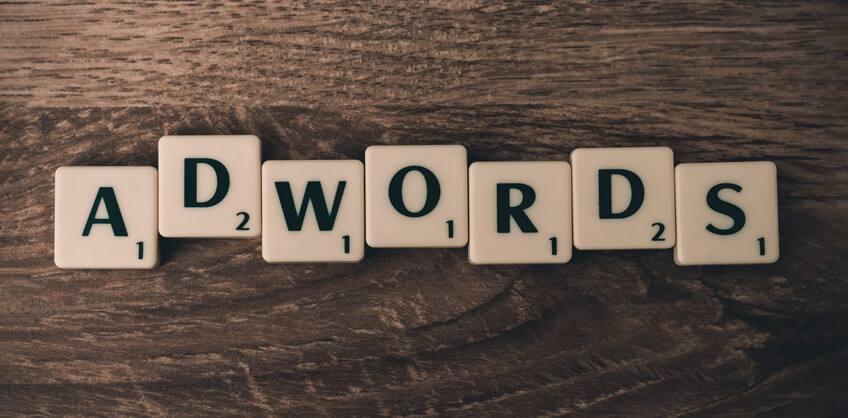 Retargeting customers is not restricted to email and adword campaigns only. Text messages are a popular way to lead customers to sales funnel. You can interact and establish a relationship within your targeted customers which has gone relatively less competitive. You can also establish an intimate environment which can bring trust for the brand. Marketers can easily setup message campaigns with a help of tool such as autopilot. Text messages can be also be useful in sending out reminders for live events and webinars.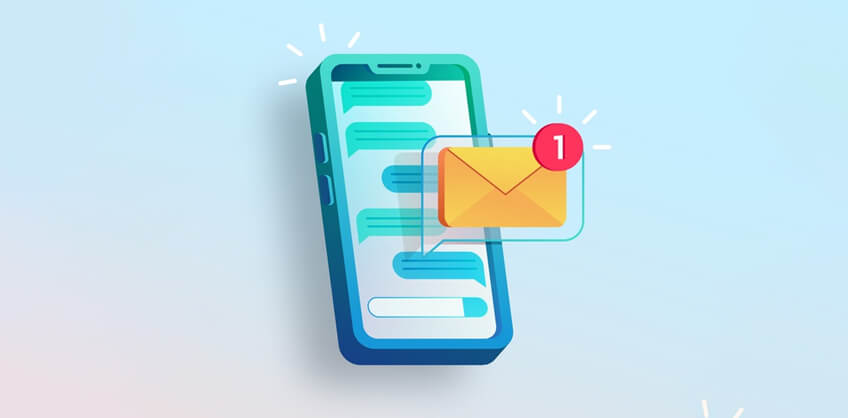 Conclusion
All the platforms that are mentioned above works on the principle of quality content,services and customers experience across all channels. Choose the medium which directly communicate with your targeted customers and build a trusted relationship.