A wall-planned and executed content marketing strategy is a path to spread brand awareness and increases the chances of generating long-term profits. As we all know that content marketing is an amazing way to drive results for maximum business industries but, there are only a few marketers who know efficient ways that lead to business growth. If you are executing your marketing strategies efficiently, but still not getting the desired results, then you should consider rethinking. Though content marketing is an ongoing process that requires numerous changes and alterations until it succeeds. Wherever you feel that your marketing efforts aren't working, stop right there. Stop doesn't mean that you have to sit aside with folding hands and wait for a miracle to happen, it actually means that take a turn to another path and continue your marketing efforts. You might choose to switch your content marketing campaign or you can switch to another marketing mediums like PPC Advertising or email marketing etc.
Here are listed some signs that direct you to stop continuing your current content marketing strategy and switch to any other marketing campaign or medium right away. The content marketing experts of the York SEO agency has elaborated these three signs that direct content marketers of rethinking:
A large number of people think that content marketing is all about quality and it has nothing to do with the quantity. Whosoever thinks so, should stop such marketing right then. Though you're required to create high-quality content that should always result in increasing some numbers. It means that numbers are always important so as to measure the success of a business. If you are receiving positive comments on your blog post, then it is always considered nice but only a comment does not lead to a tremendous business growth.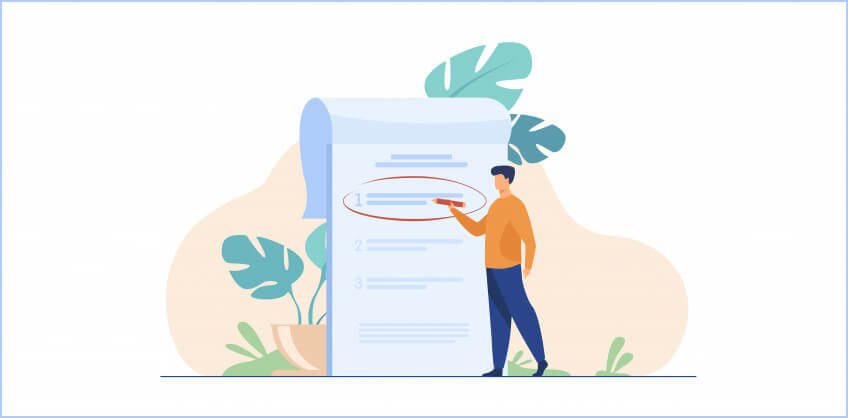 The content marketers are required to keep a track of the following metrics meticulously:
A documented content strategy is an essential component that every content marketer should have as a backup or as an evidence. It means that documented content strategy always makes it easy for the content marketer to keep a track of his efforts. If the content marketer of your business isn't having a planned and documented strategy with him, then you are advised to stop there and then. If you aren't having a strategy in place, your content marketing efforts will be hampered and you'll stay unfocused. Thus, to maintain the focus on your content marketing strategies, the content marketers are advised to first focus on creating a well-defined and planned content marketing strategy. Make sure that your USP is well-defined so as to achieve success.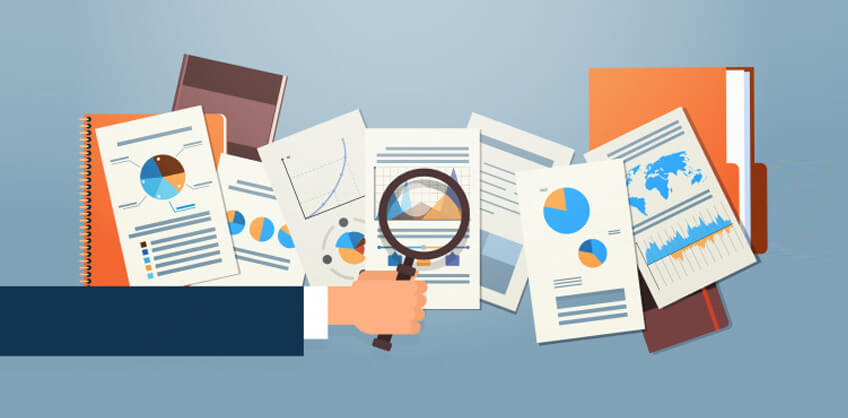 The content marketers should effectively utilise visual content because it is the main component of a marketing strategy. Blogging is even incomplete without the compelling visuals. If your marketer is not using visuals in his marketing strategy, you are already left behind by your competitors. As far as visuals are concerned, they are treated as an important marketing component without which a business cannot succeed in its goals and missions. It means that visuals are the element that helps a business to drive more and more traffic on your website. Great visuals are inclusive of videos, SlideShare presentations, branded images, infographics and above all, GIFs. Consider repurposing your old content by including colourful and compelling images to them. The visuals you use should be eye-catchy and appealing enough to attract the interest of your target audience.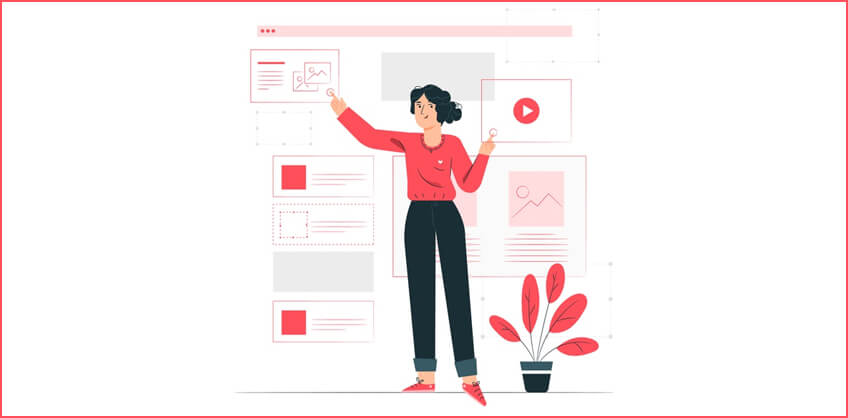 If you are looking for more help and guidance related content marketing, then you can contact York SEO.