Your digital marketing strategy might have all the essentials at the place. From a well-written company blog to a solid social presence, the basics may be covered, but there could be certain things your strategy might be missing out. Check out these tips provided by Austin SEO specialists to give your digital marketing an edge over the competition.
Buyers personas are surprisingly not used to their full potential when it comes to determining your target market. Who are the actual target members of your audience? Using the well-researched data, educated guesses, you can bring a buyer persona to life and subsequently improve the way your business relates to its customers.
For example, that you're targeting working moms. Give your persona a name and identify where she works. Acquire all the details. Is she a preschool teacher? A stockbroker? Where does she live? How old is she? What are her hobbies? What type of online content does she consume? What are her values, goals, fears, and challenges?
By diving deep into the details you can gain insight into what your audience wants and identify their problems which will help you to better solve their problems. This will also give a direction you target every aspect of your content marketing strategy, i.e. in emails, social media and more. For gaining insight to the concept of personas, refer to Personas - Art of creating connections.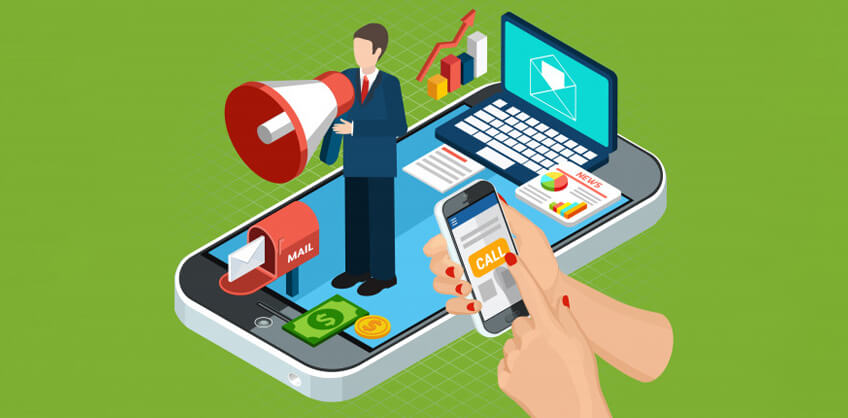 One of the efficient ways to get visitors to convert is to personalize their experience of using your site. You can take marketing one step further, by providing personalized landing pages in response to all kinds of user data. You can accomplish this through account-based marketing, that allows your website's algorithms to create custom pages and suggestions based on your visitor's history with your company, the device they're using to access your page, ads they have clicked on and more.
Amazon is a great example using account-based marketing, a company that automatically shows suggestions based on a customer's purchase and browsing history. One way it does this is by periodically showing products from a wish list associated with the user's account, along with a text prompt to 'buy yourself a little something,' or similar. It also generates recommendations of products based on this data, and also show the user's recently viewed items.
This is an excellent strategy if your business is offering a wide variety of products. Instead of wasting the user's time with an endless catalog of irrelevant offerings, you can actually display what the user is really looking for.
B2B companies can also apply this. For example, if a client has already subscribed to your introductory services and is satisfied, instead of displaying the same service, lead your client down a sales funnel. You have established a relationship with this business, so you should already know information about their industry, the size of the company, and other such data. Use this knowledge to guide them toward your other services.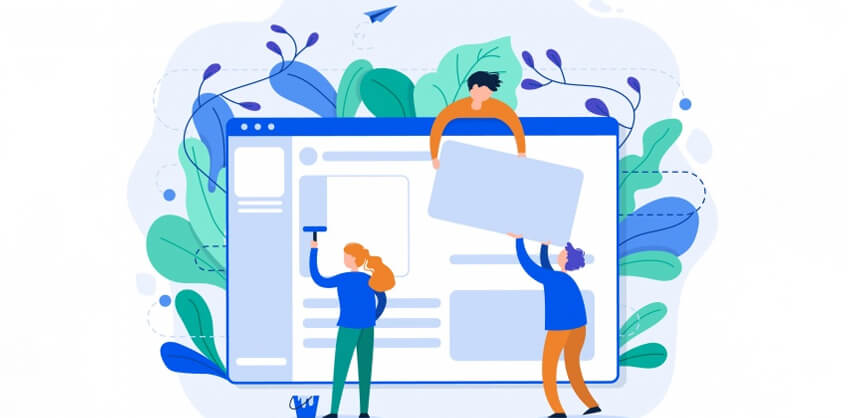 How do you measure success? Lots of startups consider tens of millions of downloads, tweets, registered users and more. While this kind of raw data can certainly help you track your media's traction, it's not true success metrics. For example, if your mobile app has been downloaded a million times but can possess only a few thousand active users, the number of downloads doesn't tell you much.
Instead, focus on real metrics like retention, active membership and repeat usage, that will provide meaning to this data. What matters the most is context, without which you are left with nothing more than vanity metrics.
Final Thoughts
Many startups go for a one-size-fits-all marketing strategy. As a result, they miss out on building meaningful connections with their buyers. By identifying your buyer personas, customizing your marketing approach, measuring right metrics, you will be able to give yourself a real edge on the competition. For further help for your marketing campaign you can contact to best SEO company in Austin