Link building is a great way to attract more traffic tn the website but it is definitely not the only way to attract more traffic!
Though off-page SEO ranking factors are more likely to achieve higher ranking on search engine instead of On-page factors. Fortunately, SEO provides many easy tactics which help in building visibility. Because when I started a few years back, I barely know link acquisition techniques, generating killer content or to reach email subscriber. And so, I follow the easy win path!
For beginners, we have something really interested that could help in meeting their aim without investing much. Get better results with less experience with these easy yet effective SEO practices. Let's dive deep into in:
Number #1. In-depth Articles/Blogs
Researchers from 10seos found that search Engines include only 7% of articles or post which provides the users with in-depth knowledge and information. Such a low statistics! This means people don't get what they are looking for in a single article and hence, have to go through more than four articles (on an average) to get desired information.
Adding quality articles to the blog can result in attracting high-quality traffic. Because Search engines favour sites which offer the in-depth knowledge to the reader!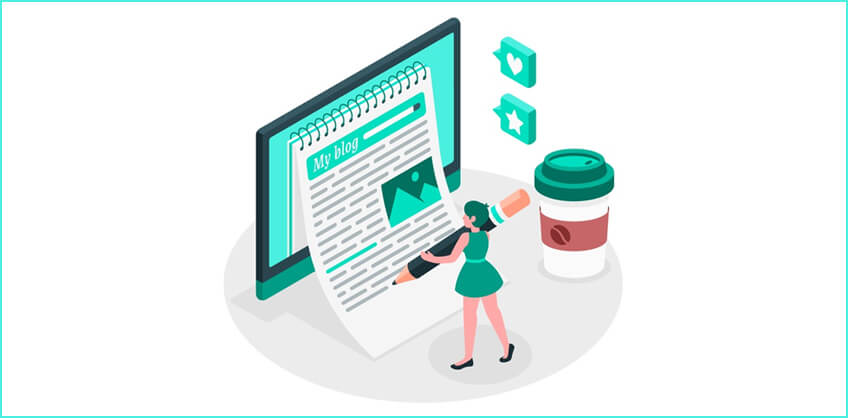 Number #2. Enhancing user experience
Improving the onsite experience of users is another great way to achieve higher ranking on Search Engine. Well, Google never reveals all of its ranking algorithms but it definitely states that website that provides the high-quality experience to the user is more likely to rank on top of search results. Make sure your users are satisfied with your offerings, and this can be concluded by analysing the average time they stay on your site and did not hit the back button.
Number #3. Video Optimization
YouTube is considered as the second largest Search Engine, after Google. This means videos are more likely to drive traffic and engagement among users. Optimizing videos is relatively easier to optimize and capture the attention of the users. One just needs to focus on right keyword and provide what users are looking for!.
There are tons of video that people search to get desired results. A few among them includes,
How-to videos
Recipes
Tutorials
Generalized videos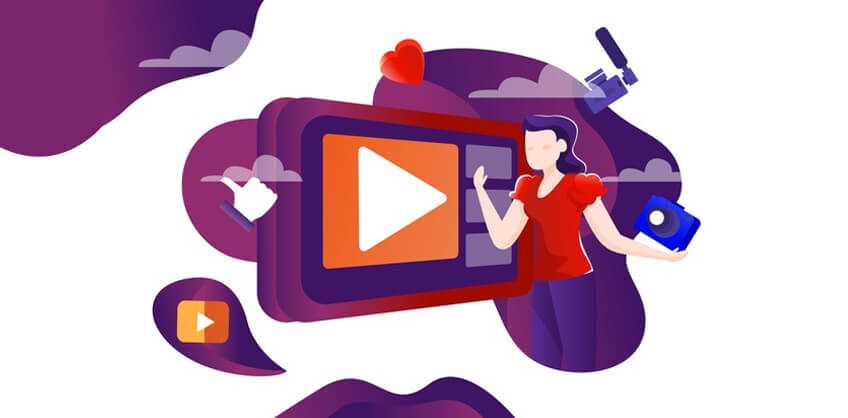 Number #4. Improving Site Speed
Improving the loading speed of the website does not only helps in increasing the satisfaction level among visitors but also helps in increasing higher ranking among Search Engine Result Pages (SERP). In fact, site speed is one of the major ranking factors of Google.
Studies have shown that people are more likely to leave the sites which take more than 3 seconds to load completely.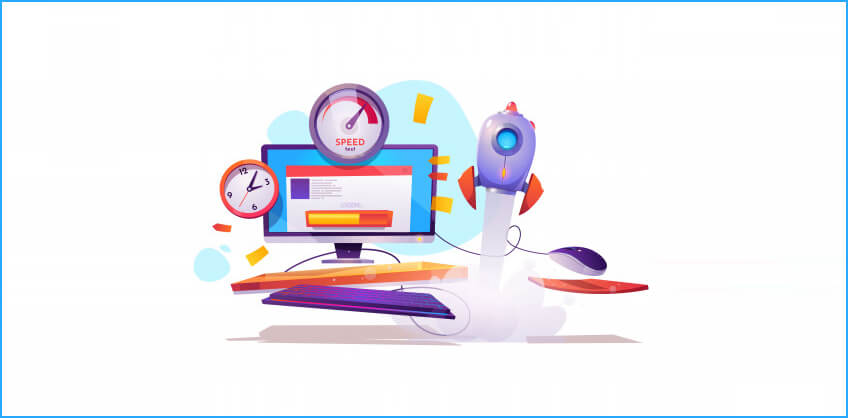 Number #5. Mobile SEO
If your website doesn't load properly and quickly on the mobile device, it is more likely to achieve lower ranking in Search Engine results. In fact, Google confirmed that errors in optimizing mobile SEO may result in achieving lower rankings. While optimizing mobile SEO, make sure to-
Redirect the users to right website
Including videos which are not supported by the particular mobile device
Pop-ups which cover the entire screen and annoy users by not closing easily
Too-large or too-small fonts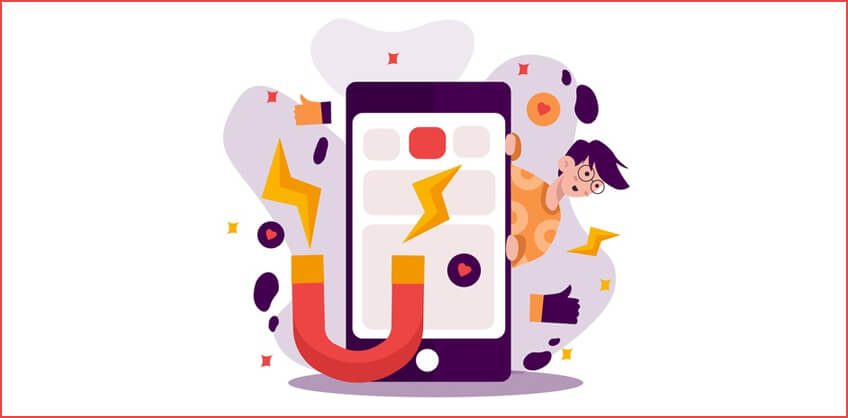 Number #6. Fresh content
The Website that does not update their content with fresh blogs is more likely to fail in acquiring the attention of the users and hence, could experience a fall in search engine ranking.
Updating the content with fresh content does not directly help in increasing the ranking among search result but it definitely helps in acquiring the attention of target users.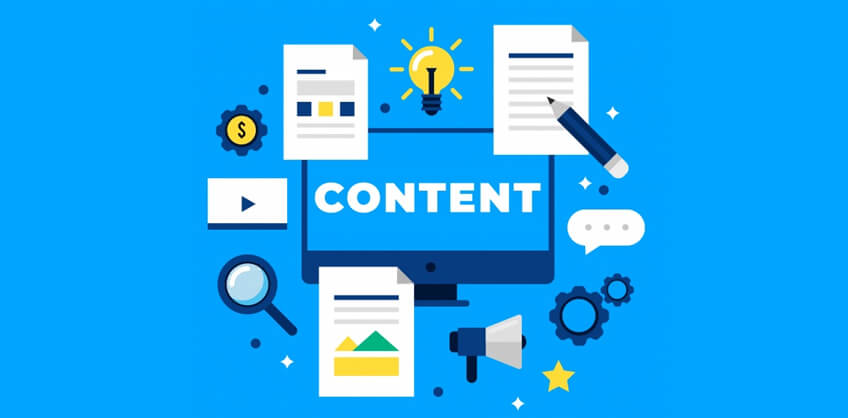 FINAL THOUGHTS
It is easy to think that SEO is still same and there's nothing new with SEO but the reality is, there are more to do with SEO. Here, the takeaway is, SEO is an ongoing process and needs loads of efforts to get the desired results. Results can't be achieved overnights or within a few months. Be consistent and by focusing on right strategy, you can easily get easy traffic on your website through search engine.
What other strategies do you implement to increase your website traffic without looking for building more links?
Share your valuable thoughts, ideas and views with us in our comment section below!