Video proves to be a great addition to your landing page, but it doesn't have to stop there. Video is also a great way to make most out of your social media efforts. This has become increasingly important as consumers expect a presence of brands and business on Twitter, Facebook, Instagram, and other social media platforms. Reports revealed that video gets a lot more engagement than other types of posts, including links, photos, and plain text posts.
Even knowing that most businesses do not incorporate videos in their social marketing strategies. Facebook's 2016 Q3 earnings report revealed that 3 million businesses upload videos to Facebook every month, but this is only a drop in the bucket of more than 50 million businesses on the social network.
Businesses that are not including videos on social are missing out. Consumers want videos to engage with because they evoke emotion and tell stories in a way that photos and text simply can't, says Los Angeles SEO experts. And the video will help with consumer brand recall, too.
Apart from Facebook, from Instagram to Snapchat, Twitter, and even Pinterest; social platforms are beginning to embrace and push video content.
So, which type of videos will get people to watch, like, comment or share? Let's have a look at 4 types of social videos that are the best for driving engagement.
Posting videos of latest events that happening are not only great because they are on-top-of mind for people, but they also provide people that are interested in joining the conversation, something to share.
What's even better is that news and trending topics are not limited to marketing industry updates. Breaking news, holidays, social media trends, and more also works great in driving social media engagement.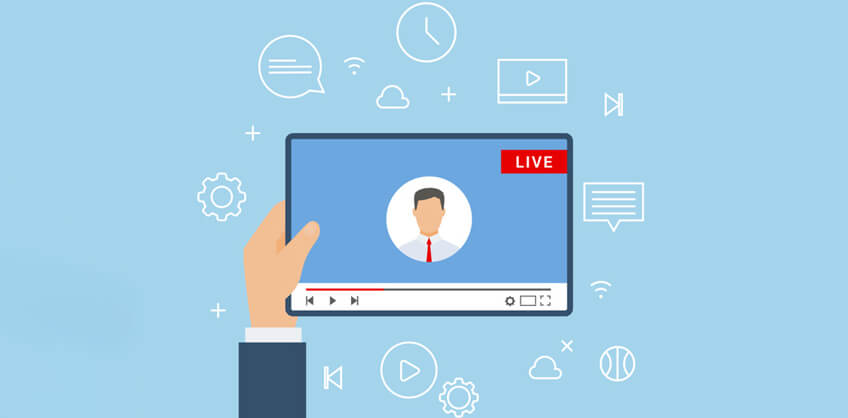 People are more likely to engage with and share videos that evoke emotions. You can also include a call to action with on-screen text. For example Please share this video to raise awareness or something like that, which goes with your storytelling.
What brands need to know about Storytelling, read this and you will gain insight that how storytelling can help your brand drive engagement and enhance brand awareness.
Creating a video that teaches something will be helpful in driving engagement and will also showcase your expertise. People are compelled to share videos that are teaching something and are helpful to them. That's because when people are learning something from you, they are inclined to spread the wealth.
By teaching something related to your offering will make your brand on top- of mind, whenever people are looking to purchase something related to your offerings. It will make them think of your brand first.
Share your expertise with your customer through videos and see the engagement it drives in.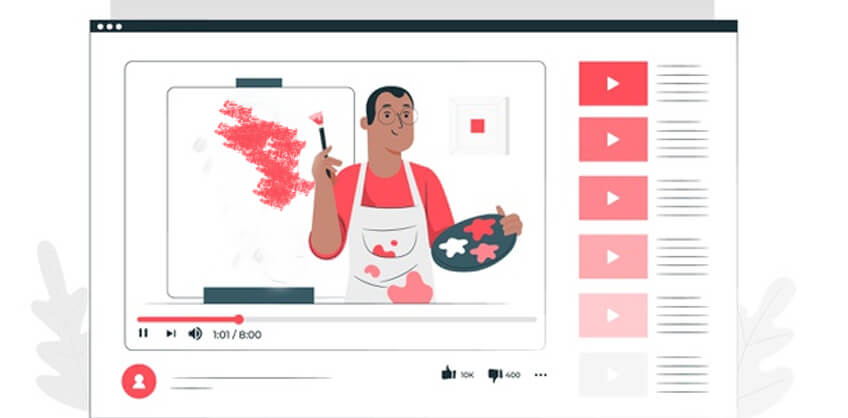 Your loyal customers and followers are always interested in knowing what's going on behind the scenes of your business because they feel more connected and closer to your brand. A behind-the-scenes video is a great way to show off your personality and workplace while also sharing the story behind one of your products.
Sharing videos that show off your company culture will also be beneficial for potential new employees.
Here are tips for encouraging engagement provided by experts of SEO company Los Angeles.
While a great video is the first step to engagement, but there are few additional things that you can do to drive your audience to the next step i.e. like, comment or share your video.
Don't be afraid to ask - You can include the call-to-action either in the video itself or in the video's description when you share the video. Let them know what you want them to do next, it's share, tag a friend, retweet on Twitter, or answer a question in the comments on Facebook or Instagram.

Be quick to grab their attention - When scrolling through Twitter, Facebook or Instagram, it's easier for people to get overwhelmed with content. If your video will not attract their attention they will keep scrolling. Therefore to make your video compelling, start with eye-catching photos, an intriguing title or a video clip to grab their attention within the first few seconds.

Create videos designed for sound off. Reports have shown that 85% of videos on Facebook are watched in silence. Use title and captions or upload subtitles using Facebook's captioning feature, so that your videos can be understood without audio. Adding captions is worth your while, too, because Facebook reports that captioning videos increases watch time by 12%.