Usually, the most favourite approach of businesses to attract more traffic on websites is to leverage content marketing. The reason, because statistics reveals that it works!
But not every team have the professional content writers to bring traffic.
Looking for the ways to acquire top position among search result without leveraging content marketing? Well, there are many ways to build productive content but check out the amazing hacks to achieve higher ranking without getting into content creation. Have a look!
#1. Top 100 link building
Link building is considered as the best way to get higher ranking among search result. Ideally, there are 100 links that you must attain if you want to obtain top position among search engines for a specific keyword. But the question is how one can find them?
Well, you can simply type your query on Google and Google shows the top 100 results that are most relevant for that keyword.
If you somehow manage to get the link from any of that site, you'll see that your ranking begins to increase in a quick span of time. Of course, some among those are competing with your site but you aren't competing with all of them. Once you know to whom website you want to acquire the link, don't waste time and plan to send an email to those sites. Not every website will link back to your site as a response to your email but at least you can expect 10% of them to link back to you.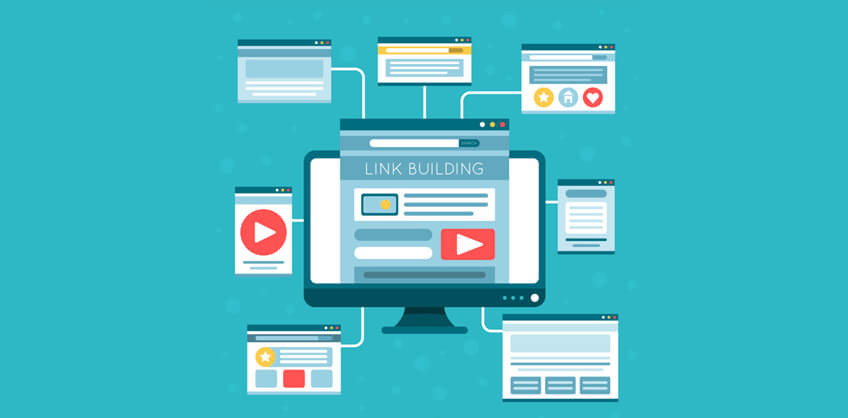 #2. Optimize Load time
According to the survey conducted by 10seos, users leave the website if it takes more than 3 seconds to load completely. That's why Google take loading time into consideration while providing the ranking to your site.
Optimizing the load time of the website is one of the best maintenance tips for technical SEO checklist. Google found that those site with load slowly offers poor experience to the users and as a result, website hurts their ranking on search result.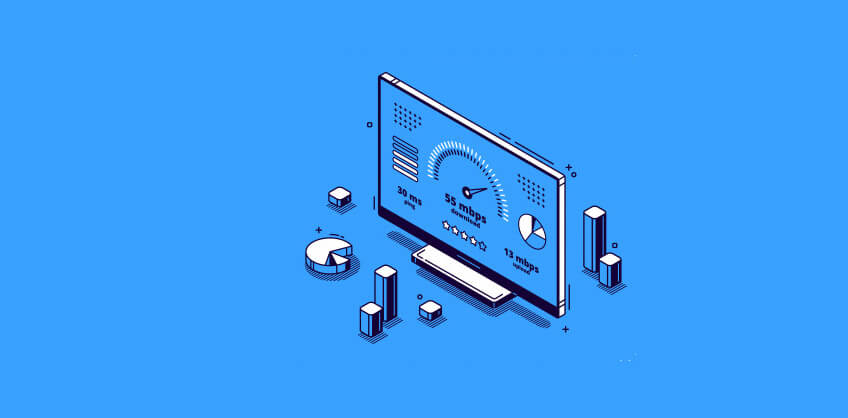 There are many tools available which tell that what changes you need to make in your site to make it perform better. Once you implement those changes, you'll notice a hike in your ranking.
#3. Cross linking of web pages
Cross-linking aims to help web crawlers to access and understand all the pages. While implementing the cross make sure you know that:
Internal pages aren't linking to each other.

Links must be presented within navigation bar instead of linking within content

Link pages to each other to help to index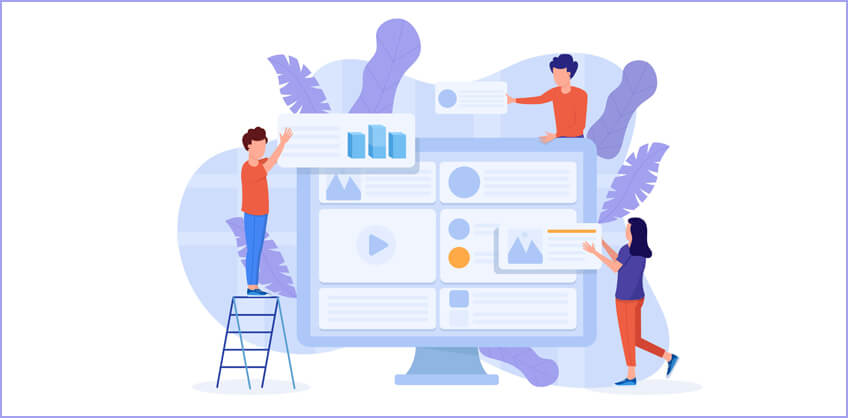 #4. Build your social media profile
Though social media didn't directly affect your ranking but Making effective use of Social media for content marketing is considered as the best source to attracting maximum traffic. The more traffic you get, the more links you'll attract and this indirectly helps in increasing the ranking of your website.
#5. Improve your Click-through rate
Google keeps the factor in mind while providing the ranking to the website about how much click your website is attracting. Your ranking is somehow related to the click-through rate percentage. Higher click-through rates help in achievingng higher ranking and offers many other advantages as well. The reason is, it determines whether you are offering relevant content to your audience or not.
But not just bringing the traffic is enough, also make sure that people aren't hitting back button when they land on your website. The less time they spend on your site indicates that they aren't finding the desired result that they were looking for and hence, has to go back to the result page to hunt their solutions in another link.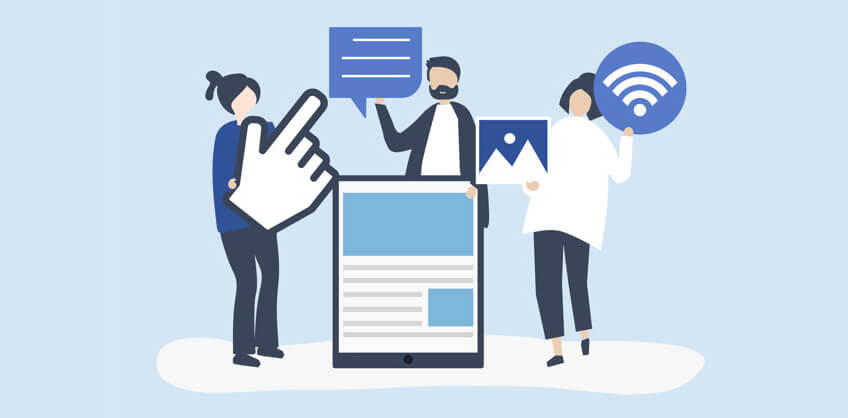 Conclusion!
Although content marketing is one of the best ways to attract traffic and achieving higher ranking among Search Engine Result Pages (SERP) but it is not the only source to get top position. Be it link building, optimizing load time or higher social media engagement, there are many ways which could help in boosting your ranking among search results.
Of course, you won't be able to leverage every strategy and not every tactic will work well for you. It is necessary to focus on every strategy to determine which delivers the maximum ROI and which demands more resources.