In the last decade, the workplace and the environment therein has been changed a lot. With the emerging trends in the digital workplace, it has become easy to work remotely. It means that with the digital aura at every workplace, employees are having the flexibility to work from anywhere and at any time of the day. The freelancing or remote or telecommuting jobs have risen to 40 percent after the digital working has come into force. This has given rise to more startups and large scale companies that allow their office employees to work from wherever they are. This flexibility makes it easier for the person to work from either a coffee shop or he can also work while travelling. The marketing industry is most impacted by this trend and therefore, for the new talents, it has become easy to work effectively with the content writers all over the world. There are a lot of ways that a brand can use to build or form a productive yet remote content marketing team that can work flexibly from any corner of the world. These possible ways are given by the content experts of the best SEO Milton Keynes.
There are a plethora of apps that are specifically designed to manage tasks, but it will be a bit difficult to find one that will work best for your business. The task management app you choose for your brand should be best in dealing with business management and communication in order to keep your marketing team board all the times and should be kept in touch with the brand, no matter where they are. These quick apps make it easy for you to manage your team and also helps you save money and minimise your efforts that are required to deal with to-do lists and other processes. Some examples of such apps are Flow and Trello.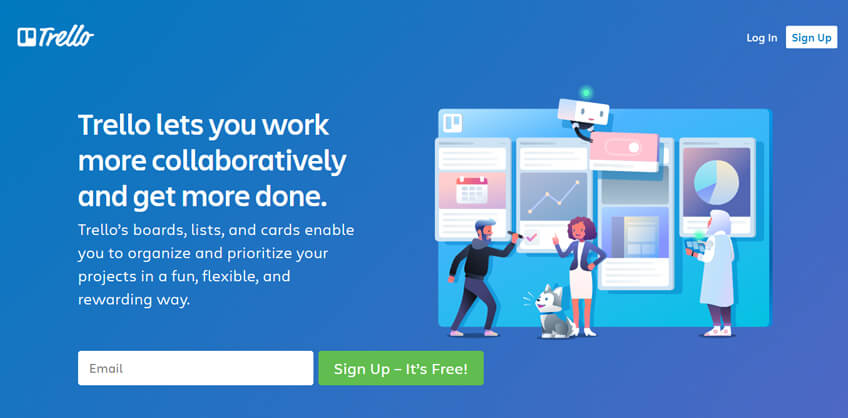 Make effective use of the editorial calendar tool as it helps a brand to schedule, prepare and plan in advance about your content and let your content marketing team know about your plan. Once you prepare and schedule everything in advance, you'll be ahead of game. Doing this is important because there are a lot of teams that are even unaware of your local trends and holidays.
Your brand should have a solid content prepared for marketing because solid tools are used purposively to market effective content. While creating content you have to brainstorm, research and write productively. Use different tools for different purposes, for instance; use GOOGLE DOCS to write content, HARO and MYBLOGU to collect quotes and sayings related to your niche and above all use PLAGIARISM CHECKER to check if the content you've created is 100 percent unique or not.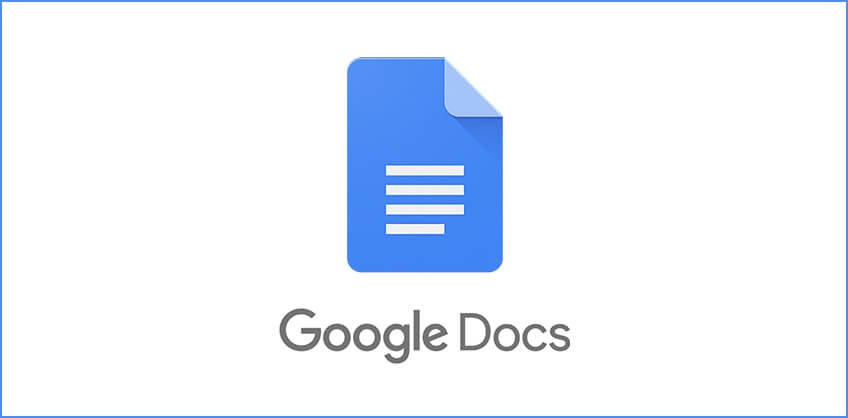 It is the most important way that a brand has to focus on. Social media is an effective platform using which you can keep your content writing team updated and well-versed with the happenings of your brand. Social media is also helpful in engaging the content writing team in the marketing routine. Using effective social media sharing solution for your brand is beneficial as it enables cross-team marketing incentives. The tool you use for the same purpose should feature in: a) easy one-click scheduling, b) multi-user support, c) leaderboard feature, and, d) content library feature.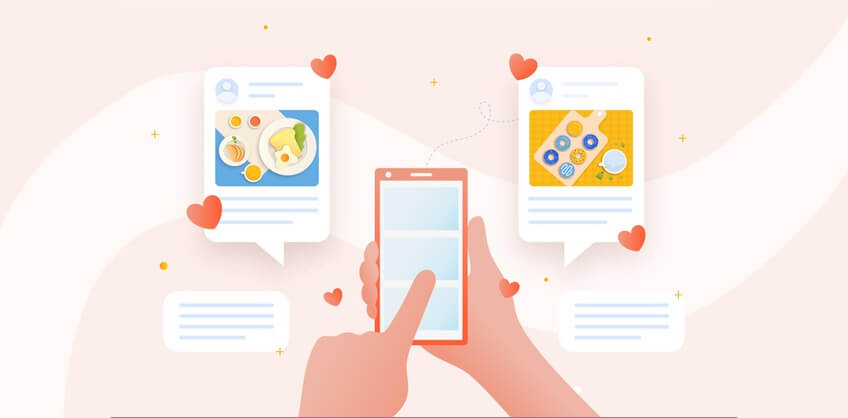 In the end:
Well, in this wide market, don't let your workplace restricted by some borders. Let it free and flexible. It will surely drive great results for your brand. Use various tools available in the market to form your content marketing team worldwide. Building your content marketing team at remote levels doesn't require much of your time and money, it just needs an effective strategy and efforts to make that strategy a success.
For more help and guidance regarding this topic, contact Miami SEO.