Click-through rates are a major component in deciding the success of a brand's advertisements. The CTRs are the metrics that measures the number of clicks received by the advertisers on their ads. Each click is measured on the basis of per number of impressions. The higher click-through rates denote that your advertisements are being clicked by a large number of people. High click-through rates are the vital component of achieving pay-per-click success. Click-through rates are not only used for the purpose of measuring clicks on your ads but also an important factor in determining the reach and success of Google Adword campaigns, search engine ads and organic rank in search engines.
The click-through rates are beneficial in many other ways, out of those many, the important ones are given below by the best SEO Leeds.
High click-through rates are much beneficial for your Google searches, displays, emails and shopping campaigns. You can consider lowering the per click cost of your advertisement if you want to get more from the same amount of budget to be spent on Google Adwords by you. It means that if the price per click will be more you will be then able to avail fewer clicks in your budget, whereas if the price per click will be less, you can afford a lot of clicks through it. The amount you pay does not matter much but, the number of click-throughs on your ads matters. The number of clicks is going to help you impress search engines and your ads will be shown more often on the search engines because it is having high click-through rate.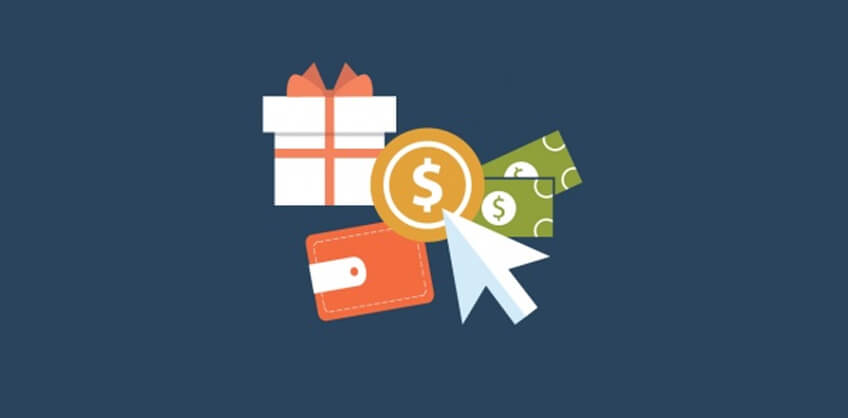 Twitter and Facebook are effective social media channels that you can use effectively to promote or market your brand using their in-house ad campaigns. The ad campaigns are paid thus, they rely whole and sole on the click-throughs. The number of clicks you get on your facebook or twitter ad that amount you have to pay to the advertiser. Make sure that if you want to make most of your budget, use social media ads effectively. A minimum amount of budget on social media ads is capable of driving 10X results for your brand. Reach more people by without increasing your budget but by lowering the per click cost. It means that if you have a little budget in your hand but you want great results from your brand to consider social media advertising because it is capable enough to draw more and more clicks from your social network.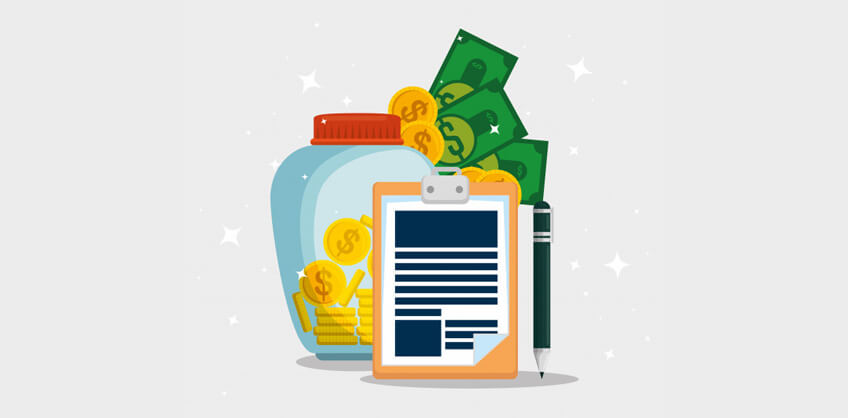 Click-through rates are beneficial not only for Google or social media ad campaigns but also beneficial for search engine optimization of your brand's website. The high percentage of click-through rates helps your brand to get better search engines. CTRs are very much important for every aspect of your online presence, it enhances the impression of your brand in the eyes of search engines like Google, boosts natural search engine rankings and much more targets can be achieved from high click-through rates.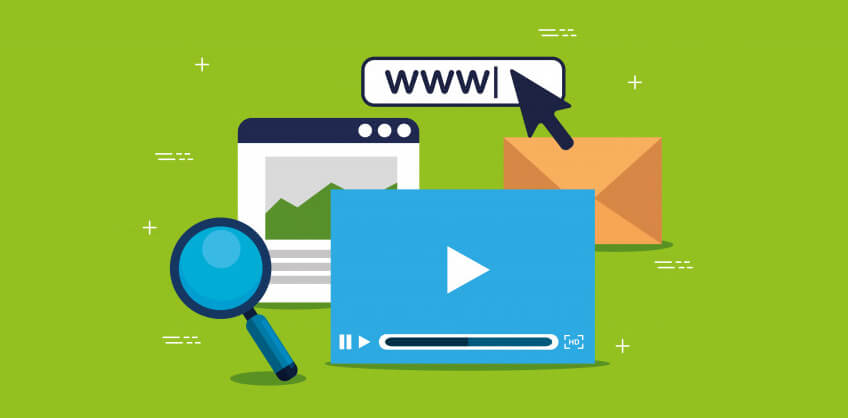 In the end:
After discussing all the key benefits of Click-through rates on any of your marketing campaign, it might be clear to you that you can get amazing results if you effectively plan your ad campaigns to get higher click-through rates along with more leads, more conversions and at last more revenue. If you need more help and assistance related to click through rates, contact best SEO agency Leeds.