There is no confusion on the fact that keywords are the most important and impactful component for SEO. Every marketer does SEO or prepare to do it but only few people can actually master the process of keyword research. Keyword research is an important step towards finding the most accurate keywords that make your website visible on search result and in front of the potential customers.
Everybody is more or less familiar with keyword. This post is dedicated for going beyond raw research data and using metrics that help in getting keywords that claims to provide high ROI.
Let us begin:
To get the keyword with high ROI, start with the massive data set and then use points that are stated above to churn out your high ROI keywords;
Here's the factor:
1. Get the data for cost per click
Most of the time marketers believe that there seems no need to test one keyword's effectiveness against others when PPC team has figured it already! According to best local SEO company in Atlanta, if marketers does not spend money to appear on keywords, it's clearly not a commercially viable option. The CPC data is needed to exclude keywords. Any keyword that has less than 50p CPC, is considered not viable for commercial needs. For high ROI, avoid such keywords and make a list of those low CPC rate.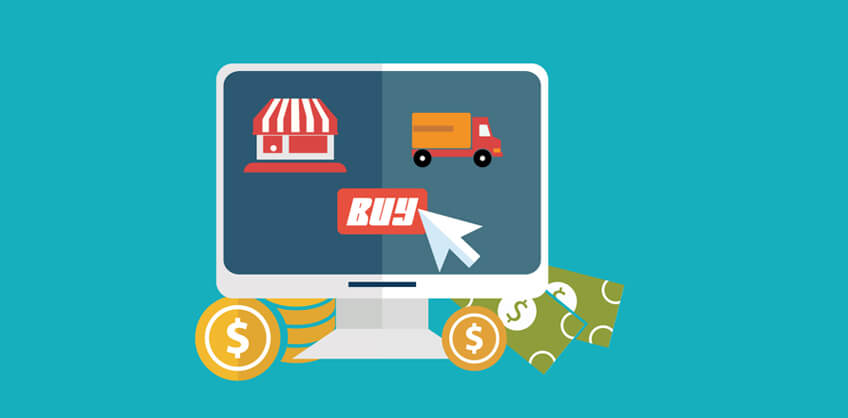 2. Focus on your ranking factor that you already have
This about finalizing a short term goal. If your keyword does not give you ranking their is no point in focusing on these keywords and their search volume. Keyword that does not rank on page will need considerate time to bring result but changing position of a keyword from say 11 to 9 can not be that difficult. Doing this way can bring influx of search traffic and managing to reach at first page. Several click through rate studies indicate that the pages available in the first page of search results enjoy maximum traffic.
For good ROI keywords, don't avoid the long term keywords especially when they can bring traffic.
3. Choose easy option
For every SEO campaign, there is a significant amount of investment which is made. For every SEO campaign,there will be competitor who will pay more than you and get better results. Getting rank over a bigger brand is very difficult and generally not possible. If you are unable to compete with bigger business, experts from SEO services in california suggest to go for less competitive keyword options. In less competitive keywords you can outrank more authoritative sites with high quality engaging content. You can compare the average difficulty score of your keyword set against the URL you wish to target the keywords on and shunt out any unnecessary ones.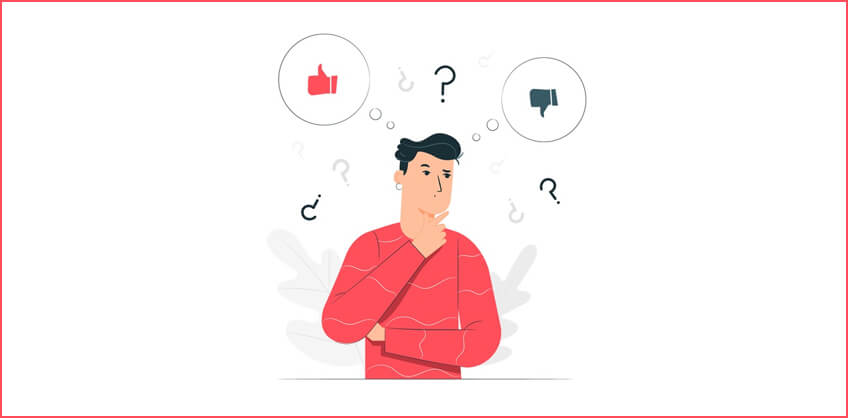 4. Keep your focus on traffic rather on search volume
Some keywords ought to bring more clicks per search and some may bring less. A keywords with massive search volume but low click through rate cannot bring success of any kind. To learn about the strength of the keyword, it is important to inspect the SERPs and the conformity of the ranking in URL. Google always make sure to present direct result for user but if it is showing mixed result then chances are it is confused, hence, you can anticipate low search volume. This way at least you can choose some relatively important keywords.
5. Seasonal trends
Many of the business depends upon seasonal trends which make search volume completely invalid. Make sure to focus on estimating your traffic based on the most busiest keywords and build strategy to increase it more. This means before link equity is consolidated to key pages, on page and technical SEO should made months in advance.Make sure to use google trends to find the keywords with highest trend to get better traffic.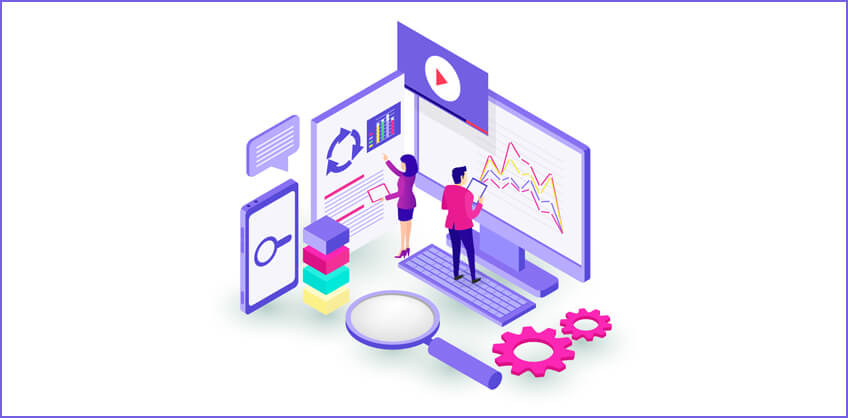 6. Give your focus to keyword category not individual keywords
In keyword research, your keyword should be categorized and mapped with individual URLs or directories. This will show you result at much grand scale and think about optimization more naturally. Optimizing the content for individual keyword is outdated. Content marketing help us to optimize topic wise rather individual keywords. Giving high focus on grouping keywords helps in delivering more opportunity for the growth of the traffic as the supporting rank for the keyword in its own way. If you have found the right keyword, you can easily expect conversion by the bottom of the funnel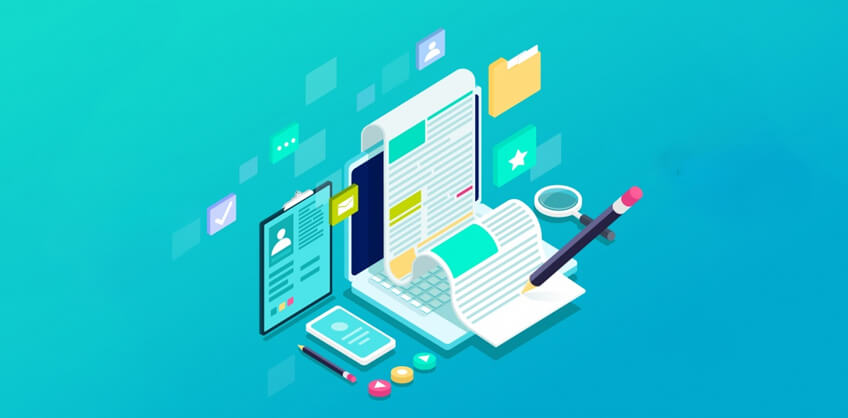 Conclusion
Keyword research is the most essential element for strategies SEO. The above stated points will help in making major strategic approach to initial keyword research and gain better exposure to your website.