Measuring the success of search engine optimization is important to ascertain whether your time, money and efforts are allocated effectively and going in right direction. Seo is one of the most common online marketing methods to drive relevant visitors to your site that convert at your site since they are most likely interested in purchasing your products or services.
To measure the ROI( return on investment ) of your SEO campaigns, utilize the data and analyze patterns in traffic, increases in links, sustainable traffic and above all, increases in revenue.
Let's have a look on the following -
An increase in traffic at your website shows that your company is well-matched for the keyword searches in the search engine results. However, it's important to not only see the traffic from visitors searching for your business by brand name but more so from related non-branded keywords. Browse through the non-branded keywords that drove traffic to your website. View the Acquisition section of Google Analytics then to Keywords and finally to the Organic Report.
Select advanced on the organic report to filter out the branded keywords from the reports to easily separate what traffic non-branded vs. branded keywords drove. Then select exclude from the first drop down menu, keyword in the second drop down, select containing and add all the versions of your brand name to exclude them from keywords shown on the report by clicking add a dimension.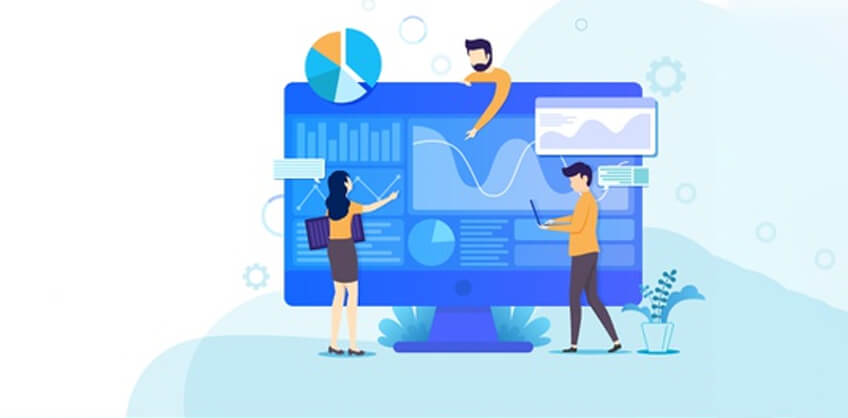 It's essential to differentiate this traffic to your website and understand if there is an effective growth over time because this traffic typically includes new visitors for whom your business is unknown but possibly in need of your products or services. The branded organic traffic is visitors already familiar with your business, some of which are existing customers. Consider working with top SEO company in Atlanta to get the quality traffic for non-branded keywords.
Inbound links are critical to SEO. When your website gets a link from another it is counted as the vote of confidence, that Google takes into account to ensure what subject a particular company is an expert on and accordingly rank their site. Increasing the variety of links is an effective way to gain more visibility in search engine, and thus more traffic, better rankings and increased revenue.
You can use the free tools available to quickly and easily monitor the inbound links your website is generating. This will help you understand how many external backlinks there are in total pointing to your website and the number of referring domains from those links as the variety of sources of these links is important.
Measure the increase of inbound links over a three, six and twelve-month period to determine what content on your website drove most links. The rise of inbound links to your website can help inform your future content marketing efforts by highlighting what works and what doesn't. Analyze what blog posts, infographics, webinars, eBooks, product pages, white papers, etc. drove the most quality inbound links to your website and then attempt to repeat your success.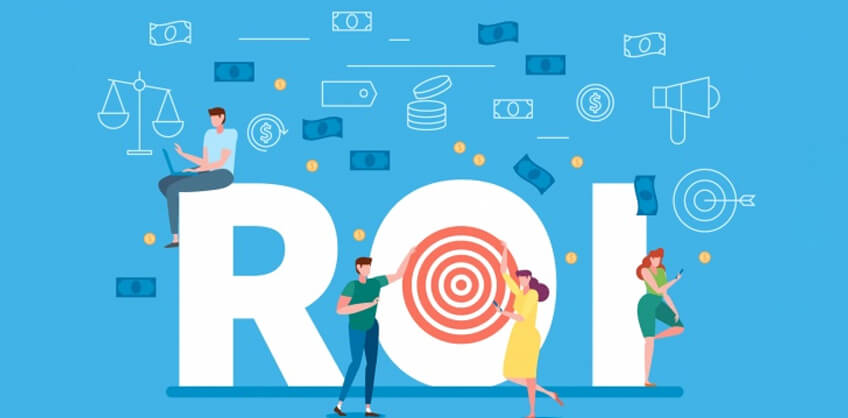 Getting lot of unqualified traffic at your site is useless and this happens often when a professional practices black hat SEO techniques. Traffic is essential for the continuing growth of the company but this traffic must be relevant to your website offerings otherwise it may lead to increase in bounce rate if you get irrelevant traffic at your site.
Quality traffic to your website is more likely to convert into customers since those visitors will be more interested in your offerings. To access this reporting in Google Analytics and fully recognize the quality of the traffic on your website, visit the Audience section of the dashboard and visit the Behavior report.
Measure the quality of your traffic by analyzing time on site, bounce rate and pages per visit, all of which indicate that a visitor is, in fact, more engaged with your website. If you find the bounce rate on a site is rising and time on site and page per visits began to fall, then it's time to reevaluate the sources of traffic coming to your website. Aim to generate quality links to your website, use social media wherever your audience is active, guest blog on relevant publications and more to help ensure your audience was as relevant as possible. Converting traffic into customers is when the return on your investment from search can clearly be seen.
Among the other metrics to measure the ROI of your SEO, Revenue is the most critical means of measurement for your company. The quality of traffic and links on your website determines the revenue generated out of your SEO efforts, but alone they are useless if they do not convert into money for your business.
To get a worthwhile ROI from SEO for your business that generates consistent revenue, ensure that you work on driving conversions from highly targeted and interested traffic. Get the 5 Tips for getting 'high quality' links and focus on building links to your website from relevant sources where your ideal customer is most active to help encourage more conversions.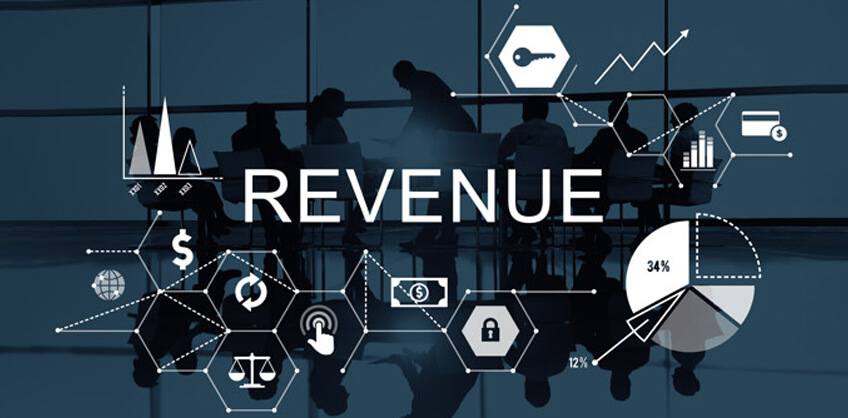 A conversion may be a completed sign up for an email newsletter, which is considered to be a goal completion in Google Analytics, that will result in generating revenue in future or purchase directly from your website. The Multi-channel funnel report in Google Analytics is helpful in determining which marketing channel assisted the users in their journey to conversion on your website.
It is critical for the website owners or marketers to understand how different channels are affecting one another and can drive further conversions for your business in future.
Atlanta SEO experts say that it's not about the quantity of traffic and links, but it's about attracting the right kind of people to your website who are ready to make a purchase once they have found the right product or learned something helpful from your content.