The addiction treatment and drug rehab centers are born to help others. Like any other medical rehabilitation facility, drug treatment is intended to help addicted individuals stop compulsive drug seeking and use. The addiction treatment can occur in different settings, take many different forms and can last for different time intervals. A one-time treatment is not enough for drug addiction as it is basically a chronic disorder. Many times, drug addiction treatment is comprised of multiple interferences and proper observation of the patient. In this blog, you'll get to know about addiction treatment marketing or you can say drug rehab marketing.
Challenges faced during drug rehab marketing
Over the years, a huge shift in the drug rehab industry in the intensive outpatient program (IOP) and medication-assisted treatment has been experienced. Also, under so many laws and regulations, it is becoming tough for the drug treatment center to perform drug rehab marketing. Invest some time and money to create marketing strategies by paying close attention to what is working best.
Some of the challenges faced by treatment center marketing are as follows:
1. Taboo In Our Society:
Even after so many years, issues like depression, alcohol, and drug addiction are a taboo in our society. There are so many drug addicts who are aware of the treatment but feel guilt and a lot of shame. These people don't want to share their problems publicly and that is why they don't seek help even if they need it badly.
2. Trust:
"Trust" is the basic factor of every addiction treatment marketing strategy. For instance, anyone looking for drug addiction treatment for their loved ones performs some research work like calling multiple facilities, reading all the reviews and asking others about their personal experiences. Plus, the treatment center should be highly reputable with a qualified staff, otherwise, it will become a barrier for the treatment centre marketing.
3. Unknown Problem:
Most often the drug addict may not even realize that there's a problem. The drug addict patients defend themselves by justifying their actions and not dealing with the problems associated with it. If the patients will say all this, then it really gets difficult to do the treatment centre marketing.
Risks of Hiring the Wrong SEO Company
In order to fill their beds, most of the drug rehab treatment gets trapped by inexperienced or fake marketing companies. One wrong mistake can bring your rehab centre down. By hiring the shady addiction treatment marketing company, these drug rehab centers can go in loss. Also, these drug rehab SEO companies toss a load of money at Google without landing a single patient in their beds. That is why it is advised to do a little research before spending your money on drug rehab SEO companies. Beware of any SEO company which promises instant results in search engines. Ranking in search engines takes time and in order to get ranked, many drug rehab SEO companies consider doing blackhat SEO which is the process of bringing in organic traffic on the website. Follow the thumb rule of meeting SEO team or SEO company in person.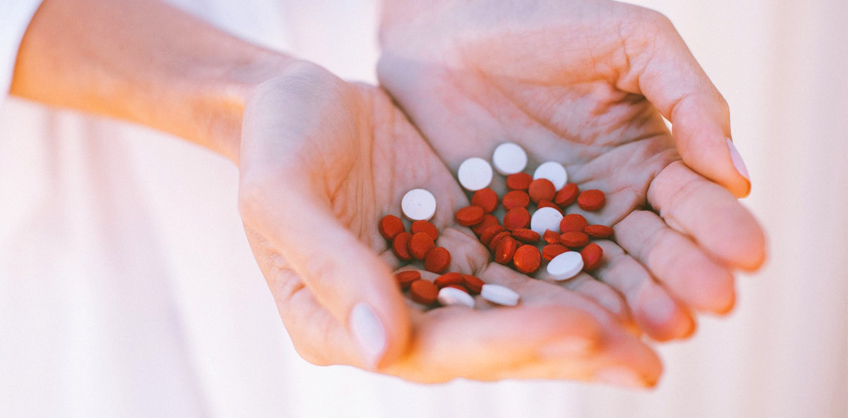 In addition to this, it is always a great idea to take out some time to learn SEO through tutorials. Educate yourself about SEO services to avoid yourself from common pitfalls. Don't fall for SEO and marketing companies which promise to deliver instant results.
Strong Website with SEO and High-Quality Content
A strong drug rehab SEO strategy and high-quality content is the best friend of any company. Generally, an addiction treatment marketing or an SEO company help you with your addiction marketing needs. They guarantee progressive growth and stability for businesses through custom-tailored drug rehab SEO programs. These programs always start with in-depth keyword research, thorough site analysis, and competitor research.
On the other side, high-quality content is important for your website to build trust with the target audience, improve conversion rates, generate leads, etc. Good content must have the answers to your potential customer's questions and match their expectations as well.
Aim On The Local Leads
It's better to have a customized drug rehab SEO marketing strategy rather than a universal SEO campaign. For any rehab agency, it is so effective to be on maps as the business generates revenue almost instantly through google maps.
Treatment centre marketing is expanding day by day and local leads are just cherry on top of the cake. If you will not expand your business, then, unfortunately, your competitors will take over your business. A huge share of rehab leads come from patients looking for treatment out of the city or state.
Top treatment centre marketing mistakes to avoid
While performing marketing, several drug rehab centres make mistakes in their advertising. These mistakes restrict the addiction treatment centres to rank organically on the first page of google search engine. It is very important for a drug treatment centre to rank in search engines because then only abuse treatment clients will be able to search for services. Mentioned below are the treatment centre marketing mistakes to avoid in the long run!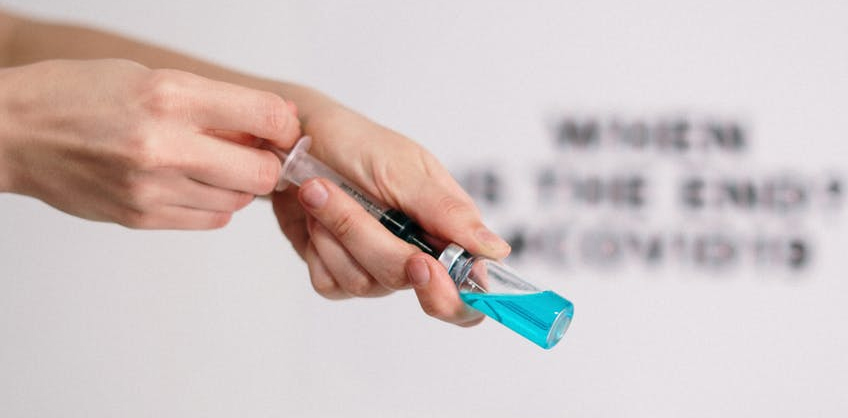 1. Drug Rehab Marketing Plan Leads:
Does this question ever come to your mind that why drug addiction treatment centres don't rank on page one of Google with their marketing strategies? The answer for this is incorrect and poor website structure which got penalized by Google. This is probably the reason why your website doesn't rank even if you put any marketing plan for your rehab centre.
2. Need for proven strategies:
To make any rehab centre successful, owners rely on to buy a rehab leads strategy. Google is controlling which rehab call centres can stay in the PPC game. Poor drug rehab SEO strategy can even cause recovery centres to get bankrupt or even their closure.
4. Lack of Drug Rehab SEO Website Development:
Many treatment centres follow poor marketing strategies as they don't understand how to produce drug rehab leads. One of the mistakes made by rehab centres is the lack of drug rehab SEO website development.
5. Word Of Mouth:
One of the easiest ways to do the marketing of any product or services is through "word of mouth". But sometimes this positive factor turns out to be negative for the rehab centres. The real problem is that drug rehab centres don't follow long term strategy in their marketing mix plan. It takes a combination of resources and investment for a long-term strategy.
6. Controlling social media:
Addiction treatment marketing works well in generating lead through social media platforms such as Facebook, Twitter, etc. The goal of these rehab centres is to attract, engage, capture and convert the leads. Blogs are posted to generate profit but the rehab centres must understand that blogs should be attractive and engaging to the potential readers. The use of long-tail keywords should be there in the blogs so that google can crawl the content and rank it in the search engine.