Are you earnestly trying to improve your website rank? Have you even revamped the whole website but your search engine ranking has not showed any significant improvements? I guess, you are missing out on the most important aspect of search engine optimization, the content. As a website owner, you must lay emphasis on generating content that is not only customer-specific but also SEO-friendly. There is no dictionary definition of this type of content. However, the content that Google crawlers find interesting and that makes up to the top search engine result pages may be referred to as SEO-friendly content. But creating a SEO enhanced content is not a cakewalk. You have to consider a number of things from giving a catchy headline to putting the right keywords in your content. Different experts have different theories and approaches to optimize a website's' content. If you are searching for some effective ways to produce high-quality content for the readers as well as search engines, then probably you have ended up at the right place. Here, we have compiled a list of essentials that will help you in writing search engine optimization content like a pro:
Pay Attention to Headlines And Titles:
A headline is an integral element of the content. It develops interest amongst the readers. Every content sells because of its title. Some of the common queries regarding headlines are about its length, its usage of words and optimization.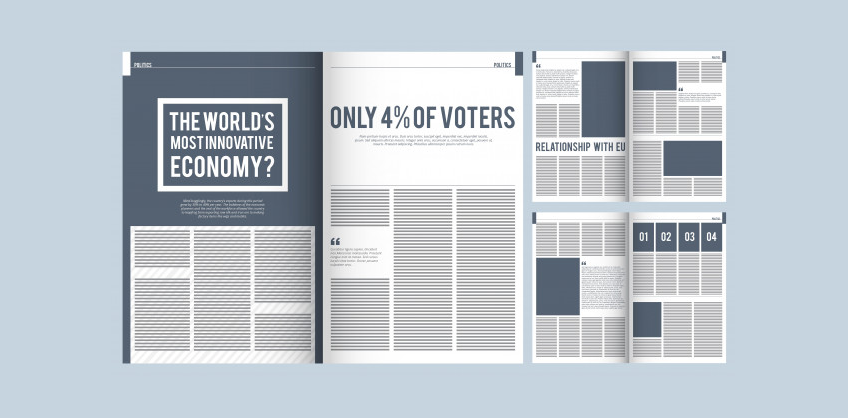 We have tried to answer all your questions through jotting down several ways of crafting appealing titles and headlines.
Create a Working Title: Unlike topics, working titles are specifically to the point. For an instance, from the point of view of a writer, two topics such as 'living spaces' and 'early parenthood' are poles apart. They might have a certain approach in dealing with them. For an example, from 'early parenthood', one can derive working titles such as 'how fit is a mother physically and mentally who delivers a baby during her premature years', 'Which threats are a mother and the baby vulnerable to in early parenthood' or a 'A comprehensive guide to the causes and effects of early parenthood.' The point is you must come up with unique and specific working titles.


Be Precise: The purpose behind using a well-descriptive title is to give a clear hint to the readers about the content that a blog unfolds. When you are stating about the best digital marketing techniques that have outranked other several search engine practices, you have to back your arguments by evidences. You can also elaborate your headlines by putting the keywords in bracket form such as ' Important Announcements By Goggle Relating to its Algorithm ( Latest Updates)' Studies reveal that headlines quoted with bracketed clarifications produce up to 38 % better results than the ones without any detailing. Setting a customer's expectation through your heading is okay but not meeting it is not. Suppose, if you use an highly-impressive title that the content does not justify, then how will the readers place their trust in you? Whatever you are specificing, be true to it.


Title Optimization: It is easier said than done. The primary objective of any SEO writer must be to optimize content keeping in mind the tastes and preferences of its readers. However, optimizing content for search and social purposes can be a great idea to improve the digital visibility of your website. Here's a little secret that I would reveal to you. Initially, lay emphasis on the common keywords that searchers are looking for and then, find the number searches for those relevant keywords. Put the keywords in the first few places so that it seeks attention of a reader.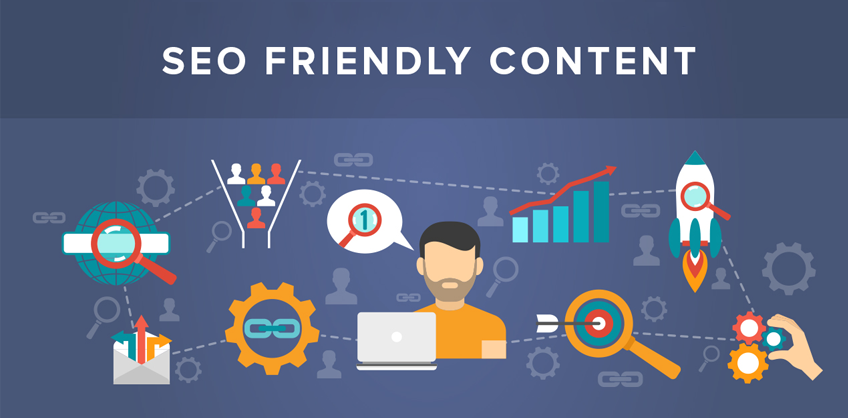 There are a few things to keep in mind while making your titles work:
Keep it Short:
Both the readers and search engines are fond of short titles. Experts say that you should generate headlines that can be retweeted.


Put the Keyword In the Right Place:
As much as it is important to search for the right keywords, it is equally essential to place them at the right places.


Address Audience:
It is your audience who will read your content not the search engines. An ideal title is one that covers the persisting issues as well as the answers to them.
Do a Proper Keyword Research: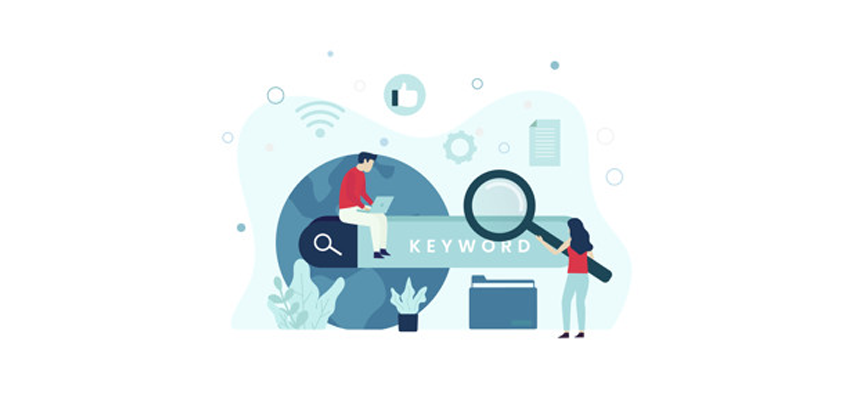 Researching for the right keywords is important as it not just about attracting visitors to your site but it is about getting the right searchers on board. Before starting with the keyword research, understand the audience you tend to target. Conducting an extensive research to know about the search volumes of keywords will help you in two ways: gaining an in-depth knowledge about the targeted keywords and phrases in the search engine optimization as well as addressing your audience in a better way. Moreover, other benefits of the research include forecasting demand patterns and the fluctuating market trends and delivering content, products and services that people are searching on search engines.
How to Evaluate the Worth Of a Keyword?
Here're a few pointers to consider that will help in determining the success of your keywords:
Relevance of keywords to your business niche as well as website content.
To what extent the reader's curiosity will be fulfilled if you opt for the keywords.
Impact of the site traffic on the primary business goals.
Understand Your Competitors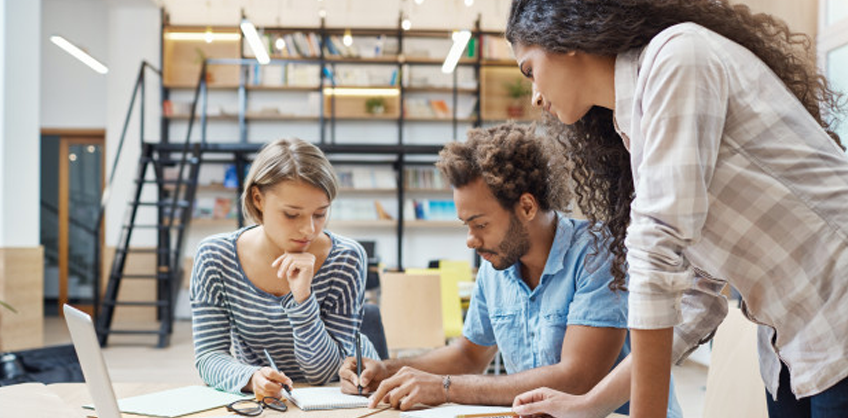 While you look for the phrases or keywords in the major search engines, you get a sneak peek into your competitors' website. Usually, most search ads above the organic results imply a keyword of high-value. Get an understanding of competitiveness of your keywords.
Why Is It Necessary to Focus on Long Tail Keywords?
Majority of websites put efforts to rank keywords with 10000 to 1000 searches in a day. However, in the real sense, these common terms do not even account 30% of the overall web searches. More than 65% searches are driven to 'long tail' searches. For an instance, a customer typing 'sunglasses', may be interested to buy but not in a position to make a buying decision presently. On the other hand, an user tying 'best offers and deals on Idea Sunglasses in black is likely to make an online order. This is the reason why long tail keywords have a higher conversion rates than the top-ranked keywords. Therefore, a brand and marketers must understand the demand of long tail keywords.
Use Latent Semantic Index Keywords in Content: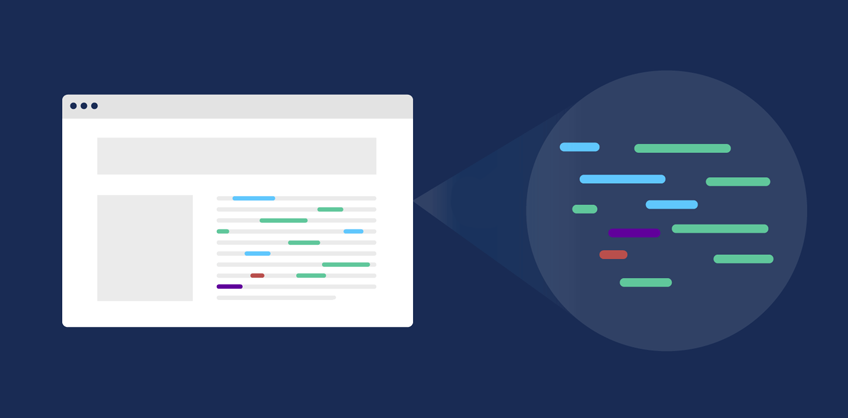 Often, LSI keywords are used interchangeably with the term 'synonym.' However, these words give a hit to the search engines about context of the content. Let's put it this way that LSI keywords are used with each other as they present the same context.

For an instance, you wrote a post on benefits of an apple, now how would the search engines know that it is either the fruit or the phone? It is through LSI keywords. In the same example, if you have used terms or words such as 'Apple stores', 'Apple iPhone', then it is quite evident in the eyes of search engines that you are referring to the phone while if your content covers terms such be 'vitamins', 'types of apples', then it is understandable that your content is talking about the fruit.

The good news is that you can understand LSI with fundamental knowledge of search engine optimization and keywords. You do not require a recognised degree in computer science.
Why You Must Start Using LSI Keywords?
Enables in getting website rank for related searches: Irrespective of the target keywords, your website will rank on the top search engine result pages for semantically related searches.


Creates a good user experience: LSI keywords are not only useful for your digital marketing campaigns but also for creating a pleasant user experience.


Helps in reducing bounce rates: These keywords increase the rate of user engagement that result into a decreased bounce rate. LSI helps you in getting the right terms ranked on the search engines.
Putting many keywords than the prescribed limit in content attracts search engine penalties. To succeed in meeting your digital marketing goals, write content for readers not for search engines.

Be Informative And Unique: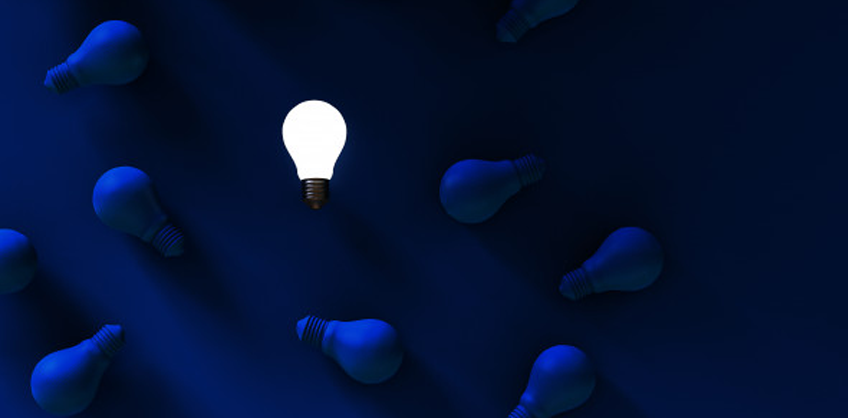 Place yourself in the shoes of your readers and write about issues they want to hear. Start by understanding the choices and needs of your audience, and then come up with ideal solutions to resolve their problems. You can use the internet to research about the blog topics and extract as much as information as you can about it. If other websites are publishing content about the best internet marketing ways, you can write about the common digital marketing challenges. The idea is to be creative, informative and unique. Writing a great piece of content is an art of patience and skill. Keep an eye on the latest updates in the online marketing world and produce content that can add a value in the readers' lives.
Make Use of Infographics:
Have you ever come across a blog that claims to reveal interesting facts and statistics without the use of infographics? I bet, you might have lost the interest in the content after reading the first few paragraphs? Do not let this happen to your website. Integrate appealing videos and images that explain the topics more vividly and elaborately. Do a little research or apply your creative mind to furnish a fascinating content that visitors will love to read.
Develop And Promote Link Building: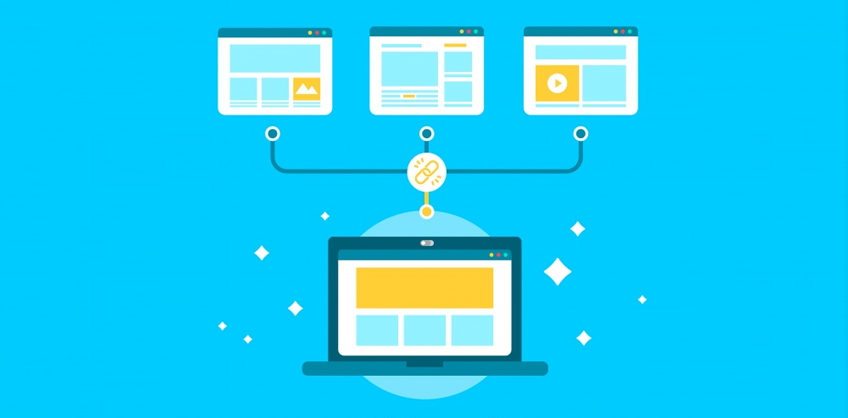 There is no denying the fact that link building is a crucial part of search engine optimization process. Through providing links in content, give your visitors something extra to read. In link building, as much as the quantity matters, quality also holds relevance. While you are linking in, be specific in your goals. Focus on developing high-quality content that the leading websites will look up to.
Be Careful About the Language:
You have to be particular about the language you are using. Choose an appropriate language that your readers understand. Instead of using fancy words, connect with your audience through simple yet effective words. Be careful about the words you use to convey information to your visitors. Have a good command over language, words and grammar.

There is no magical trick to write SEO-friendly content. However, with the right words and intention, your content can not only improve your site's digital visibility but also help you to reach out to a large audience. It is rightly said that in search engine optimization, the content is the king. Keep these tips in mind and write a well-structured, impressive and effective content. The more you will write, the better you will become as a writer. All the best. May you build a masterpiece through your words.

Hope you found this blog useful. In case of any query or assistance, feel free to connect with our team of professional SEO writers.