If you are someone who is interested in building a career in seo or you are someone who needs to hire an seo professional, it is always incredibly helpful to take a look at the the skills that are needed to become a successful search marketer. There is no doubt that there are various factors that make for an effective seo campaign, but at every successful campaign's core lies one person who calls all the shorts ranging from setting goals, leading team members, performing research. If you are gearing up for a position like that, here are some of the skills that you should take a look at and aspire to emulate.
Analysis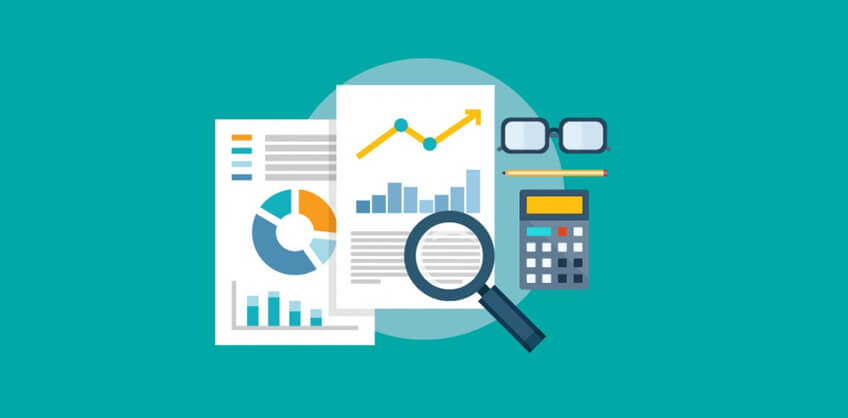 The most important and useful skill on the list is analysis. Admittedly a vague concept, many seo companies in Noida claimed that analysis applies to a number of seo areas. This is why, the ability to come up with data about who, what, when, where along with the understanding of "how" and "why" related to the same topics is important. Take for example taking a look at reports on increase in organic traffic. You need to determine which tactic you used that was responsible for the increase. If the case is otherwise, you need to understand what let to the drop in traffic. This will require you to crunch data on thousands of keywords that will help you understand which direction is the best for your campaign and will also help you in figuring out which content works best with your audience.
Research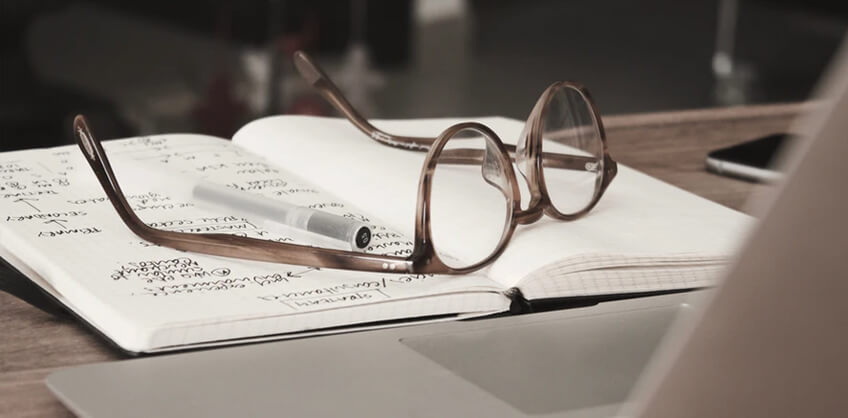 Considered to be the second most important skill after analysis, research is something that you as an seo professional will be doing a lot of. Often, research for an seo campaign starts with a competitor analysis and a basic keyword. This provides insights that are important to create a foundation for your campaign. However, seo requires a lot more research than that. You need to read latest news on search engine technology that changes every other day. What is required of you next is to run experiments in order to see id your tactics are up to the mark and if they affect your search rankings or user perceptions at all. When you inevitably run into problems, you will also need to look up for answers on the same. As a researcher, the faster you are and the more efficient your research is, the better it is.
Basics of Coding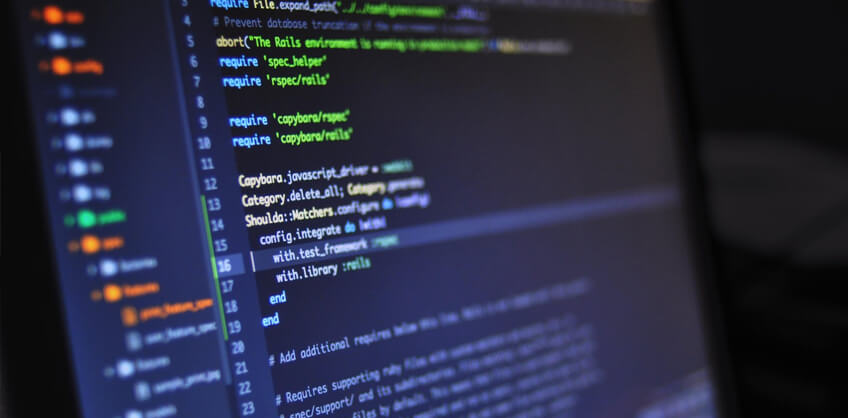 It is true that you do not necessarily need to be a professional programmer in order to be a success at seo considering that today's cms systems already have basic seo functionality built in. If that is not the case, then you can follow a step by step instruction manual if there is any backend changes you need to make on your site. It is here that having a familiarity with coding basics helps. According to an seo company New Delhi, you should be able to take a look at the source code of a website to identify key features that are relevant to your campaign.