With change in time, Google has also changed the way it projects its search results. Google search results have become extremely personalized which is bringing problem for SEO practitioners.
The process of personalization has created a difficulty in tracking the rank of the websites which is a crucial element of SEO- KPIs.
The rank tracking process has become difficult as the search results changes with the change in many factors such as location, previous searches, history etc. The problem with personalized searches is accuracy. In case the SERPs change with the change in location, the accurate position cannot be considered.
Another major problems that experts mention is, there are many personalized factors which are present which can make the ranking data skewed. This is possible as there are many factors which are taken into account for this.
There are many ideas which are prevailing in the market regarding personalized google search results. To find the exact effect of personalized searches on SEO especifically real estate SEO, this post is discussed. Here we will also discuss some tips for securing ranking data from getting influenced by personalization
Let us begin:
Before we discuss about the tips, it is important to know,
What is personalized search?
Google's personalized search result are the result obtained by users in search engine result that are not based on traditional ranking factor. It shows the result based on the information that the search engine has regarding the users at a given time such as location, history, demographics or interest. Despite a subject of debate, personalized searches are meant to increase the relevance of the result for particular users.
What are the factors for google to personalize search experience?
location
Google is always keen to take the location finding permission to use this insight for personalizing the search result. The accuracy of google in tracking the location is phenomenal.
if you don't agree then simply switch on your mobile location.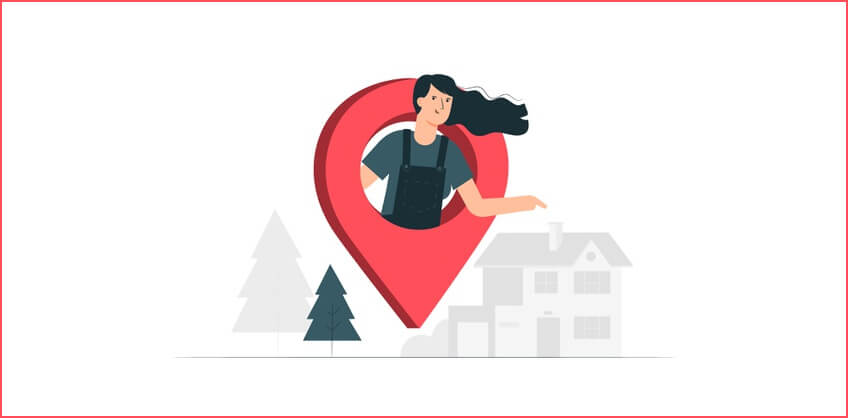 In terms of real estate, users need to have personalized search result which are location specific. Real estate SEO practitioners should optimize their content based on specific location to give users a fair idea of prospects available around or near them. Location specific search data are highly important for local business such as doctors, hospitals real estate dealers etc, as users are in need of location based result.
In terms of checking the ranking of a site, figure out the targeted location and set the rank checking tool accordingly to track rankings.
2. Search and browse history
The previous searches, the search results your users clicked, the browser history all create a strong effect on search results which google personalize. These details are important for google understand the interest level of the users, thus provide results accordingly.
Google make use of search profile that it creates for its users based on their browsing history, searches, clicks to deliver the result accordingly. In terms of real estate business, this personalized search result gives a great user experience as users can easily find what they are looking for right in the search result.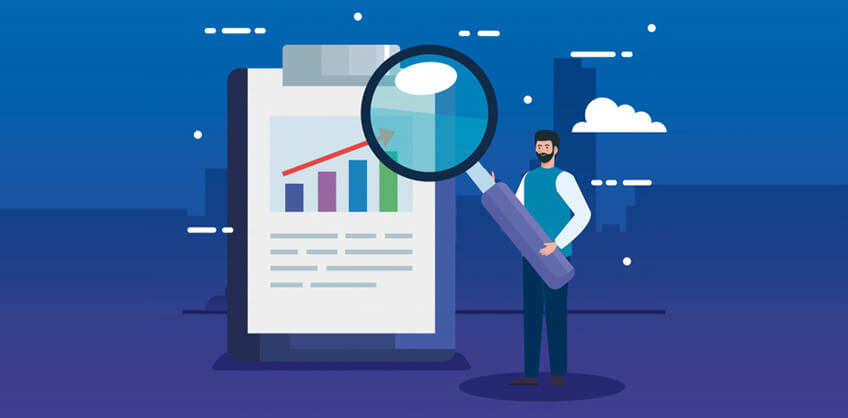 In terms of SEO and ranking, de personalize your SERP browser. Rank tracker by default check the ranking of the sites without any biases. If you also want to see the search position of your site in unbiased SERP, simply open the private/incognito page of your browser and fight for it.
3. Social media
While users make their google+ account, there are significant number of information they provide. These informations can be age,gender, status,interest etc. these information together with browser history, help in making "personalized profile" that google uses to adjust the SERPs.
If you have logged in your social media profile, google may add social media post related to the search and push the results endorsed by your connection higher on SERP.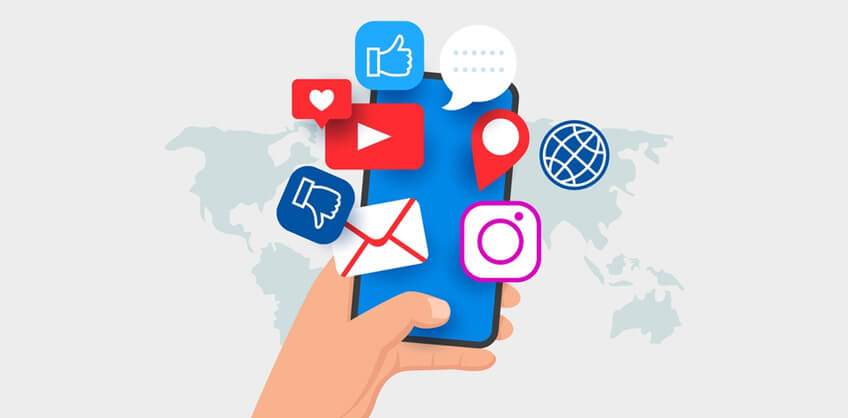 One of the problem that appear in this situation is social media endorsed post gets in place of organic search results. The easiest solution for this problem, is creating a high quality content for social media platforms and share them. This way your ranking is not sacrificed and you get your position in SERP.
4. Device
The google's SERP post 2017 has changed significantly for desktop and mobile devices. You may call google SERP for mobile different with its own ranking factor. While the authority and relevance is same in but the algorithm varies. The google mobile SERPs does not rank sites which are not mobile friendly. It pushed the mobile friendly sites higher on SERP.
In order to solve tracking the rank factor, it is important to track mobile and desktop rankings separately and make sure to optimize your content according to mobile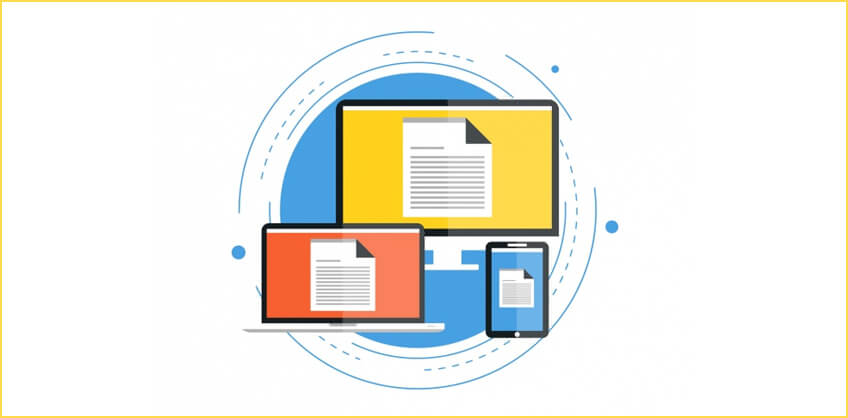 5. Other google product used
Many search features are provided by google such as featured snippet, travel boxes, knowledge graph etc. These features are meant to provide the information that searchers are looking for without clicking on any link.
This feature is also part of personalization. It takes into account the information that are given by users in gmail, google calendar,google play, google map etc. in organic searches. This mean that google can not only show you result but also remind you about information which are between you and google.
This kind of feature does not directly affect SEO but it's an interesting trend in google development beyond search engine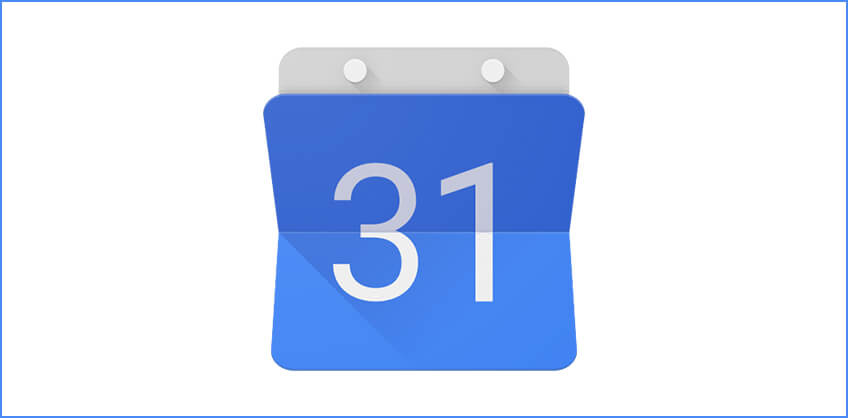 Conclusion
Personalization of search results means that there remains no consistency within search experiences across users location, device etc. even if personalization is done in search result, it is important to track the keywords across various factors such as location, device, medium etc and subsequently increase your efforts for better result.