Once there was a time when all the people who search same keyword, got same result. However, in todays, it is different. Now, even when people search same keyword, they get different result depending upon their used links, choices and wants. No one sees the same result exactly. This kind of displaying result called personalized experienced SEOoutcome.
Of course, there's still a lot commonality. It's not that everyone sees completely different results.
Instead, everyone sees many of the same "generic" listings. There may be some listings giving the idea because of where someone is, who they know or how they surf the web.
Personalization Country:-
The utmost understood factor s country i.e. showing result relevant to the country they're in. Like, someone in US if search for soccer will get all result regarding American Soccer on the other hand some else in Brazil or UK or Africa if search for soccer will get the result corresponding to that country.
One of the easiest personalization ranking factors personalised country.
If your site isn't deemed relevant to a particular country, then you've got no chance of showing up when country personalization happens. If you feel you should be relevant, then you'll probably have to work on your international SEO.
Personalization Locality:-
Search engines not only look for personalizing at the country level. The modify results to match the city, metropolitan area, place based on the user's location.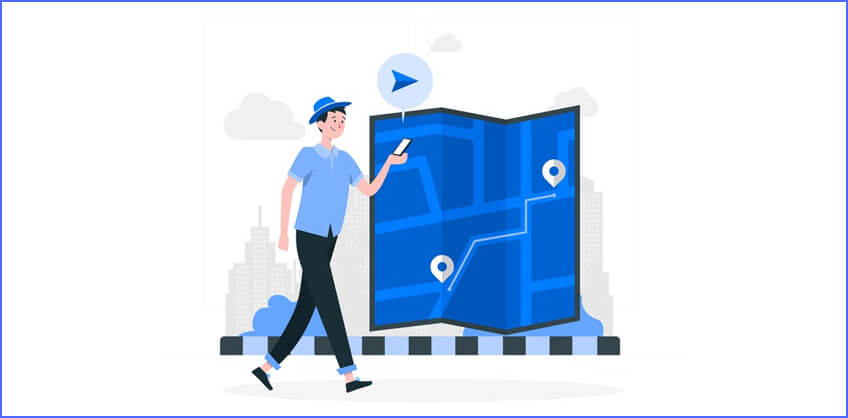 If someone searches for city specific result, the publisher must ensure that his site should be relevant to that city. Now-a-days, it is crucial because the search is much more dominant on mobile devices or GPS to track or find way, in order to deliver more relevant result.
See, if you search for a physician or pediatrician, you will find the help available in your city rather than in world or national directories.
Moreover, there are some local search engines which people prefer to use when the want city based result.
Local & Mobile Search Factors:-
Have you ever try or notice it, that when we search same keyword on mobile which we have searched in computer, the result list varies. This is the reason behind constructing a new SEO, which is mobile SEO. Since when Google declared about mobile set optimization is a success factor, this factor made a place in the list of ranking factor for a perfect SEO.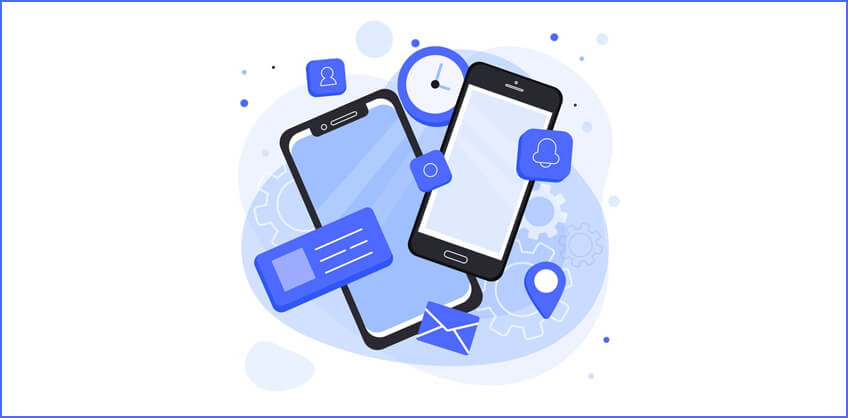 Personal History:-
If one is using regularly a search engine and looks everyday something common, then this factor works. This factors results in providing the results in top, which you prefer mostly to visit.
What one has been searching repeatedly?
What sites client prefers to visit daily?
Do they like the site on Facebook or Twitter share?
What kind of stuff they regularly search on net?
This type of personal history is used by both Google and Bing to influence search results. Unlike country or city personalization, there's no easy way to try and make it more relevant.
Instead, it places more importance on first impressions and brand loyalty. When a user clicks on a regular search result, you want to ensure you're presenting a great experience so they'll come again. Over time, they may seek out your brand in search results, clicking on it despite it being below other listings.
This behavior reinforces your site as one that they should be shown more frequently to that user.
Personalized Social Connections:-
This is the newest ranking factor in the list. The social connection of the client can see what he sees on a search engine like Google or Bing. So, what they think?
These connections are somewhat matter greatly because they are seen as the personal set of advisers to user. One can ask friends or relatives, their advice regarding some hotel, lounge, place, garden, cafe etc.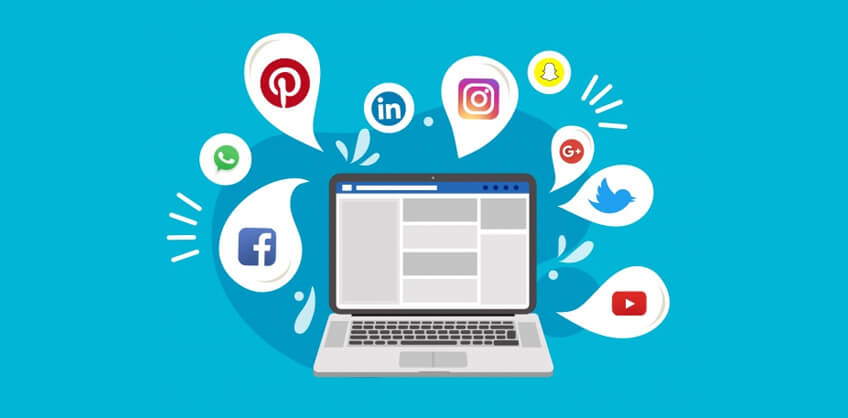 Increasingly, when you search, search engines emulate that offline scenario. So, if a user is connected to a friend on social media and that friend has reviewed a restaurant or shared an article on growing tomatoes then that restaurant and article may rank higher for that user.
While following on Twitter, one can easily share or look you content. Since, they trust each other; they will trust the links or sites they follow and that helps to get your site into their circle of trust. Nowhere is this more trans formative than Google+, where circling a site's Google+ Page will change the personalized search results for that user.
And if the rising percentage of keyword data is any indication then the personalized search results will grow fast.