Have someone ever advised you to avoid the SEO practises, and focus on content only?
This is probably the worst advice ever!
Undoubtedly, rules has changed, and content is among the basic pillar of SEO, but focusing only on SEO is something which could definitely hurt the SEO of your business badly.
You might surprise to know that more than 90% of the people begin their online experience through search engines only, and among them, 75% of people never went on the second page of Google. They believe if it is not available on first page, it doesn't exist.
There are so many mistakes that most of the businesses, even SEO experts make, and which is needed to be avoid strictly, now!
Here's few of the most often mistakes, which could actually act as a blunder. Let's check out:
Keywords
Well, once keyword was considered as the key. And then content became the king of SEO practises. Still, you need to include keyword in your strategy. But even many experts and professionals are using keywords, in the wrong way. What are the worst mistake, that they are continue to make?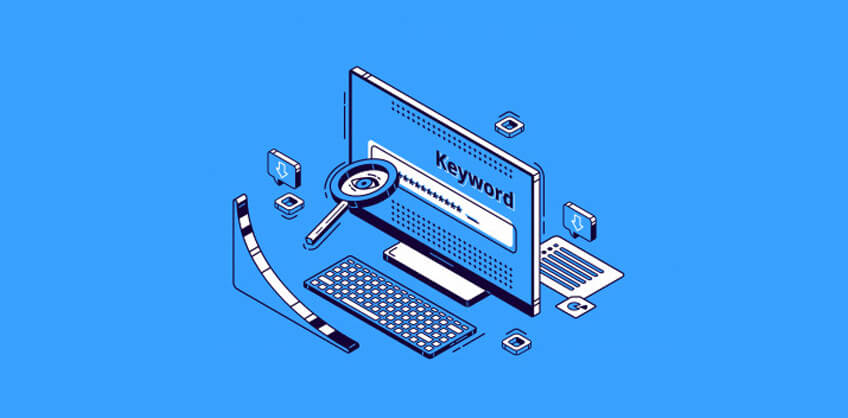 Well, it is targeting the wrong keywords, and the second one is, of course, keyword stuffing.
Stuffing, usually done to insert the exact keyword in an unnatural frequency, and as a result, getting penalized your domain by Google.
Google suggests to include keyword in your title, meta description, and content, because of a reason. Make sure to target the search carefully, using tools. Analyse trend, about what s so popular. Little homework is all what you need.
Image optimization
Visuals are something which everyone loves, and thus, includes higher engagement. In fact, visual content is the secret to get more clicks and shares as well, easily and quickly.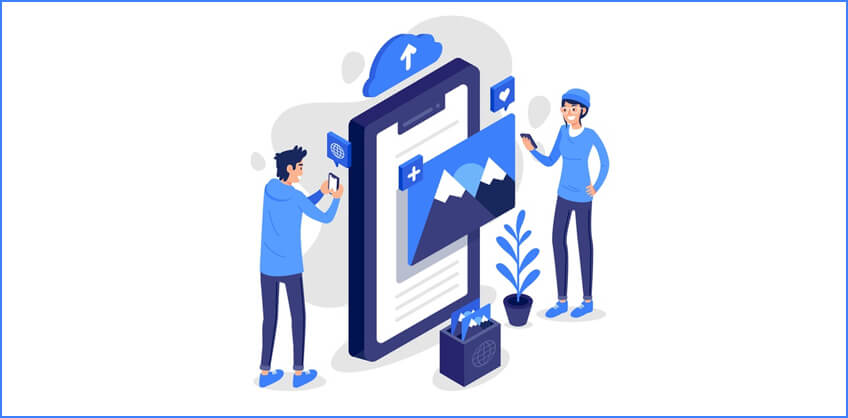 But what's the worst situation is, Google does not understand visual content. It needs proper explanations to "see" the things, what the image is about, and most importantly, how does it is related to your topic.
Make sure to include a relevant file name in your image. Alt- description is something which is very necessary for optimizing the image.
Link strategy
Backlinks are still the most valuable part of SEO strategies. In a recent survey, made by state of link building, they found that more than 90% of the people use promotions or guest posts as their powerful link building strategy.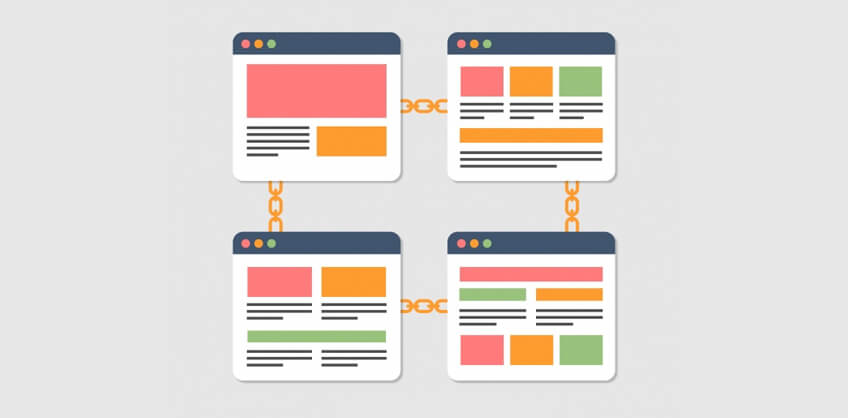 You will not escape for getting being penalized by Google, if you look to attain links through unnatural means, or from such sites, which Google has already penalized. In fact getting too many links on your site also leaves a negative affect.
Don't use unauthoritative practises. It might take time to show results, but high quality and high authority is something very essential. Since it is always beneficial to get three or four high quality backlinks, instead of getting 100 links of lower quality.