Keyword Rankings is not the perfect or the best of performance indicators. In fact, rankings can give you an inaccurate picture of what is actually going on in your online marketing campaign.
You apply the simple theory - you choose a phrase that represents your products or service and works to start ranking for those phrases.
You write the blog posts that are carefully worded to include just an optimum amount of keyword density, you build links to important websites, optimize your meta descriptions and title tags, get listed on your niche directories, and begin an aggressive social media campaign. You do all this in an effort to rank higher for your business specific search term. And congratulations!! You are now rank on page one.
But, the trouble is you are not seeing much of a gain in your organic traffic or your business's bottom line.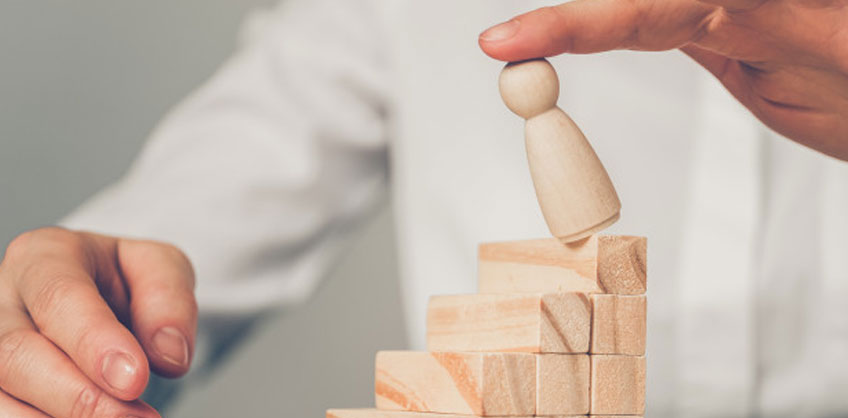 What went wrong?
So why your planned failed? It is because you started with the wrong goal.
Rankings are just an indicator when you make ranking your key pursuit, you end up ignoring what your potential customers actually want. They really don't care what you think they want to see. They want assistance with their own issues. So, how you are going to help them?
According to the experts from Best Seo Company In Kansas, start by looking at what search terms are working right now for your website. A recent analysis for their client showed that much of the existing traffic was grouped into three main categories -
This is really amazing. It means that you have succeeded in establishing a brand that potential customers recognize, remember, and seek out. Now, the question becomes that how do you get more people to search for you by name?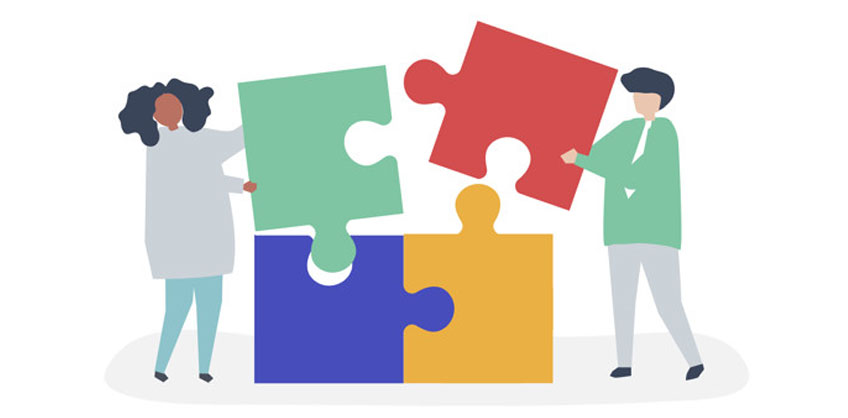 You will gain their loyalty and spending dollars when you help them to solve their problems.
What are the questions you most often get from your current customers? It's a lot more common to see long-tail search terms.
Since it is not possible to predict every question a customer will ask, it's extremely difficult to build a comprehensive list of keywords to track this sort of traffic.
The solution here is to extend your online footprint. Show yourself as an industry thought leader in the places where people are talking about your industry. Increase the engagement with users on social media, participate in events and promotions that draw attention to your brand name in a general sense, not just in relation to one specific offering (or keyword).
In today's online world, it has become very easy to find out what people have to say about a product or service.
Do you remember when made the last purchase without looking at some sort of review?
One glance at Amazon.com shows how much people love to share their opinions. You can capitalize on this trend by keeping up to date on the latest trends, products, and services in your industry, and reflecting that information on your website.
Hence, you can see that these categories are all quite broad and can't be contained in the set of search phrases.
Rankings as an end goal will not show you how effectively you are reaching and converting these traffic sources.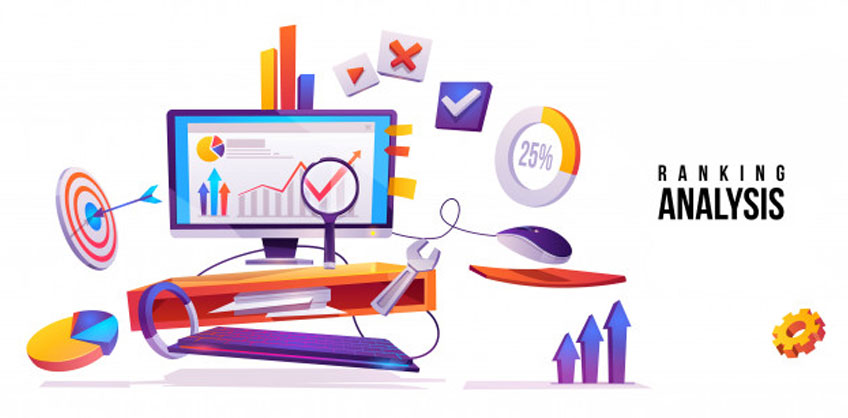 So, what are Rankings good for?
Keyword rankings really serve an important purpose and carefully curated and prepared keyword lists is crucial for any marketing campaign.
Instead of paying too much attention to the rankings, use them as a gauge. Build a list of terms that represents your most profitable offerings. This is a list that you will adjust as you go, and it will show you how your overall messaging is being received by both the users and search engines.
Apart from this, you need to keep an eye on the changing list of top performing search terms over a period of time whether that's a week, a month, a quarter, or a year. What new surprises are there on the list? How does it match up with your tracked keyword list? What sections of your website are missing in these terms?
This is a valuable information that can help direct your entire marketing platform. When you look at the keywords that your customers are choosing, you gain insight into what is driving traffic currently on your site. This will keep you on the forefront of the online conversation, providing your potential customers with what they are currently looking for.
Therefore don't get trapped in the quest of number one for your chosen keywords.
Do put keywords and ranking tools to good use by making them work for you and your business. It requires time, effort, attention and expertise. If you are looking for experts to help you out, contact the top SEO companies Orlando for reaching your goals.