SEO has become the key to success for online business holders. The role of Search Engine Optimization for maintaining the top spot in search results of Google is immense. Although link building and writing relevant content has been treated as the backbone of good SEO, but the trends have changed recently and few other factors have added up to the list which cannot be denied. These factors have changed pushed the boundaries of typical SEO and will continue to do so in coming future. The top SEO companies in order to gain best SEO rankings are now focusing on different practices of brand building. Therefore, it becomes really important for these SEO providers and online business holders to stay have hold on these 4 pillars we will be talking about.
Future Factors Of SEO
RankBrain - RankBrain is a part of Google's search ranking algorithm which uses semantic artificial intelligence to learn about the user experience. It is amongst the top three ranking factors of Google, it has vastly affected the search results over the year and now the top SEO companies are following practices that are best suited to RankBrain. Google introduced RankBrain on 26 october, 2015 and since then it has worked successfully in making search results better for users, especially in the case of unique queries. As Google is now more attentive towards the user interaction of a site, it has become more important for the top SEO companies to have complete idea about the importance of RankBrain for providing best SEO global services. This remarkable success of RankBrain has already made it an important factor for the future.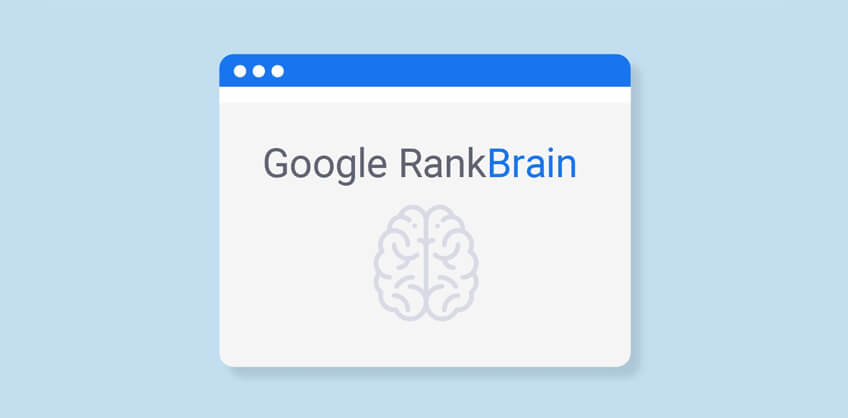 Accelerated Mobile Pages - The AMPs or Accelerated Mobile Pages is an open source framework, which is an output of a google backed project in collaboration with other industries. AMPs are developed with the aim to help the developers in designing web pages which load quickly over the mobile net. The biggest turn off for the mobile users are the slow loading web pages on their mobile phones. Moreover, due to the slow loading pages the click-through-ratio for a huge amount of pages all over the internet went down drastically. This problem laid the foundation for the requirement of AMPs and since then the things have turned better. The AMP allows the browser to load a heavy page quickly and keep the content display on the priority for the users. There are three major component of an AMP- the AMP HTML, the AMP JavaScript and the Google AMP cache. All these factors together work to create a highly optimized page by keeping the third party content to the least priority. At present, billions of pages are indexed an AMP all over the internet. Moreover, all the sites using AMP have seen inspiring results in their rankings and click-through-ratio. Although, AMPs are not yet one of the Google ranking factors but already playing an important role in increasing the ranks of sites all over the internet.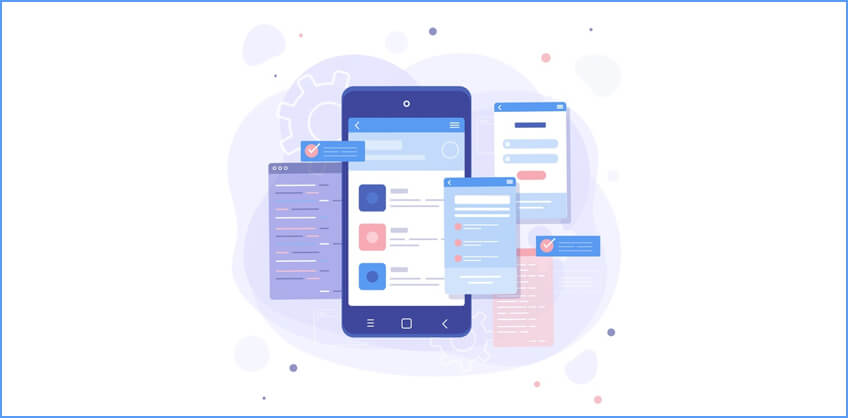 Knowledge Graphs - Knowledge Graph is a technique of providing useful stats and data information to the user. In 2012, Google launched its own knowledge graph to provide instant information about any stats or data related query at the top of its search results. Moreover, it has been noted that the sites providing knowledge graphs and data to back up the information they have are ranking high in Google search results. So, the presence of knowledge graphs will have a different impact during the time of any specific query and hence it should be noted that inclusion of these graphs will help in high rankings in coming future.


Real Time Penalty Filters- After the new Google Penguin update, the real time decision making of Google has enhanced and now the content present on the internet is reviewed by Google at real time i.e. then and there. So, if google finds any spam or fake link or any related data then it will take the action and might block the relevant page. Yes, unlike before Google does not issue the results of the spam links and data after a period of time, but now it has become real time. Henceforth, it has become important for the business holders and publishers to start taking steps to remove the spam links from their inbound and outbound links. This will surely help them to attain better results in the future.