Finally the wait is over! 2018 is here with lots of new possibilities and success anticipation for marketers. Obviously, a new year mean a lot new expectations, strategies for successful promotion and conversions for brands.
With each passing year, marketers target to establish even more interaction with the customers by the help of the most cost effective platform which is, social media. Every serious marketer knows that the strategy for new year is based on the research of past year. It is better to audit and evaluate the social media marketing strategy for 2017 to incorporate good strategies, delete the one that failed and also introduce some new ones for enhanced results!
How to audit the social media marketing strategy?
The first step should begin with analysing the how you performed the year long in 2017. It is the result that is the bottom line factor to choose. Now for 2018, take the statistics and performance of 2017 results. Analyse on:
The growth of followers: Find out how many new followers you got. This may seem a vanity metrics, but it can help in analysing the growth of your popularity within targeted people.
The growth of click through rate and traffic: How many times followers click on the link shared on your page? How much growth of traffic is seen in 2017. This metrics is really important to analyse the success of your marketing.
Engagement level and mentions: What is the frequency of conversation that you have with your followers? How much engaged your followers are? How often people mention your brand in their post?
Budget: Analyse how much did you spent on social media marketing in the year 2017.
If you growth is stagnant, it should be considered a loss. A good amount of experimentation and innovation can provide a great scope of exploring new avenues of success on social media. If you see that your results for 2017 has gone down as compared to the year 2016, then consider isolating from these variables. There are some common factors which can bring a low results such as: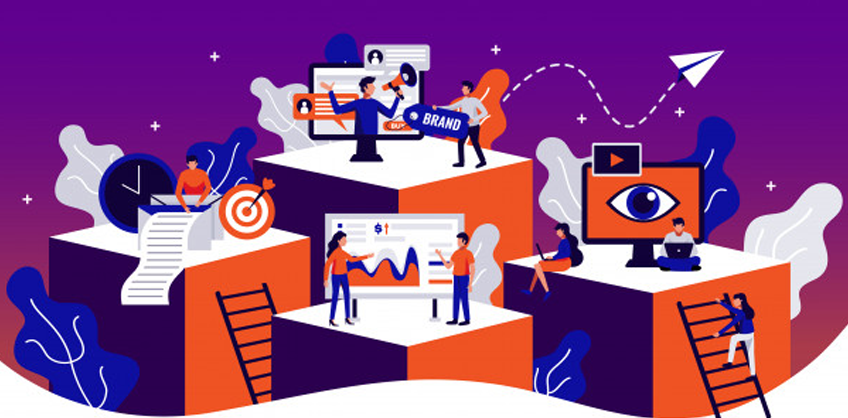 1. Introducing any new initiative
Analyse if you have introduced any new strategies at the time when your results saw a dip. If the result is seen affected by the introduction, understand either its positive or negative impact over your social media. Keep a look at the your content quality, targeted audience, and the kind of content which is created.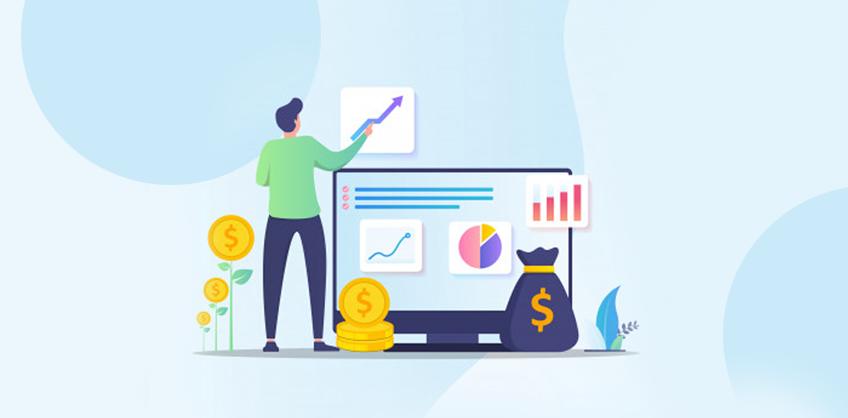 2. Budget and publication frequency
If you have dramatically increased or decreased your budget then your results may deviate. This is also applicable in terms of content publishing frequency, sudden increase or decrease can have a marked influence on audience's perception of the brand.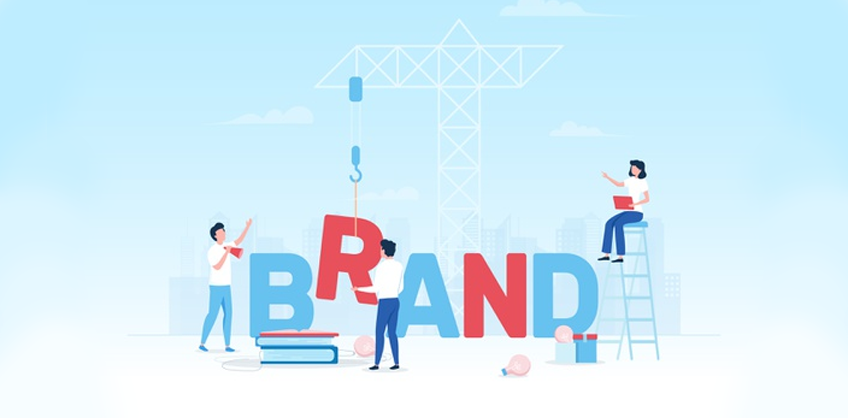 3. Major brand change
If you have significantly changed your brand identity, brand modification or targeted new audiences then chances are your result may deviate. You may have limited data on new direction and tactics associated with it, however, you should analyse the initial trend.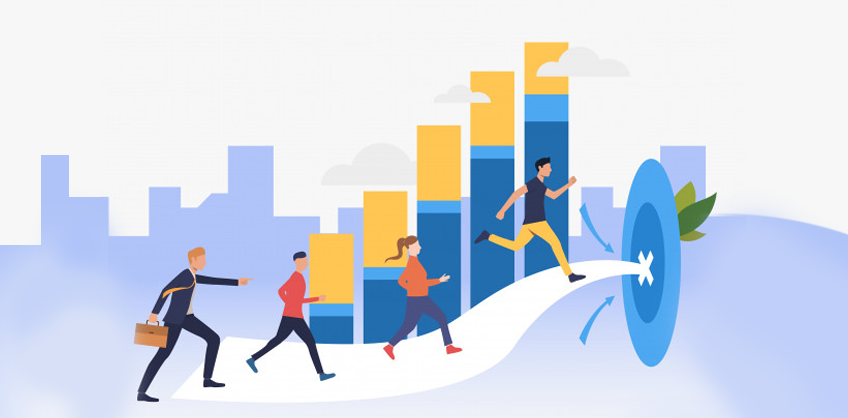 4. Getting new competition
If the competition level changes drastically or your competitors suddenly take drastic social media efforts then your result may deviate significantly. This can happen as your targeted audience may get attracted to your competitor's brand.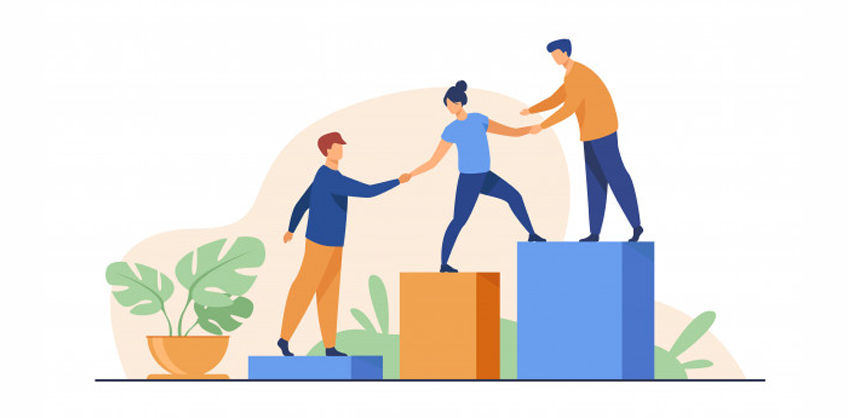 5. Support and promotion
Which kind of strategies you use to support and promote social media channels? Did you promote content or email marketing campaign to reach new followers? In any of the cases, results may see serious deviations.
Once the data is derived regarding the result obtained, shuffle it with high level strategies in to different categories:
Sureshort path of success: There have been many tactics, changes, frequency that certainly increased your online presence in 2017, make sure to replicate these efforts in 2018 as well to continue with high results.
Near misses: In the year 2017, you must have missed some great opportunities of success due to any factor. Make sure to analyse the missing factor of success and implement the strategy in 2018.
Mistakes and losses: Analyse the mistakes in your campaign done in 2017. Find if you have lost any bright opportunity due to some mistake in your campaign? Such kind of metrics can help you refine your strategy for 2018 and escape yourself from any loss.
Let's put it together
There is nothing great in getting statistics of the last year, the benefit is in using the statistics and make it actionable. By this time, you have got the ideal understanding of your social media marketing strategy for 2017. This can now help you to begin your strategy in 2018 by making tweaks and innovations that can work wonder for your brand.
But of course, this step is just the beginning. In order to achieve great results, you will have to keep on analysing your social media strategies throughout the year and should not get afraid for making any changes.