Creating a social media marketing plan is not an easy task. Every action you take on social media should comprise of larger social media marketing plan. This implies that your every post, like, share, reply, comment should all be guided by a strategy that's driving toward the business goals. So what you need to do is to create a comprehensive marketing strategy for social media so that rest of your efforts will follow naturally.
What is social media marketing plan?
Everything you want to do and aim to achieve for your businesses through social networks is summarized in the social media marketing plan. This plan should embrace an audit of your current social accounts, goals for where you want them in near future and the tools you will use to get there.
The more specifically you create your strategy the more effective it would. Also keep it concise,so that it do not get so broad that it's unattainable. Your plan will not only guide your actions but also let you evaluate whether you are succeeding or failing.
Here a 6-step plan you can follow for developing your own-
#1. Create social media goals and objectives
The first thing you need to do is to establish the objectives and goals you want to accomplish. Having these objectives will quickly allow you take action when you the campaigns not meeting the expectation. Without properly defined goals you would have no means to gauge your success or to measure your ROI.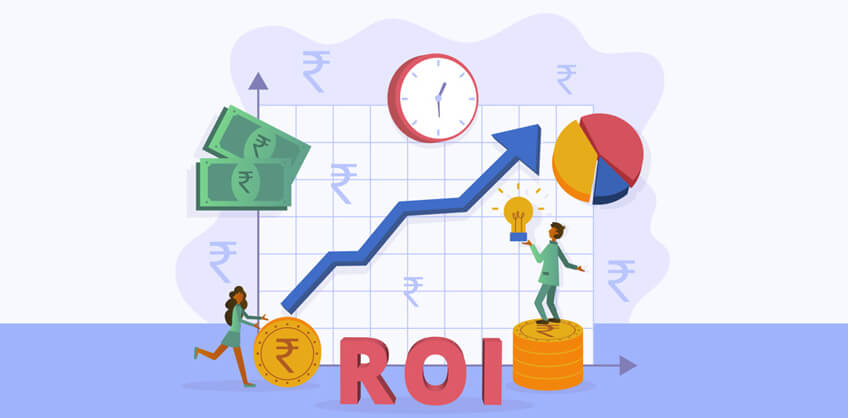 You can also align these goals with your other marketing strategy so that your social media marketing efforts can head towards achieving your business objectives.
Rather than focusing on vanity metrics such as Likes or Retweets your focus should be on advanced metrics such as leads generated, conversion rate and web referrals.
Your should also use SMART framework while constructing your goals.
Specific

Measurable

Attainable

Relevant

Time-bound
#2. Conduct a social media audit
Evaluate your current social media use and how it is working before creating your social media marketing plan. This means you need to figure out what are your current connections, which social media platforms your target market uses, how your social presence compares to your competitors.
So once you are done with your audit you have complete knowledge of your social accounts representing your business and what purpose they serve. You should also be able to figure out that which account needs to be updated and which account should be deleted altogether. In case you discover any fraud account you should report them. It will ensure that people searching for you only connect to the account which you manage.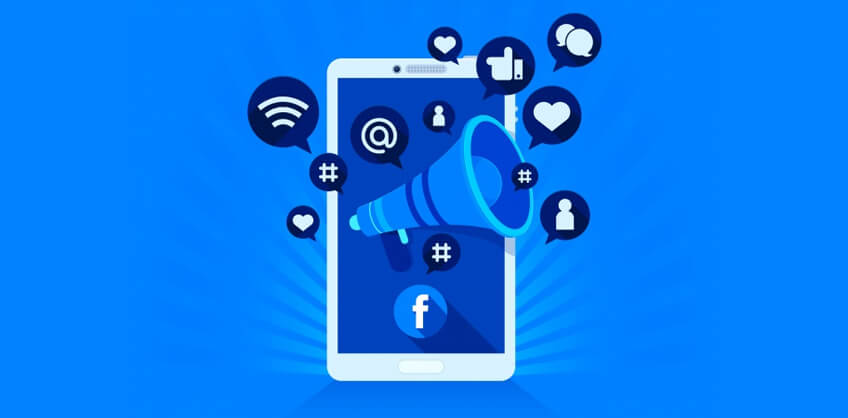 In this audit process, you will also want to create a mission statement for each network so that you can focus on very specific goal for Instagram, Facebook, or any other social platform. You need to determine the purpose of each social network and before that, you have to identify your target audience and what are they actually want, what social networks they use the most and at what time. You can use tools to gather the demographics and behavioral data to target the audience you want.
#3. Create or improve your social accounts.
After you have finished with the audit phase, its time to choose the networks that best meets your business goals. Build your profiles on these networks and if you already have existing accounts its time to update and improve them to obtain the best possible results. Each social network is unique in itself and demands different marketing approach.
Also, optimizing profiles for SEO can generate more organic traffic, promoting your content on different networks can expand your content reach.
#4. Get social media inspiration from competitors, clients, and leaders
If you are not sure that what type of content would cause more engagement, then look for what others in your industry are doing or sharing and be active on social media to see what your competitors are posting and how can you distinguish yourself from them in order to attract prospects that they might be missing.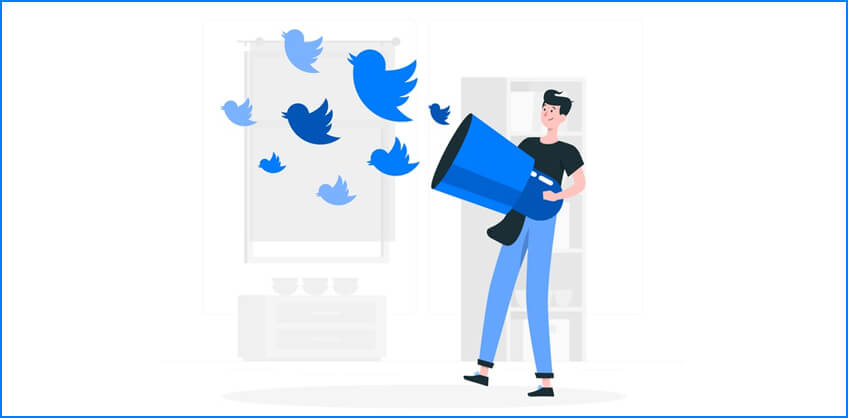 You can also get ideas from what your target audience tweets or comments. Also, you can learn their habits like when they share and why and incorporate those as a tactic to your marketing strategy.
You can also get the ideas through your industry leaders, follow them and look what they are saying and learn everything you can.
#5. Create a content plan and editorial calendar
Content marketing plan also should be the part of your social media marketing strategy and should comprise of content creation and content curation strategies along with the editorial calendar. What type of content and how often you will post it on social media and how will you promote the content should be part of your plan.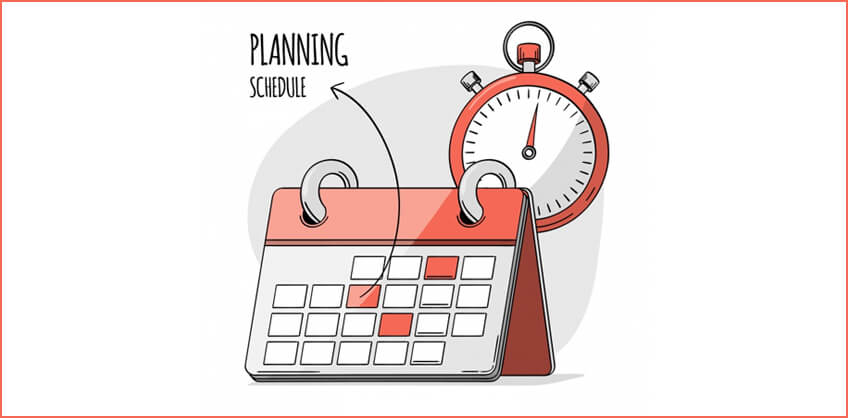 The editorial calendar records the date and time you want to publish your blogs or post on Facebook, Instagram, or any other content that you planned for. Schedule your messaging in advance so that you can work hard to the language and format of these messages. Ensure that your calendar contains the mission statement for each of the social profile you have chosen.
You can also establish content matrix like for example,
50% of content will drive back to your blog
20 percent will support organization's goal and so on.
This will let you allocate your resources depending upon what and how you aim to achieve.
#6. Test, assess and tune your social media marketing plan
To determine what adjustments you have to make to your marketing plan you need to do testing constantly. So that you can analyze and record your success and failures and then accordingly make the changes to make your plan work best to get the desired results.
Surveys are also a great way to measure success both online and offline. You can directly ask your followers, website visitors that how you are performing on social media, this will help you gain insights into the area where you need to improve yourself.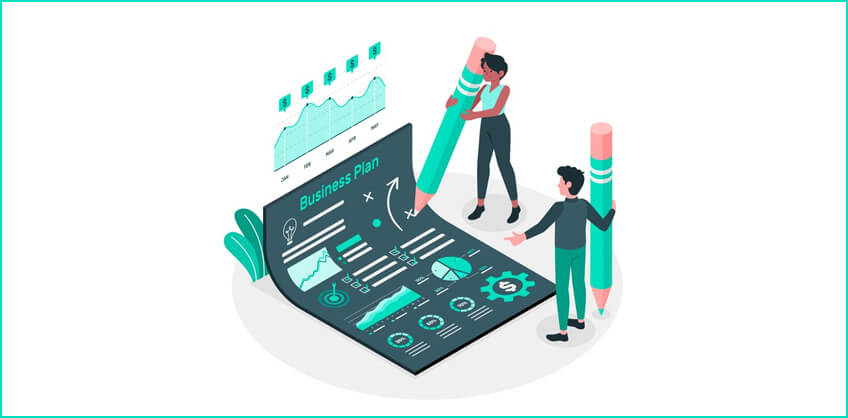 The most important thing in the social media marketing plan is that it should be constantly changing with the changing trends and demands of the market and your target audience. When your current goals are achieved , you should set new targets. You need to ready to meet the unexpected challenges and as your business expands you might want to extend your social presence for different regions.