Demands are increasing and so as the need for better acquisition of property, wealth etc, is also increasing at a phenomenal rate. While the demands are high, the need for attorneys and capable law firms is quite obviously increasing. Legal market is getting highly competitive with each passing year. To beat the competition in the legal industry, search engine optimization and digital marketing has become a trend in itself. Attorney's or law firms who deny this trends or could not keep a pace, are the one which face significant loss in their business.
To keep the business active and acquire new clients, it is important to get a good google ranking for your website. In the present world, most of the searches are performed on Google. This means that getting a good ranking would mean that people can easily find you on search result and also consider you as a credible organization.
Google ranking holds a prominent place in the business life of every attorney or law firms, however, most of the legal associates are unaware about the process. In the easiest form, doing a proper legal SEO practice itself can give you results but apart from it, there are some more of them. What?
Here's the list of things which can help in getting a good google ranking for your law firm:
Online reviews is helpful in improving SEO for any business and legal firms are no exception. Reviews from highly authoritative sources, tends to give better ranking for the business, increases traffic and provide the sign to Google that the site is authoritative.
Several studies indicates that 65% of people read reviews and then take any decision for making purchase.
In terms of legal industry, the process of service is different from that of any restaurant or grocery. Reviews from authoritative and trusted sources are used by clients to draw attention of search bot as well as clients. In case you use client testimonial in your marketing brochure, make sure to include it on your website as well. Such kind of positive response from credible source is meant to bring better ranking on search results.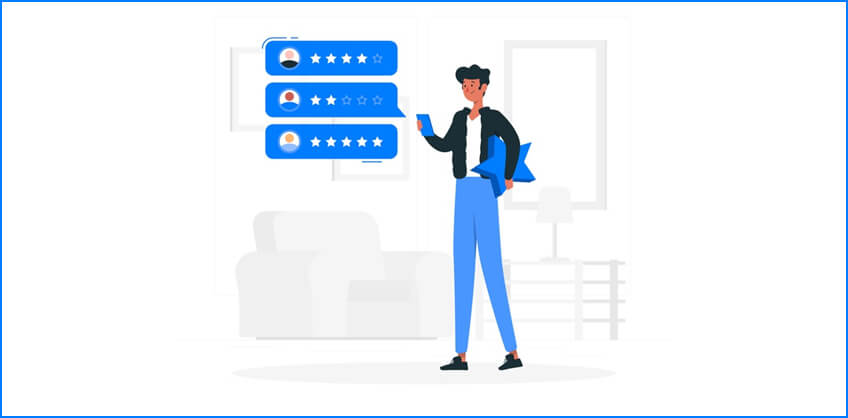 Attorneys and lawyers are great writers in terms of legal content,however, when it comes to generating content for online marketing seeking a help from SEO expert is favourable. Apart from making the site content highly valuable, it is important to make it search friendly. This means if lawyers are interested in generating content, they should choose smart keywords and phrases that can make the content appear easily in search results.
While you gear up for generating content, it is a necessity to find out a keywords or phrase that is used frequently in Google searches. Incorporating this highly searchable keywords gives your content and your website much better ranking.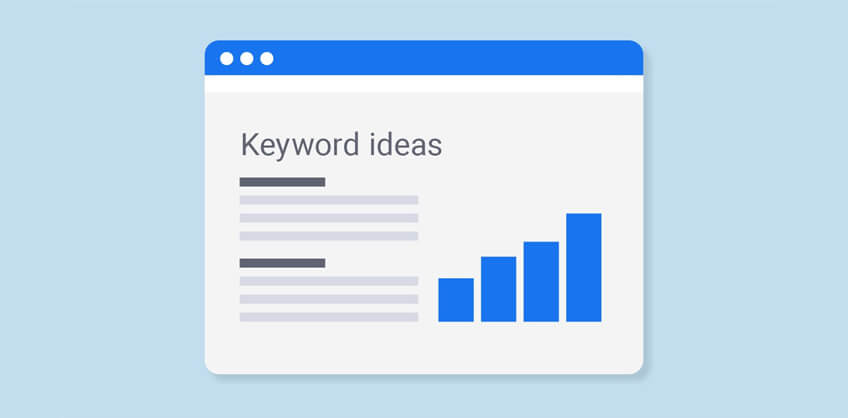 To find the best phrase that resonate with your work, choose keyword planner. This tool will help you find some of the best keyword phrases which is popular among the targeted audience and also analyse the competitiveness of the keywords chosen. While keywords is really helpful in making a content and website stand tall, excessive usage can also spoil it significantly.
It is often observed that legal content are filled with unnecessary jargons which somewhat side tracks the purpose of the content, therefore, reducing the ranking. In the world of online business, there are hardly some seconds for firms to create an impression on the clients. Unnecessary jargons cannot create any significant effect and you can lose the traffic easily.
Your content should have a proper attractive headline followed by a paragraph that speaks all about what you offer in simple yet attractive manner. When the content is attractive from the beginning itself, it will definitely be more impressive for readers. This kind of content tend to reach at better rankings on Google.
The most easiest and trusted way for enhancing ranking in SEO technique is using video content in your site. Such kind of contents are highly engaging thus google prefers it more for its users. Law firms websites should have video content that help the lawyers and attorneys to directly contact the existing and potential clients and make a mark.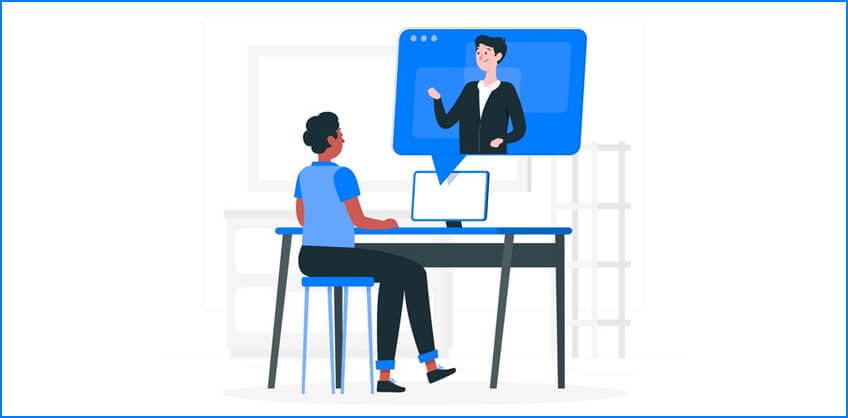 For example, if somebody is searching for "how to manage property dispute" and in the search result they receive a short video regarding the solution, it is likely that people will call to respective firm and get their service.
A short well made, valuable video content can be an amazing quick response generators which can jump your website ranking significantly.
SEO experts over the years of research suggest that local hooks are highly successful in bringing traffic to your website. Even if your firm targets global issues and topics , still getting linked to local events can enhance your SEO. If you achieve any milestone for your company, make sure to publish the news both locally and globally as well.
To make you law firm has firm position locally, use Google My Business. Get your company name, number, address, working hour registered to get even better exposure from Google. Getting geographical proximity can give a significant edge to your business which is otherwise not possible.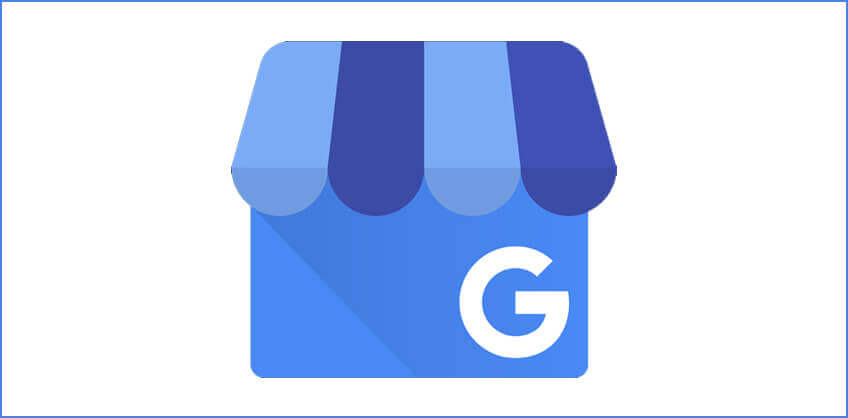 Google is always looking for fresh content. In simpler words, the more is the frequency of your valuable content generation, higher is your chances of getting better ranking. Often experts observe that law firms start their blogs but after some time they fail to update it.
If you intend to keep your website in higher position of search results, make sure to get frequent valuable content. This way your law firm website can always be in search result. Not necessarily blog post should be long, sometimes short but valuable content can be really helpful.
Conclusion
Getting a good google ranking is not like breaking a rock by hands. It is easy provided that you know the trick of doing it. The points mentioned above can help you get that edge in your law firm ranking and make you defeat your competitors sufficiently.
Get down to work and see results!