When it comes to making a buying decision a customer looks for trust signals and so does Google. It is very much important to build that trust both for Customers and search engine to have a good rank in SERP. Online reviews thus can help you greatly to boost your SEO efforts.
To show how online customer reviews can help your business here are some stats-
More than 80% of customers visits a website after reading reviews.

More than 30% of customers are likely to spend 31% more on brand with excellent reviews.

Reviews can raise your results by using fresh user-generated content

More than 70% of customers make decisions after reading positive reviews.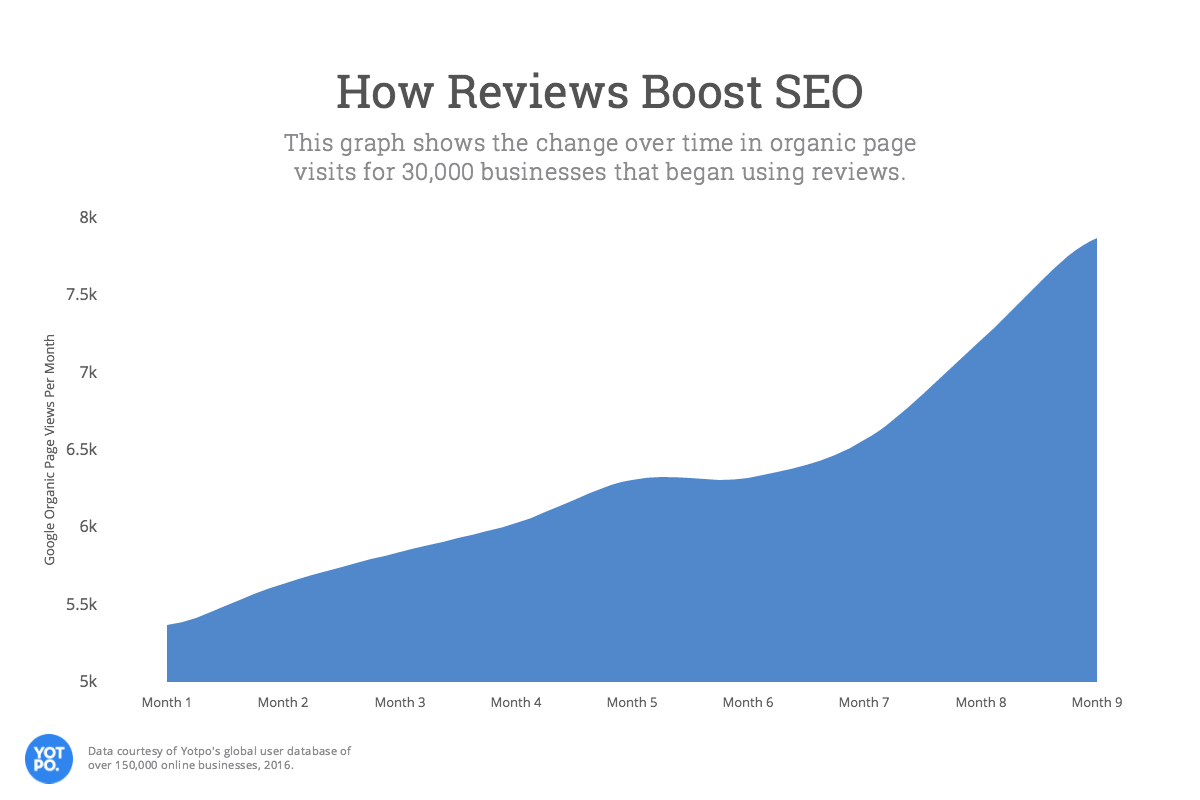 It is estimated that 9.8% of the total ranking factors account review signals, which means this factor cannot be ignored during search engine optimisation process.
Why do good online reviews matter?
Reviews make your business an attractive prospect to your customers and tell Google that the customers are happy from your brand so your website deserves to rank better as compared to your competitors who do not have such good reviews for their website.
6 ways it helps in SEO
Creates fresh user generated content - Seo points can be racked up through user generated fresh content by providing sites with bundle of backlinks and makes more influential for your future customers. The fresh relevant content reveals your site is active and valuable to the customers you cater to.
Long-tail keyword traffic is increased - Long term phrases are specific terms having low search competition that helps in getting higher ranking in SERP. AS, the buyers of your product are going to review, the language used by them is similar to the one your target audience will use. Therefore, the consistent flow of reviews will help you target more traffic with the right keywords, coming directly from your own customers. Get help from seo company in Ahmadabad to get more traffic to your site.
Boost your social SEO - User-generated content like reviews help SEO through social media optimisation as it often comes in form of social shares, likes, commenting or by hashtags that point backs to your brand. The more popularity you gain, more potential customers you gain. Your social presence builds a trust which Google also likes and thus your business is more likely to get higher ranking in SERP.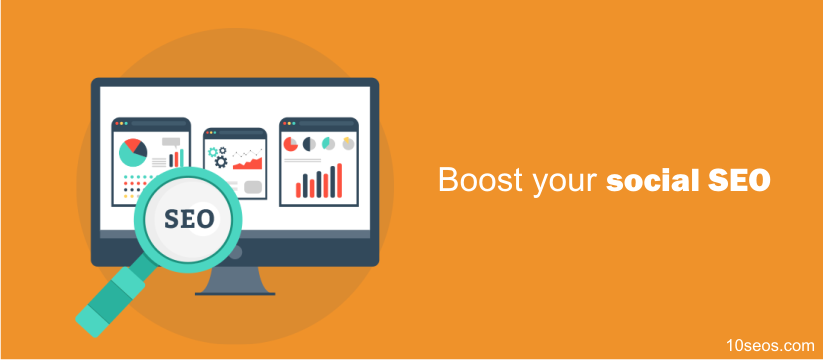 Google favours highly rated sites - Google considers sites which have high ratings and tend to boost their ranking also. It's your authority and social proof that reviews can boost, which means that it's not only about adding reviews to your site, rather you should also focus on how to improve them.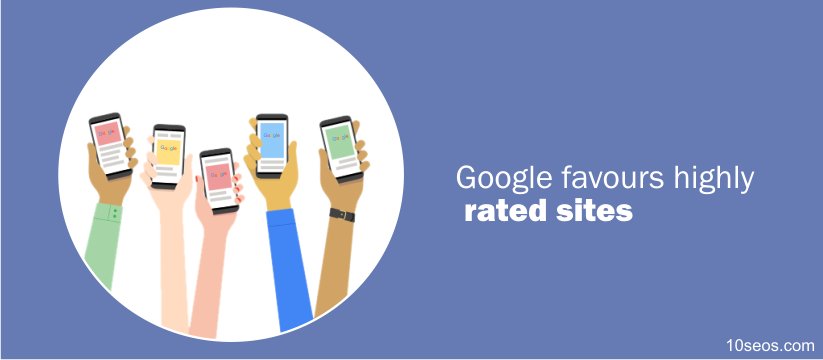 Receive visible star ratings - When star ratings are visible customers get attracted to your site thus helps in increasing traffic and probably sales too. Google relies on specific third party sites to determine your star ratings. You should have minimum around thirty unique reviews during the past year, with 3.5 or higher on an average. Star ratings may lead to an increased conversion rate of up to 17% .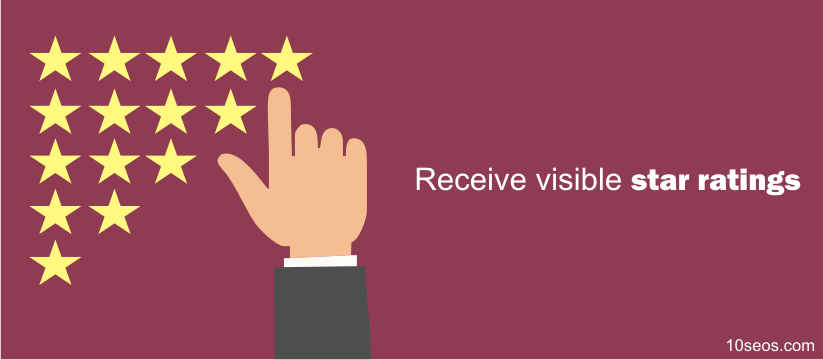 Increase product ranking - As more people start searching for the reviews of your brand products your opportunities to rank higher will also increase, the searches may be in the form [product] +review. Thus it may increase chances to reach your potential customers in relevant way especially when they are searching for specific products.
Negative reviews won't harm your SEO
Google knows and understands that no one is perfect and good sites also have negative reviews so it doesn't mean that Google is going to penalise you for negative reviews. If your site is having more content that points to its good reputation than negative reviews won't harm your site's SEO. Consulting best seo company in ahmedabad would help growing your brand visibility.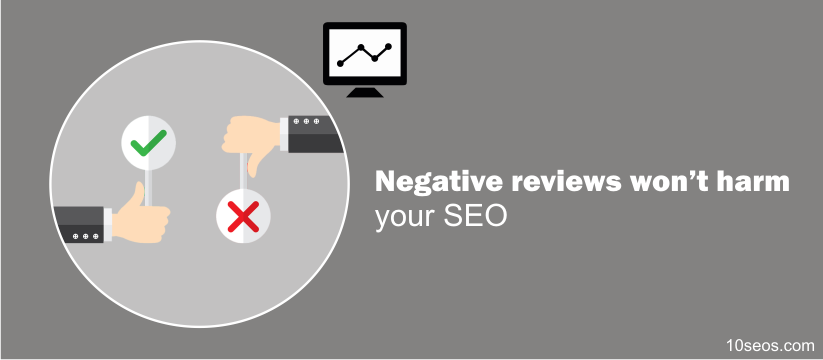 More Info:- 10seos