Back then when I begin to start implementing SEO strategies, I never knew that achieving ranking or increasing the visibility is that difficult.
How I really wish that I knew the secrets what I know now!
Why doesn't Google offer an instructional manual to tell that which strategy will do the wonder or which formula could hurt the ranking badly?
Well, that was the beginning of a journey and since I have come so far, I can tell one thing for sure, the expertise comes from experience. There has to be many experiments to learn more new strategies which are not only beneficial but also, necessary to achieve better results.
Let's share the things, which you'll never know until you experience on your own. I wish I has been knowing these things much before when I started SEO.
Experience #1. Every SEO Expert gives different opinions
When you ask three SEO experts, those who are at the top three position on Search Engine, all three will surely give the solution with confidence, but none of the answers will ever match.
As I have mentioned earlier that Google never offers any instruction manual that what are the specific strategies that one will ever need, you'll have to ask other. And once you begin to seek for the better advice, all you get is different opinions from different experts.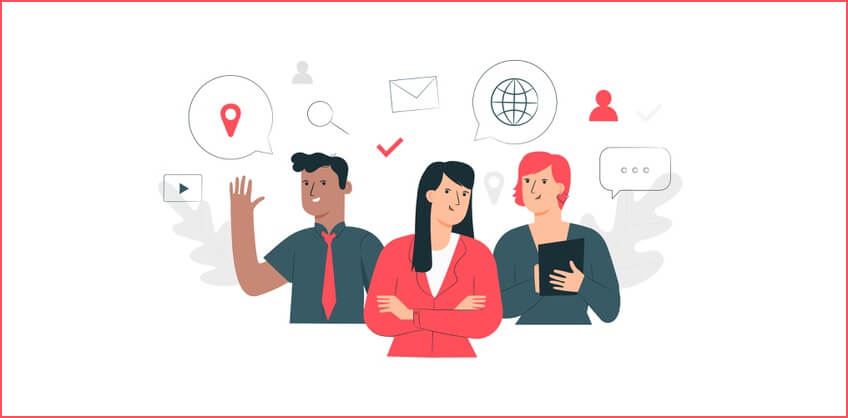 And if you are new to SEO, this will definitely go to confuse you in the absolute sense. The best expert lies within yourself. Take time, make the experiment and gain experience. When next you stuck in the same situation, you know better than what's the best for you!
There are also many guides available which state clearly about what SEO is and how can you master SEO. Read the ultimate SEO guide for beginners and start your journey towards success!
Experience #2. You are targeting something that is never stable
As soon as you learn something new, you'll realise that things have changed so far. You know that Search Engine Optimization is all about following the latest trend. But by the time you reach there, you will notice that the trend has changed and you'll also have to change your strategies.
Google frequently updated the algorithm it follows to rank any website. How will you make sure that you are following the algorithm correctly? Because as far I gain the experience, the only way to realise that Google is following another algorithm is when you bear the penalty.
Sad! But True. I came to realize that I am using an outdated strategy when my site got penalized by Google.
Experience #3. Tools are meant to help you but it will take away actual SEO tasks
There are so many SEO tools that could help in making the task easier. Whether you want to research, analyze, track or monitor, the tools are meant to help you. By the time you invest time and efforts in learning about the use of those tools, you will realize that the actual SEO work, that you were being focusing upon has been already diminished.
If you are new to SEO world, you will actually need to spend lots of time in understanding what those tools are all about.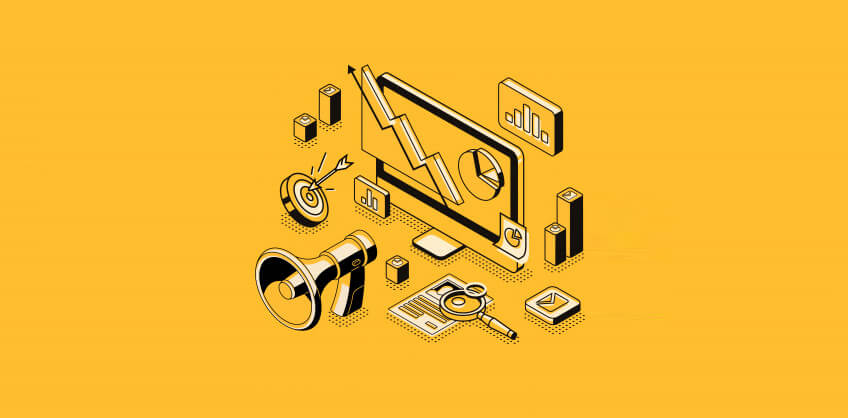 Experience #4. Your family will never get what you do!
My family didn't understand what I do and trust me, even after 10 years, they are still confused!!!
You might also experience the same if you are new to SEO. In the beginning, it looks amazing to explain to a family about what is website ranking, how to optimize the website, algorithm and much more. But for future also, get ready to explain what you do to earn the livelihood.
Experience #5. Your Customers wants you to be transparent… All the time!
Everything will not go exactly what you have planned. If you will work for an agency, you will have to deal with your customers. Nothing could be difficult than handling your customers.
Your clients will expect to deliver the project on time (at every cost). Whether or not you are ready with your result, you will have to notify them. From weekly reports to explanations, you will have to justify your work to them.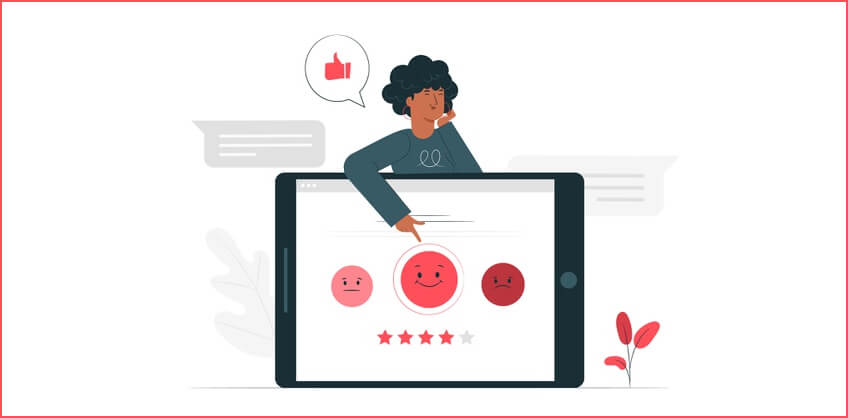 Experience #6. Keep Learning
As I have already mentioned, when you learn new things, you will notice that things have already changed. And that's the time when you can't even think of stop learning new things. Read as many blogs as possible, attend the conference, follow updated websites and indulge yourself in the latest research.
Experience #7. SEO is time-consuming
If you think that you are going to experience the better result, please change your opinion. SEO never show the results over-night. It takes a lot of time to deliver what you were expecting. Remember, What works for you today might not work tomorrow. You need to put constant efforts and time to achieve the desired results.
You can never grow your business instantly with SEO. even if you somehow manage to bring more traffic, your goals will not be achieved. Because your aim was never to bring traffic to your website but rather to increase more conversions.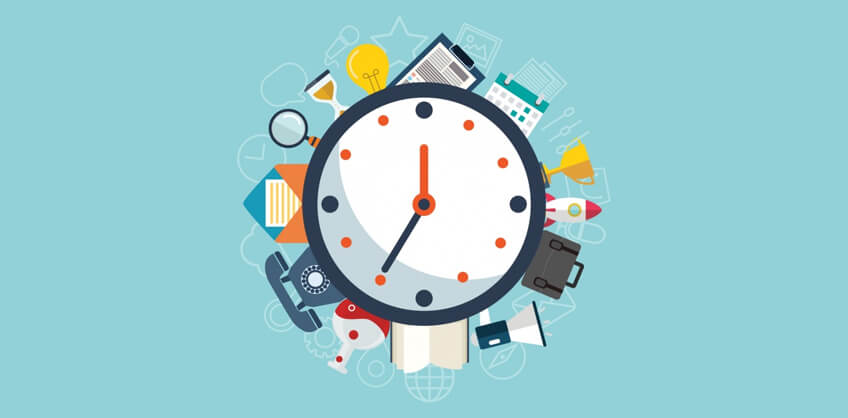 Experience #8. SEO & Content Marketing are different
You will focus on improving your content marketing strategies to attract more and more visitors to your site. But SEO is not all about CONTENT MARKETING. Of course, content marketing is important for SEO but it can never help you to turn your visitors into your customers.
You write amazing content? Do you bring more traffic to your site? Great!
But what happened after that?
They vanish instantly? Or they buy a product from you once and never return back? That's because content marketing is important but not everything. Neither SEO revolves around content. There are so many components to focus upon, that boost the ranking.
Conclusion
SEO is tough. And what's even more toughest is to target the right SEO strategy which does the magic. However, you just need a little experience, more experiment and much learning to get the desired results.
What did you learn about SEO from your experience? What are the tactics that you wished you knew when you start your SEO? Do share with us in our comment section below!