The online industry is becoming more and more competitive with every passing day because of the establishment of a large number of online stores. Everything is available online from groceries to home care products, from investors to fund seekers, from branded products to internet marketing services. The digital businesses are growing very quickly. The SEO agency considers making deals online and it also prefers providing solutions to its clients online. There is no meeting arranged in boardroom everything is planned and implemented online. This online platform has given birth to 'n' number of new business firms as far as SEO services UK is concerned. The SEO industry is immensely growing and taking over the internet place because it has become the basic requirement for every company or organisation that is having its presence online.
The rapid development of online stores or online businesses has forced digital marketers to come up with new and innovative tactics that are capable enough of generating better sales for a business entity. These new tactics have helped various businesses to grow and prosper in its niche. Here are listed the best tips that will help you increase sales on your online store:
It is proven by a lot of online business entities that either upselling or cross-selling the products drives around 10-40 percent of customers. Upselling of a product or a service means offering or providing your customers with alternate choices of products that are high-rated. Whereas cross-selling is a tactic where seller provides his customers with a complimentary choice of a product or service with the one that was already shortlisted by the user. If an online business misses this tactic, it will definitely lose a certain amount from the revenue pie.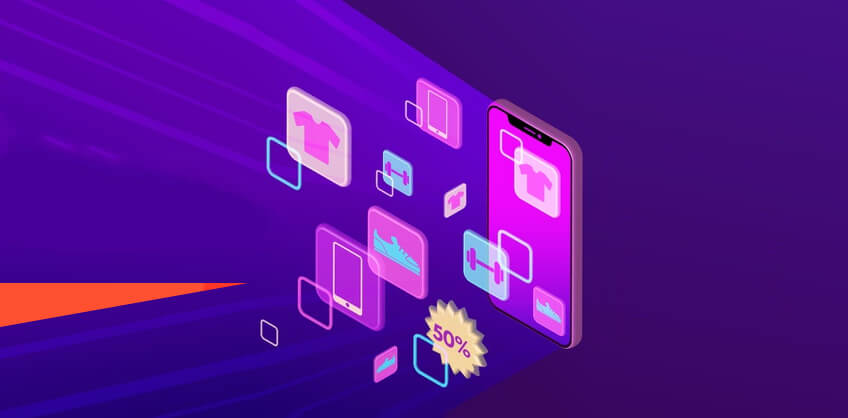 Cohort analysis helps a business entity to judge and examine the performance of its user's overtime. The best metric that can be measured using this feature is 'customer retention'. This form of analysis helps you to keep an eye on the large group of people who're segmented on the basis of various things like time, characteristics etc. It also becomes easy to find out how many people are interested in visiting your website again with a purpose to purchase any product or avail any service.
A/B testing is a great tactic to increase conversions on your website. Consider experimenting with a number of landing pages so as to find out what type of page is driving more conversions. These pages should be similar to those that are already driving conversions for your business. Further, make sure that all these pages are well-optimized so as to increase the chances of getting more conversions.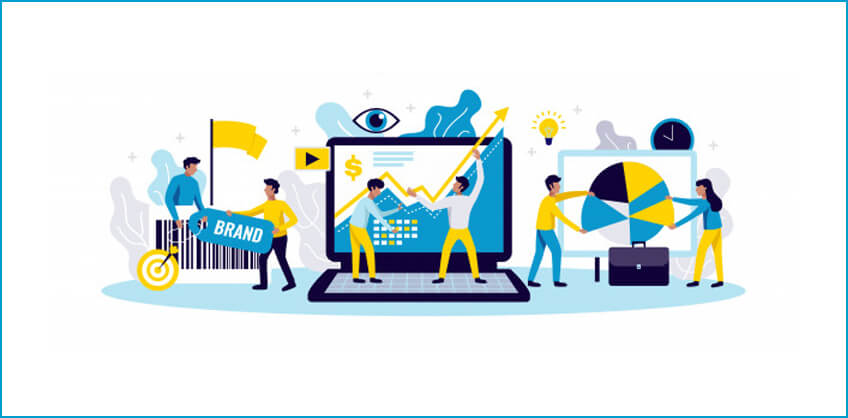 Email marketing is another way to increase the chances of getting more sales through your online store. The best practice that you should follow while marketing your business is 'personalised email marketing'. In such a form of marketing, the businesses treat their customers individually and send them emails in a more personalised form.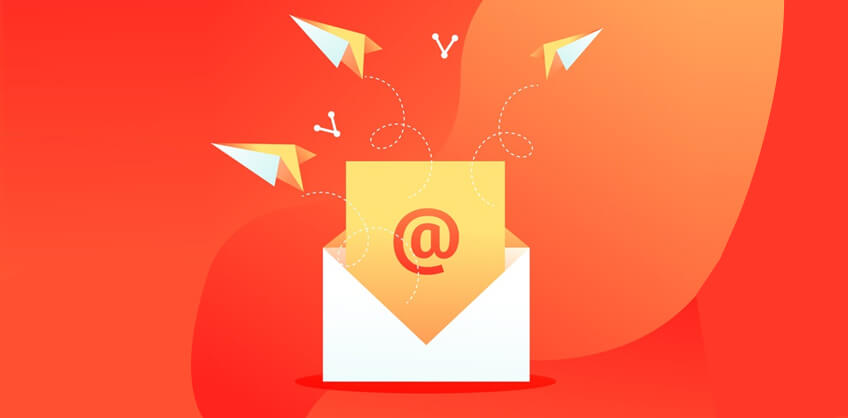 Personalised here means that every customer/ target audience is sent an email related to their choices and preferences. Such emails include information that the target audience is actually looking for.
More Info: https://www.10seos.com/top-seo-companies