Have you ever thought, how can you compete with those, who are already ahead of you? Well, the success of your site depends on tons of factors. According to a study, many businesses has accepted the fact, that now it is become really challenging for them to compete with smaller business. Since smaller business gets the best advantage of adding their website in the best local directory easily and efficiently.
Here's few of the best tips to increase the ranking of your website in local search results. Let's take a look on all of them:
Get the local result of Google
When Google gets a local search result, it usually shows on the top list, because Google considered it as most relevant as well as optimize one. In fact, Google has now began to show the three best and relevant local businesses on top of search results. This allows local businesses to give a tough competition to the big businesses. By optimizing your business on local listing, by believing that you are providing your users with the most relevant as well as updated information. In fact this is the most useful insight of local search to achieve accurate web presence.
Use paid search ads SEO
This is again, one of the most powerful strategy local businesses can implement to compete with larger businesses. Using paid search along with the appropriate SEO strategies is the best way to increase the ranking of your website. in fact, by targeting the correct, and long tail keywords, businesses can easily optimized their search. In fact, paid search and proper Seo strategies can help to address and optimized the correct content.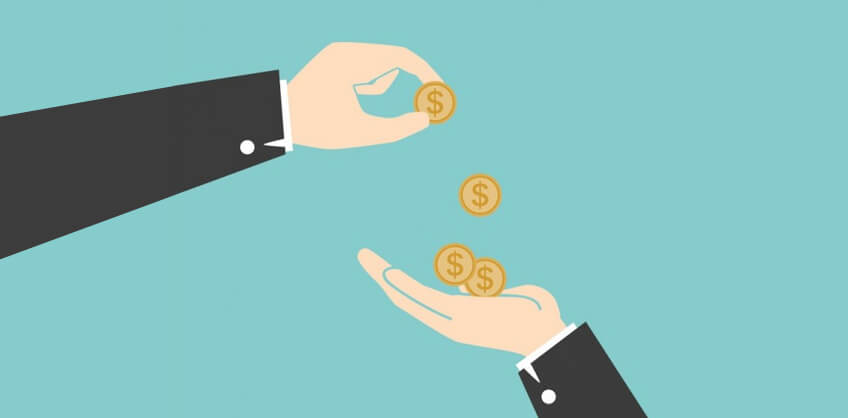 Make useful onsite local content
While developing content for your audience, make sure to design your content marketing strategy in such a way that it provides even your new customers more useful and relevant content. Targeting long tail keywords help small businesses to stand out of the crowd from competitors. Therefore, creating the high quality and optimize content allows your business to gain high visibility.
Make sure to build your website mobile responsive
To make your search engine marketing strategies implement effectively and efficiently, you have to make sure that your website also runs on mobile smoothly. Local business can achieve mobile responsiveness easily, as they are more flexible as compared to that of large business, and can manage to shift their desktop version of website to mobile responsiveness. In fact, Google also has begin to de emphasize those websites, which are not mobile friendly. Make sure to decode the search pattern of mobile users, so that your business could leg up on local businesses.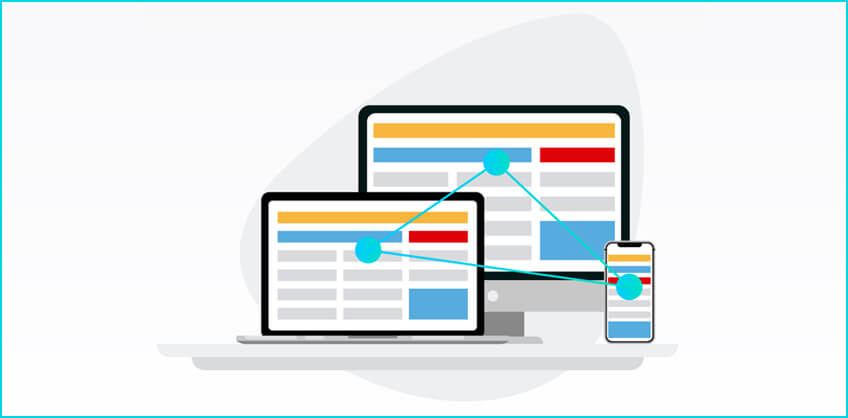 How did your business manages to compete when it comes to give competition to those large businesses in local search results? Are you implementing any of these tricks? How it is offering you the advantage?
Would love to hear your thoughts in our comment section below.
More info: top 10 seo companies