As 2017 starts, you begin planning the new goals and budget. It is wise to take time for reflection. Learning from your success and mistakes will help you set goals for the future that will move you forward and plan for ways to get there.
To help remind you some of the most important lessons you learned in the last year, below are the top 10 insights for the year 2017 suggested by Dallas SEO experts.
Most local business owners sometimes struggle to understand, select and effectively utilize marketing, media strategy and technology.
Sometimes the best solution for small businesses is not what has the greatest potential for return. Rather it might be something that can work with easily, manage within their budget and time and get a reasonable and secure return. There is a value in clarity and simplicity.
Speed is highly valued commodity. Google has even made this as one of its important ranking factor for its mobile search algorithm. Slow loading speed has a detrimental effect on bounce rate, conversion rate, and page views.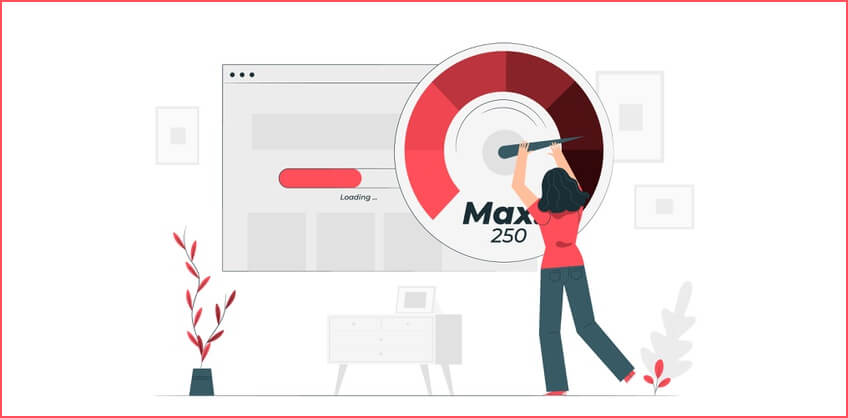 Local businesses need to be cautious and monitor how updating website, adding content and taking other actions for providing good user experience can actually affect the site's loading speed and have opposite effect. Fortunately, there are solutions available for speeding up the consumer experience, and those who are able to make the appropriate changes can get ahead of the competitors.
For years, the search has been dominated by the directory- model, i.e. the listing of business categorized by various filters and basic NAP data and more enhanced information such as reviews.
New changes are coming in form of both media and model and are potentially a threat to most traditional search and marketing providers, who can lose it they do not adjust to the new trends. In one year, the impact of voice search is significant. It drives the need of reexamination as to what keywords are used and how greater insight into intent may be derived.
The traditional model of "display" of results is also being challenged by creative thinkers. Search models, such as that of Thumbtack, which provides greater utility to consumers and higher-quality leads to local businesses, cannot be ignored.
While digital media gets all its attention, because of its growth, traditional media is nowhere behind. Many SMBs are reluctant to get rid of their print media marketing in large parts because through this way they have reached their established customers and returning customers are valuable.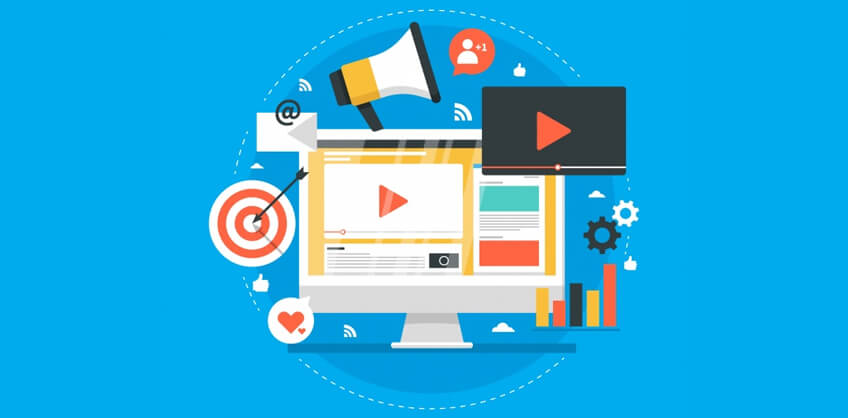 Google reports that it takes five to ten times more to attain new customers than retain old customers. And traditional media still delivers the valuable and meaningful volume to the business. With the rapid increase of media channels, devices and platforms audience reach has heavily diluted in all but few dominant channels. So reaching to existing customers through traditional media marketing is still remain important.
Location-based marketing and local search are typically focused on the local audience, a strategy that seems completely logical. However, a significant amount of revenue for local businesses comes from non-local customers says professional from local SEO company Dallas.
Non-customers are more likely to use broad discovery search so they are more likely to use different keywords than a local customer use. This will also impact the typical metrics importance that is used to measure the success of the campaign, such as page-one search ranking and CTR. So, make sure you have a strategy to reach a non-local customer.
A lot of co-operative funds are going unused every year, This is not a new news. But as a result, new technologies are emerging trying to claim these funds. They are attracting the attention of those, who are seeking opportunities for new efficiencies and increased return over traditional methods, thus leading to change in the way brands control the payouts.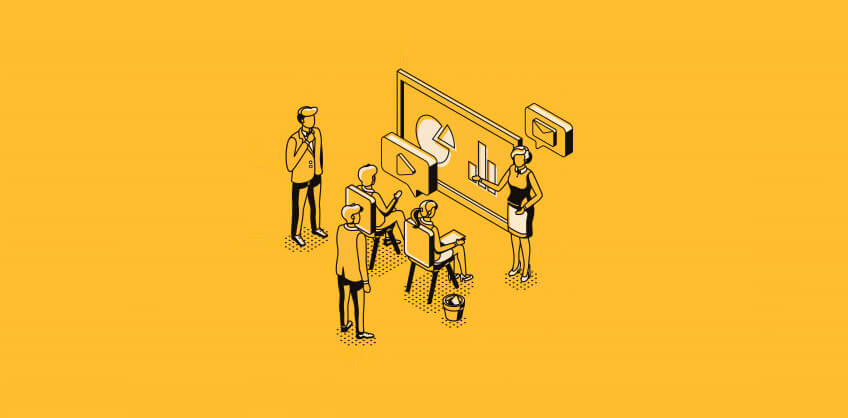 Traditional players must understand how the market is changing and make adjustments that depict their services provide value and quality, and prove that they understand new co-op media such as search and display.
Google recorded an 18% decline in time spent per website this year. This is because the time spent is diluted across various outlets and the way we access content changes. Google also informed that 90% of people look up for information in the middle of the task and 81 % consult phones while they are standing in the store.
Thus the content must be short, to the point and concise and convey key and relevant information that are designed to make decisions. If you fail to do so, you will lose your buyers as 33% percent of mobile users switch to a competitor when do not find the helpful information.
Your reputation is not what people tell you, it's what they say when you are not around. And consumers do that every day to local businesses every day, through numerous review outlets.
Reviews have become a fundamental part of buying decision of products and services. One study shows that 90% consumers rely on reviews to inform their purchasing decision.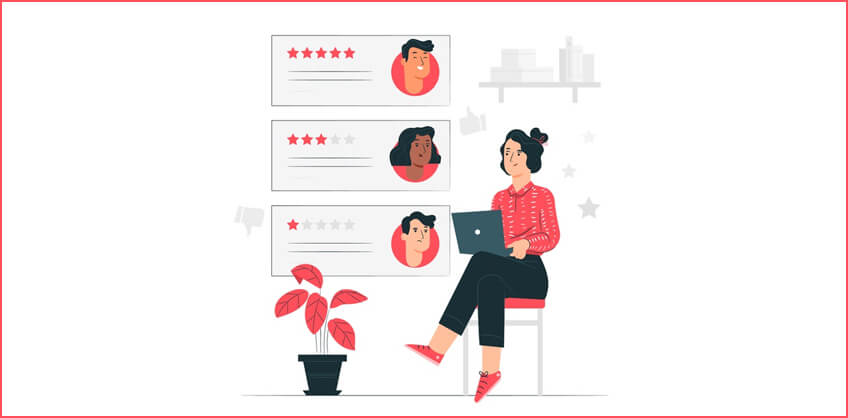 Yet small businesses are bitter about the negative reviews. And the above percentage shows that ignoring review site is not practically possible as reviews are now incorporated across all forms of media.
Instead, reviews must be faced boldly, and there are some encouraging numbers there, too. Some say over 65 percent of consumers will leave a review when asked, while others say 80 percent. Yet as few as seven percent are asked to do so. Thus there is a big opportunity to get positive reviews for your business across the web, not just on Yelp, but also on TripAdvisor, Google, Yellow Pages sites and other directory listings.