Thanks to the upswing of the Internet, the explosion of social media and the advance development of mobile technologies, to feed these two innovations, the customer's journey has become much more self-directed. According to a survey report, 74% of business buyers conduct more than half of their research online before making an offline purchase.
As a result, content marketing has unfolded as an incredibly effective way to provide consumers with information they seek and need, enhance engagement, increase brand awareness and ultimately inspire action and conversions.
But content marketing is not only about creating and sharing as much content as possible its about providing best answers whenever and wherever your audience is searching. And understanding modern customer journey will be predominant to your content marketing success.
Your content marketing efforts need to be optimized in the way that allows you to reach your customers and prospects at multiple touch points throughout the journey.
Below are the few tips and considerations, given by professionals from Chicago SEO company, that will help you to optimize your content marketing efforts
#1. Know your audience inside and out
In order to serve your customers and prospects at the right time, you need to know their pain points and understand their motivation, as well as the questions that they are asking for and where they are looking for the answers.
Get started with keyword research and your own site's analytics. When looking at your analytics data you need to close attention to the top and worst performing pages and which sources and devices are driving the most traffic. This will help you know the kind of content that is or is not resonating with your audience and how they like to find content. You should also get in touch with the sales team as they are the amazing resources for gathering insights.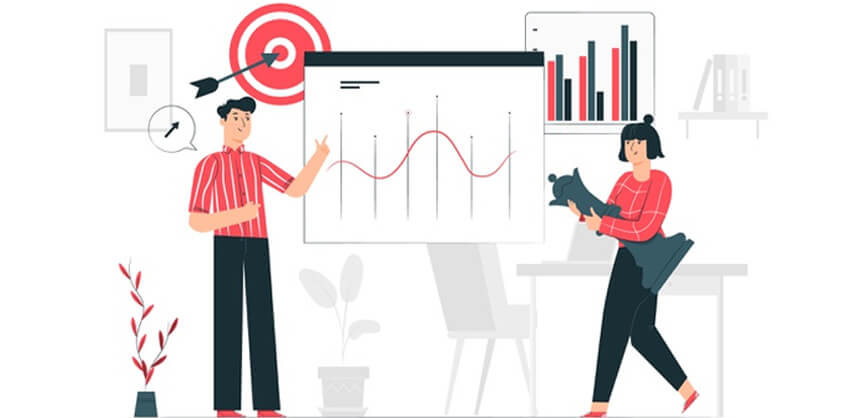 #2. Take an integrated approach
It's important that your content marketing strategy integrates with the variety of different channels and tactics into the mix for maximum impact. You can do this by-
Based on your audience research, determine which type of content will be more effective and engaging at multiple stages of the funnel and how you can optimize the content to follow SEO best practices and provide the best user experience.
Determine how social media can be leveraged for sharing content, generate conversations or boosting brand awareness.
Research and find out the influencers who could add credibility and insight to your content, and where they make the most sense to use.
You can also consider the different paid digital advertising options that work best for your content and audience.
#3. Be relevant and timely
To effectively reach your customers and prospects at any point of their journey your content has to be useful, valuable and served up at the right time. Stay on top of industry news or trends that would allow you to create timely pieces that can get you in on what's currently being talked about and trending.
In addition, plan how you will make sure you are getting the content in front of your audience at the right time to guide them to the next part of their journey.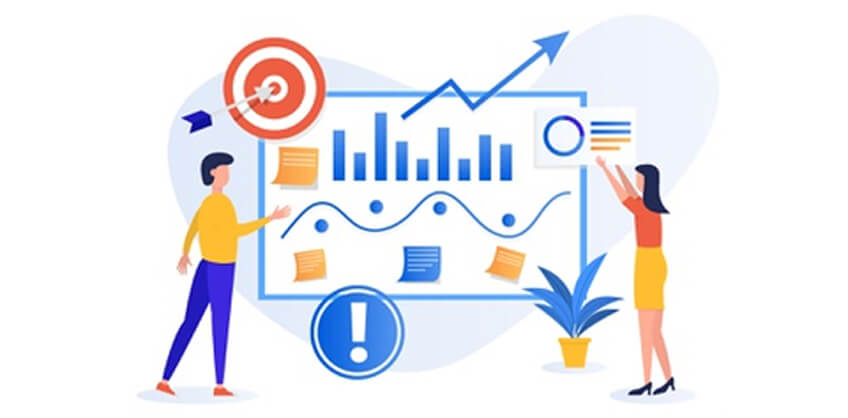 #4. Use variety of different tactics
Offering content in different formats can enhance the user experience by allowing your audience to consume content the way they want to or make it easier for them to take it all in. Depending on where your customers are in the funnel, certain content tactics can be more effective than others.
Some of the most-used tactics include infographics, eBooks, blog posts, case studies, content curation, email marketing, and social media. But, depending on your goals, resources, and audience, more interactive content such as live video, webinars or podcasts are excellent options.
#5. Constantly look for ways to improve the customer journey.
You've created and executed an amazing, integrated content marketing strategy and plan. Now it's the time to take a look at results and discover areas of opportunity for improving your content and therefore your customer's journey.
Dig into your website and social analytics on a regular interval of times to see what's working and what's not, and then adjust your content plan and marketing tactics to strengthen the good, cut out the bad and perhaps try a little something new.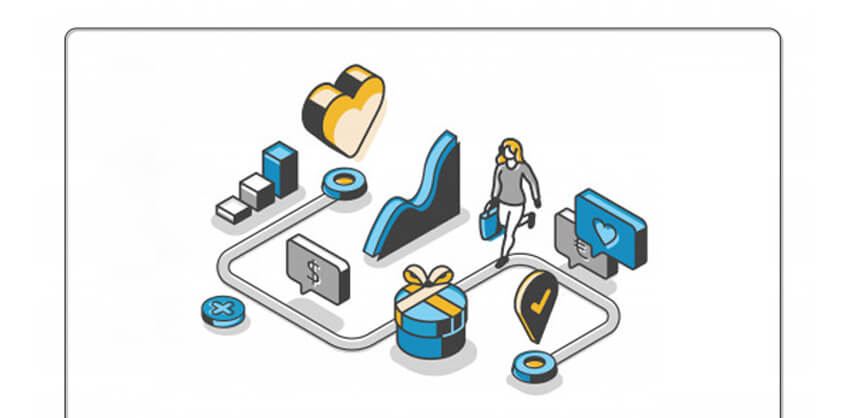 Be the Best Answer
Whether your brand is large or small, you can create the perfect tactical mix for developing and sharing content that resonates with your customers and to be customers wherever they are searching and they are in the funnel.
To know more tactics and to get any assistance regarding content marketing strategy, contact the best Houston SEO company.