Search engine optimization is a technique that is undertaken to optimize the website in a way that it get easily understandable to search engine and search users can locate it easily.
We often get lot of queries about Google SEO certification programs or how to become Google SEO certified or about google SEO course.
Hence today we are discussing on how to get Google certified SEO.
The answer to all the questions mentioned above is NO. Google does not offer any SEO certification course or SEo specialist training. It does not even endorse any third party provider of SEO certificates.
Despite of mixed opinions of expert on the issue, the situation is the same.
If somebody wants to improve their SEO ranking, they are not supposed to go around looking for best SEO certification. Since the certification in SEO does not exist, it is better to look for other better alternative to gain ranking.
The training that people expect to get in Google SEO training or Google SEO certification can be gained by other alternatives that are cost effective and reliable source of information. Some of these methods are: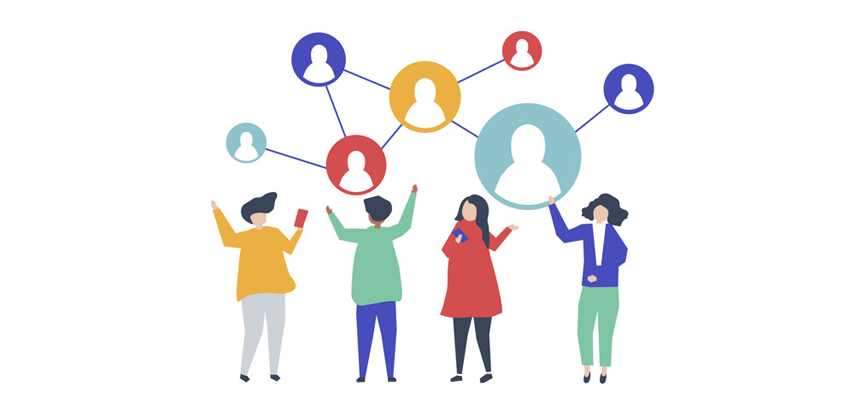 Online community: There are many online community like SEO Training Dojo that comprises of members that keep keen eye on SEO and related factors. They share regarding different new trends, news and advices. Since their is no concept of Google certified SEO expert, it is better to be active in these online forums. Members in these forums share interactive training material and also solve queries of each other. In this way without getting SEo certification from google, you can still be an expert in SEO.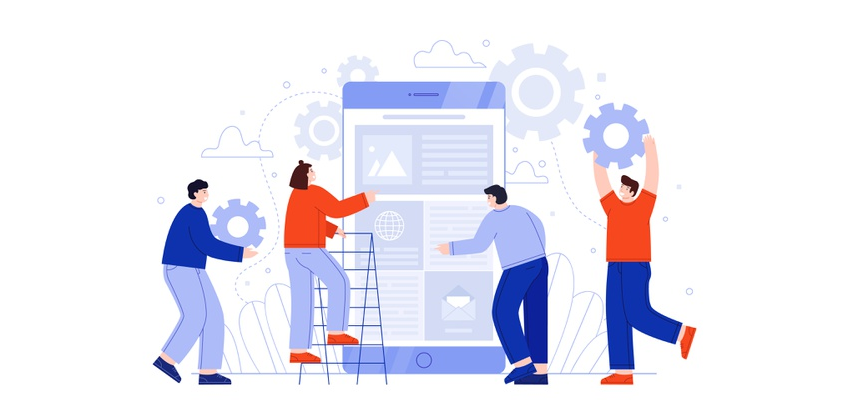 From the Horse's Mouth: There is no Google SEO certification, marketing and training course officially but Google do provide search engine optimization starter guide in PDF format. This 32 page file was initially created by Google for their internal purpose but in 2008 it was released to give people a better insight in SEO rather giving any Google Seo classes or SEO certifications. Recent update done on 2010 gave many new parameters in SEO. Google certified SEO expert are not a believable entity but google does share the advices given by Big SEO experts who have been working in this field for years. The topics include how to use anchor text? Or how to make image more SEO friendly? Or how to improve user experience? Etc. These advices are free and is given from reliable experts of the industry to people for their better understanding of the updates and exact practice.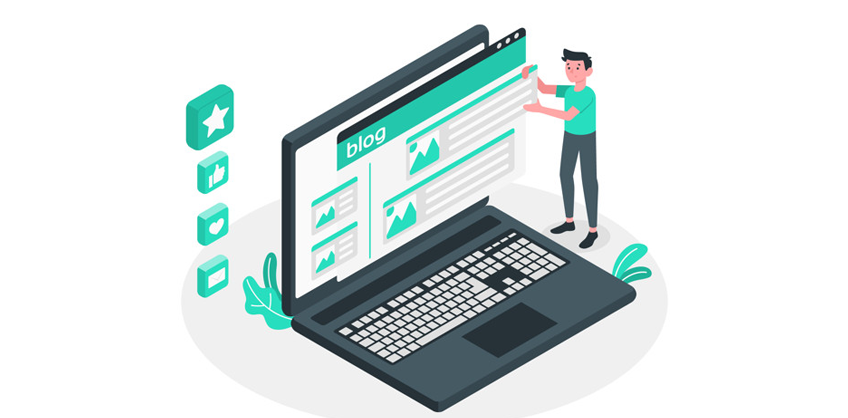 Guides and Blogs: Experts from the SEO industry believe that MOZ's beginner's guide to SEO is a beautiful summation of SEO for beginners to learn about it. In fact, SEO training course by MOZ and MOZ SEO certification is popular among SEO aspirants. There are other blogs like MOZ that gives latest information and trends on SEO and also provide different resourceful information. Marketers who don't get time to invest in reading blogs can subscribe to newsletters like Search engine land's daily digest is a great way to be updated with the latest trend of marketing industry. A point to remember in SEO is, it does not comes with any SEO certification exam or with any SEO certificate. The key to succeed in SEO is being updated and foresighted. Becoming SEO expert require time and patience also.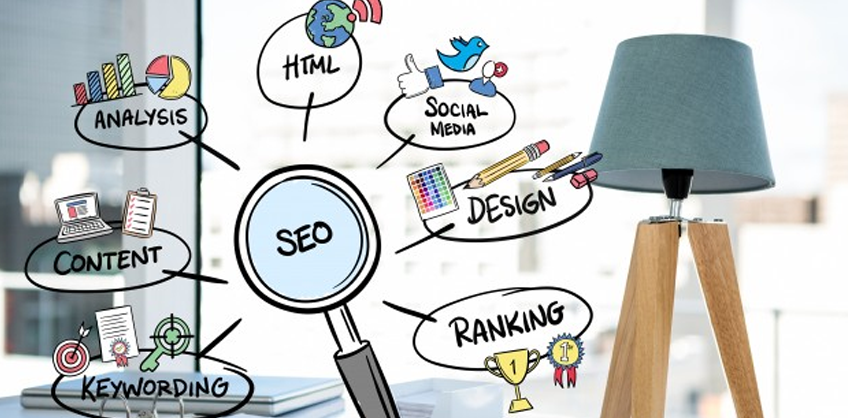 Do some actual SEO: A SEO training can teach you what to do?, A SEO training certification can tell the world that you can do but at the end of the day you have to actually start doing things with your hands and skills. SEO is an ever changing technique hence any training or SEO certification done online can last for a small amount of time, its your experience that can help you to excel.
Try different options and see the results on search engine ranking. Experiment with different set of keywords, advertising technique, playing headline tags and title tags etc.
Training and certification are important for other field but when it comes to SEO, it is your own skills combined with time and information can make your organization excel. Seo certified or carrying SEO online training certifications or Google SEO certified are all actually fraud practices with different names. These are just money making business to earn seo certification fees because Google does not provide any certification and SEO capabilities cannot in fact be judged by the one.
Wiser decision is to stop believing in these Gurus and get started with your own efforts to gain insight and be successful with time.
Popular posts like this
# HOW MUCH DOES SEO COST PER MONTH? # HOW MANY KEYWORDS FOR SEO SHOULD BE TARGETED IN A WEB PAGE? # HOW TO GET LISTED IN BUSIENESS.COM SEO DIRECTORY LISTING #20 BEST FREE LOCAL CITATION SITES AVAILABLE IN 2016 # HOW TO ADD WEBSITE IN THE BEST OF THE LOCAL DIRECTORY? # 4 BEST CMS PLATFORMS FOR SEO # 25 BEST ANDROID APPS FOR ONLINE MARKETING AND SEO # TOP 20 AUTOMOTIVE MARKETING BLOGS TO READ # LIST OF BEST LOW COST SEO SOFTWARES AND TOOLS AVAILABLE ON WEB # BEST FEMALE SEO BLOGGERS THAT ARE WORTH READING # DO 301 REDIRECTS HURT SEO # HOW TO OPTIMIZE IMAGE-BEST PRACTICES FOR SEO IMAGE OPTIMIZATION