Keyword research is a vast field. It encompasses a variety of factors which come into play in the effective functioning of keywords as SEO drivers.
Types of Keywords
Generic- Generic keywords the ones that every keyword tool spit out first thing. There related to your content in a broader sense. While these fare well with the search engines, they do not have a high conversion rate. These generally contain single words or two or three word phrases. For example, in a blog about detox. Generic keywords would be 'detox', 'fitness', 'calories', 'burn calories' etc.

Specific-Specific keywords are long. They usually contain more than three words. They have high click through rate as well as a good conversion rate. Since the search volume is limited, they can affect the SEO ranking of the page. However this is a small price to pay for long-term gain. The fall in search volume is leveraged by higher conversion rate. Specific keywords about the same blog would be 'celery and kale detox to lose weight', 'detox diet with celery and kale', 'best detox recipes with celery and kale' etc

Combination- Some keywords fall in the gray area. They are neither too specific not too generic. Such Keywords balance out the other two kinds. Combination keywords here would be 'best detox tips' and 'detox recipes that work'.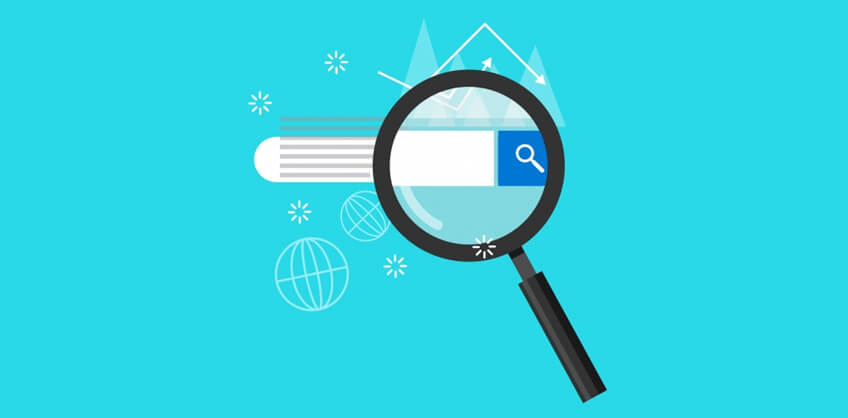 To achieve the ideal set of keywords you need to do select some promising combinations of all three types. Then put them in for a test run. Use the analytic tools to map out the metrics for each combination. Hopefully then, you can zero in on the right set of keywords for your page.
Points to consider while choosing keywords.
Before going to a research tool, manually list out keywords that you like. In the beginning you will come up with really abstract keywords. No one searches using abstract keywords. Think like this. What would you would put in if you were to search for a similar topic? Which demographic does the page target? What is the common lingo of that group? Answers to these questions will help you come up with sensible keywords.

After you have shortlisted some keywords. Use keywords research tools to refine them.

Update your keywords frequently. As you update your blog or page, update your keywords as well. General lingo changes from time to time. Stay in touch with what is new through social media.



There will be some keywords which will have a high search volume but no click through rate. Such keywords can be listed as negative keywords. Google will not display your page when these keywords are entered.

Analyze other pages that turn up for the same keywords that you using. You can modify your keywords and content accordingly. So that the search engine prefers your link over the others.



Pick one or two main keywords that can be included in the title tags and meta tags.
These points will be helpful in boosting the SEO factors of your web page. Keywords research is a tedious task but pays great dividends in the long run.
More info: Top 10 seo companies