Anchor text is the text which is used for linking site. It used to be that if you acquire enough links and appropriate keyword in the anchor text than your site will begin to rank for those keywords.
However, at the same point websites experience personalization for having statistically unnatural ratio for anchor text links.
What is the best practice for the use for anchor text?
Industry standard guidance for anchor text
There are no industry standard for the use of anchor text but how much anchor text is appropriate is a matter of opinion. Some of the experts believe that search engine result page(SERPs) can be studied and the best anchor text ratios for niche can be discovered.
Anchor text ratios
New york SEO company experts suggest that studying the backlinks of millions of websites, anchor text pattern emerge showing that certain percentage of anchor text is normal for every niche. This factor is called as correlation study. These study try to find a cause and effect relationship between various information.
Studying anchor text ratio helps in ignoring the fact that reason some pages are ranked has nothing to do with their links. Here are four scenarios of how Google rank pages while ignoring links:
Some pages are ranked from the bottom as they have a bad user experience related to ads, website speed,mobile friendliness etc

Some other pages are ranked near the top because users expects to see websites which are specific in popularity and users expect to see those sites.

Some gets top ranking based on top because of their geographical location. There are at times maximum number of users are located at specific location and they tend to respond better.

Other pages are ranked somewhere in the middle because the users intent demand results that provides comparison for various product provider.
Modification Engine Prevents Reserve Engineering
Site is ranked and called by something called Core algorithm, which is also called as the ranking engine. There is another engine which is called as modification engine. The modification engine take the result from ranking engine then sets its aside and uses other criteria for ranking the SERPs.
It means that traditional ranking factor like amount of links or the anchor text shop which stops influencing where the page shows up in SERPs. The modification engine uses other factors. This plays a major role in re ranking the SERPs.
If SERPs are influenced by modification engine not by ranking engine,this mean that anchor text is not the reason why pages get some specific ranks. This means logically, any anchor text ratios you extract are meaningless since other factors influenced why pages are ranked.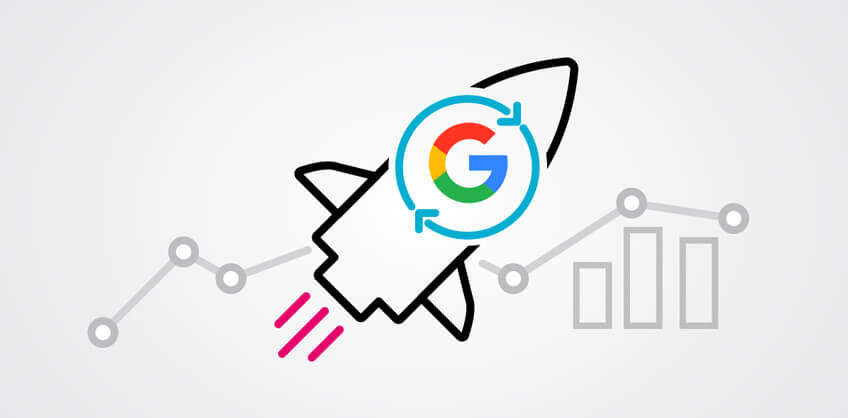 Over 200 ranking factors
There are over two hundred factors which influence on why pages rank. This also present problem with trying to extract anchor text ratios and getting it correlated with to some ideal percentage which looks very natural.
Another problem is about not knowing which links Google is using to rank a page. What kind of links are only passing a little equity and which pages passes no link equity.
According to Orlando SEO company consultants to get a meaningful statistics about anchor text without having the knowledge about the followings:
Which are the pages which passes full PageRank

Which of the page are passing partial PageRank

Which are those pages which does not contribute anything to PageRank
Does data is the only relying factor?
One cannot trust the hard data because it is soft. Hard data is actually is partial data.
The algorithm are much larger than having simple anchor text. However, lot of emphasis which is going to produce at SERPs. So, correlating anchor text ratios becomes really impossible. There are no such data in anchor text ratios which correlated with why a site rank.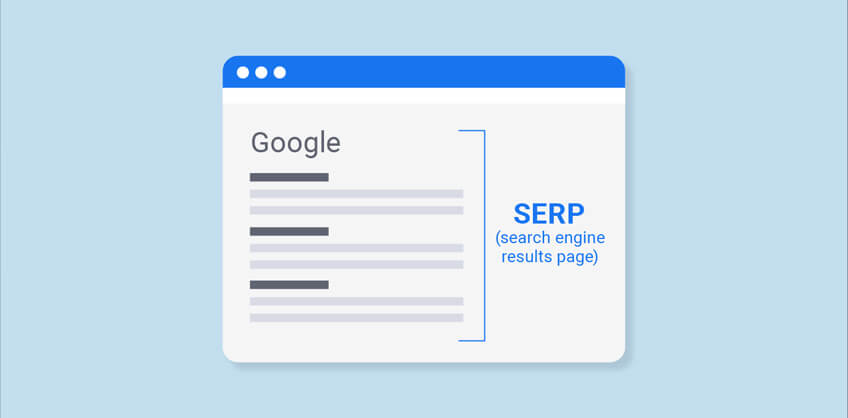 What is the best use of anchor text?
There have been no mutual agreement among experts regarding the best way the anchor text link can be used. Some of the experts from the industry like Bill Slawski points out that use of surrounding text as supplementing anchor text. Julie Joyce is an experts which agrees there are mix of anchor plus surrounding text.
In short it can be understood that there may not be in any best approach but there can be a safest approach for anchor text to rely only on branded anchor text and help the surrounding text and landing pages to define what meaning the link contains. This may also sometime bring risk of losing full ranking power of any particular anchor text. It is better to let web publisher decide about the linking they are doing and what anchor text to use.