SEO and it's processed helps you find the best way to increase the page rank and traffic on your site. Which in result help you with getting more sales of your services and products and you earn huge revenues from your business. When you constantly work on SEO and when your page rank increases it helps you get the process easier and maintain the top position for a long time. We have heard that link building is great for any business. Google uses algorithms to rank pages based on the importance and popularity of the website. Today we have the 7 processes that get easier with increased page rank. So, let us have a look at them.
Ranking Ability
Everybody that performs SEO tactics knows that links help with the ranking. There are many simple and difficult ways to increase page rankings on various search engines. With link building, you can attack more keywords, but most importantly, you can attack more competitive keywords. Check for your page authority & find the top-ranking keywords for your business. By that, you can have a pretty good idea if you have an ability to rank for that keyword.
Crawl Budget
The other benefit of link building is the crawl budget. When you have more link building and link connectivity, then Google will crawl more of your pages. If you have very fewer links and a million pages on the website, then it's going to very difficult to get Google to crawl and index all those million pages. Only if you are a big giant like eBay, Amazon or Google or a site with like 100 domain authority then you might be able to attract Google to crawl those million pages.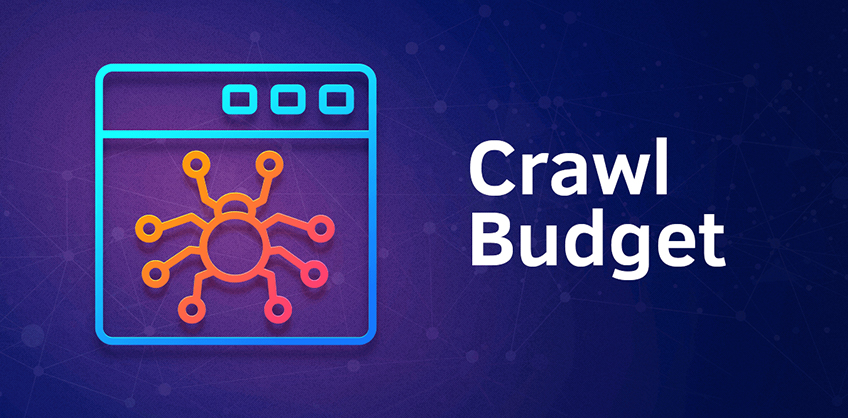 Indexation Speed
With higher indexation speed Google is going to crawl and index your content typically much faster than they would without higher domain authority. With low domain authority, it's going to take a while for Google to visit and crawl on your pages. So, if you have updated any page recently then, you're going to see Google update it quicker the more authority that page has. If you are using outdated title tags and meta descriptions, you can ask Google to crawl it via the Submit URL tool. But more authority your page has like, more index speed more chances are there that it will get updated quicker and rank better.
More Powerful Link
Once your rank is better and you can see on top while searching on Google then your own links become more powerful, and this gives you incredible ranking power because of internal links. With more powerful link equity it makes everything easier to rank. One of the best ways to link building that you can do is by linking to yourself when you have high authority. Once you become powerful in the market with on top, then the links that you link out to other people also become more valuable, which makes you a more attractive target.
Insulation from Bad Links
With better link equity or page rank, you have the protection from a handful of bad links. Now, if you have a low page ranking then you get a bunch of spam links to your site, your risk of penalization or being impacted by negative SEO increases pretty high. But if you have a million links then a handful of bad links just aren't going to impact or hurt you. A good way to think about this ratio, if you have high negative links or spams then you are definitely getting penalized. Anybody can suffer consequences and get your rank disturbed from the top. But with most of the authentic links and a few bad links you'll have the benefit of using authentic techniques to be on top and Google will reward you for it.
Less optimization
In SEO you want a lot of variety. Google doesn't penalize anyone over the over-optimization but many SEO understands that if you're small and you're just starting out, it's very easy to over-optimize for keywords with an exact match. This won't help you rank better. So to get the variety you can add thousands of links and you have much less risk of over-optimization in linking internally with exactly match another text. And if you have high domain authority then you can also get the benefit of over-optimization to rank the page better. It's the idea of the rich getting richer.
The Flywheel Effect
Link building plays an important role in your site and business. When you have more links, everything gets easier. With your ranking starts, others start seeing you in SERPs, you're going to get more links from the content, and more links are going to equal more rankings and the wheel is just going to keep turning and turning. With better ranking, more and more people want to link, amplify and work with you. The more Domain Authority you have, the more PageRank you have, the easier life is going to get, and you just want to start building it up day after day after day.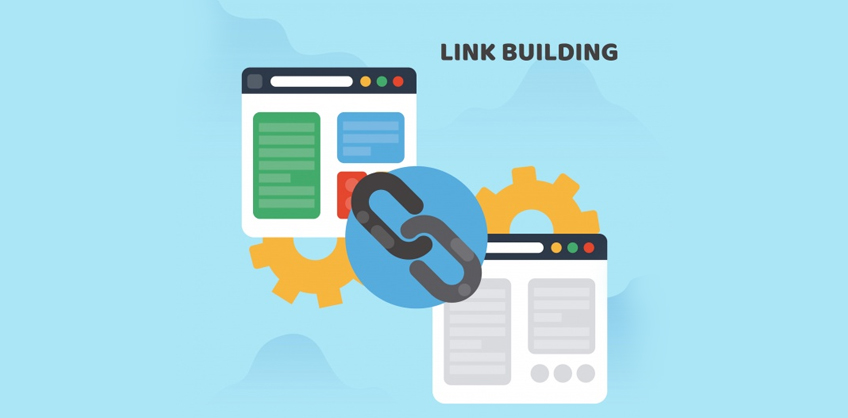 Link Building is really important for any business with certain benefits like more visibility of your business, receiving traffic from other websites, high-quality incoming links and getting indexed in search results quicker. There are many SEO experts who constantly try to find ways to increase link equity.
With the best SEO experts, you can take your business to a new level. Earn a lot of revenues and profit for your business. When you constantly work on SEO and when your page rank increases it helps you get the process easier and maintain the top position for a long time. Use the same tactics which are followed by the top searches on the search engine. Hire the best SEO company for this and see yourself earning a lot from your business. Always remember ranking on Google is the key to find success in your business.
Popular posts