We feels happy to let our readers informed that, a recent study by best social media marketing companies pointed out that teenagers as well as young adults prefer Tumblr over Facebook. Social media do take quality amount of time but if you are getting optimum return on your investment there, you are more likely looking for more social media sites to expand to. Many tips for getting traffic from social media sites usually apply to Tumblr also but since you will see, there are some more accurate ones that are specially tied just to tumblr.
#1. Post All Types of Media You Can
Tumblr provides multiple media for you to post, which includes text, photo, link, audio, or video and the best you can do to use them all as your post. Make sure to not force yourself to post every media , that simply means, if your products are not visual, than posting video or even photos will act as an overkill. You should post things which are directly related to your business since that type of posts will appeal to the your audience.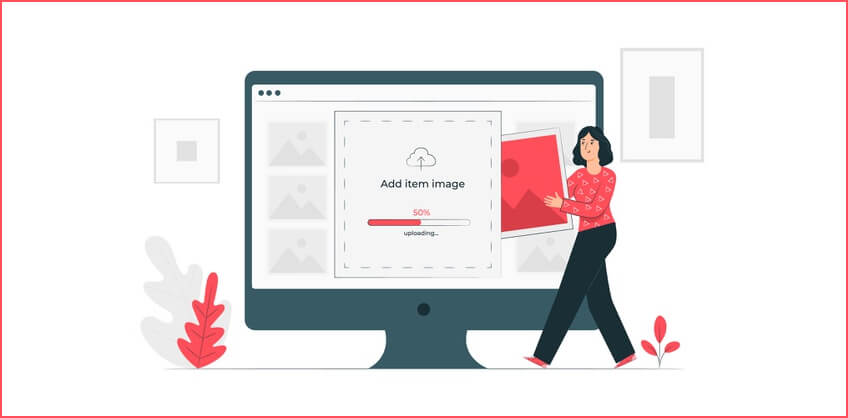 #2. Post Memes
One of the best things about Tumblr is that it supports all sorts of media and memes are especially popular. Memes are available ready made also but it's aren't very hard to create, therefore if you can't find ready-made ones, you can easily create memes by yourself in a couple of time, post them
#3. Add Many and Relevant Tags
Tags on Tumblr are crucial since this is the main way through which users will search for you. That's why it makes sense to add many tags as possible but the main thing that should be kept in mind is it should be relevant.
#4. Create an Excellent Profile
Your profile is considered as your business card. When you have an excellent profile it gives a chance to users to like you which eventually increases chance of getting more followers.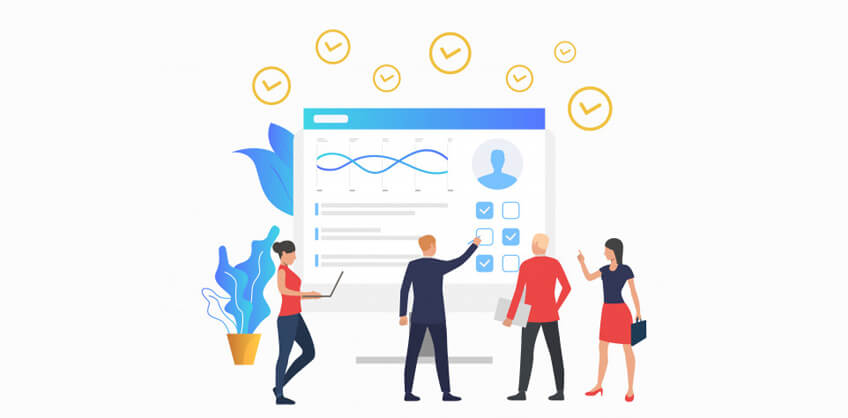 #5. Be Active and Regular
According to the best social media marketing companies, One of the major factor which can influence your traffic is to keep posting your updates multiple times a day. By staying active and regular on Tumblr, allows you to build stronger relationship among your audience. It won't work if you get 10000 likes, until you don't interact with your audience.
#6. Interact with Other Users
The most easiest way to ensure that your audience will be interested in you is by responding fast and in a socialize way. If the customers are writing about the issues, they expect an instant reply.
When you are active try to respond back to the posts of your followers and often, visit their links, this can seriously help you to increases chances that you will get back in return. In a precise manner, actively follow those who follow you!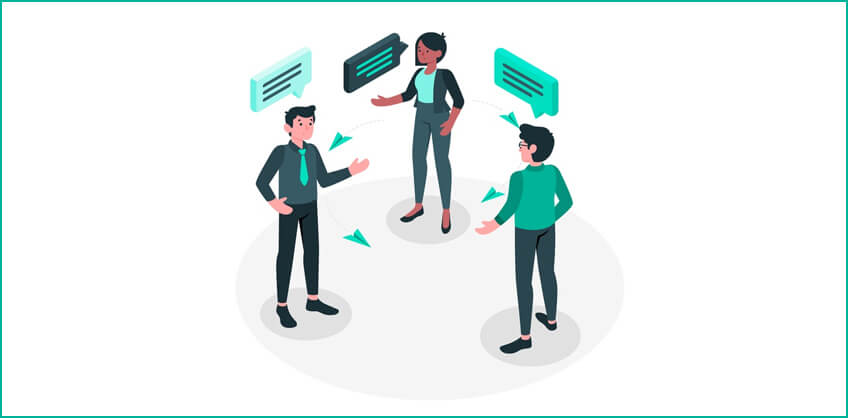 You can also start a conversation to your follower at that time, when most of them tend to remain active. Make them feel as a part of a conversation. to know more about the appropriate time to post on social media, click on the following link - Best time to post on Social Media
#7. Quality Matters More than Quantity
It's quite better to post less often, if you have something junk to post than to irrelevant contents every day. Try to avoid posting meaningless posts just to fill your daily quota.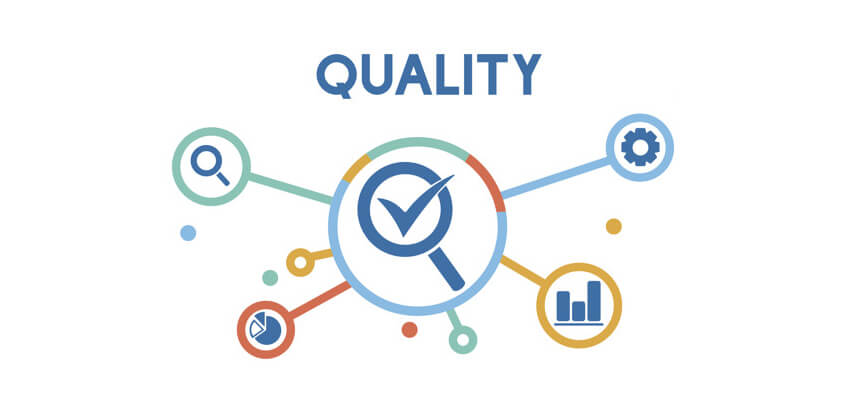 #8. You Can Advertise Yourself but Do It with Measure
Tumblr provides you to place ads in your posts, make sure to advertise yourself, your site but remember to do it only once a week at most; do not let your followers to irritate really soon with your advertisement and because it will effect your reputation and you will likely to achieve will be just the reverse of what you want.
In Conclusion
Even though Tumblr does not really have the large number of users like Facebook or Twitter but the best thing about this is that your competition isn't that large either. If you have some good stuff to post, may be sooner or later you will be noticed by your audience. Do you use your Twitter page for your brand?
Do you think i had missed with some of the important point?
Please mention your thoughts and advice in the below comment box. We will be back with some more interesting blogs. Till then, stay tuned!
More info: freelance seo jobs