Generally the small manufactures have a common thing in their mind that they cannot opt for a good SEO plan because it is out of their budget. But this type of thinking is nothing more than a myth, every manufacturer small or big can have a solid SEO plan depending upon the budget. The key lies in the fact that how wisely you can use your budget to get the best out of it.
Any small manufacturer can have a good SEO plan even with a small budget. To prove this we will today share a case study of a small manufacturing firm of around 30 people, who started a SEO program for their firm from the scratch. Although they faced many challenges but they got rid of them one by one with their wise and smart way of approaching towards the goal.
We are sure after reading this article, the small business holders will get an idea how to start a SEO plan for themselves. So, find a SEO company list for yourself because you will need one after you finish reading this.
Case Study: Small Manufacturer and Challenges Faced By Him
This is a story of a small manufacturer in USA who had around 30 people in his firm. The firm has it's processes down, but they had a marketing plan which included SEO. However, the problem in front of them was that they had no exact idea from where to start exactly. The involvement of SEO for a small business can be very overwhelming because it involves so much of moving parts and up to date on going information of different things.
So, the firm leaders decided to do a quick SWOT analysis in order to get a fair idea about their strengths and weaknesses and the challenges which lies ahead of them. They encountered the following challenges: zero historical data, few backlinks, and building content and brand awareness on a limited budget.
Let's have a closer look at the challenges faced by them and how they managed to face them and what was the end result finally.
1. Zero Historical Data
When the firm decided to take the help of a SEO vendor to work on the SEO plan, they found a huge flaw in the Google Analytic tracking code which was added on the homepage of the website. It showed the number of visitor who visited the website and those low figures were a simply a dead giveaway.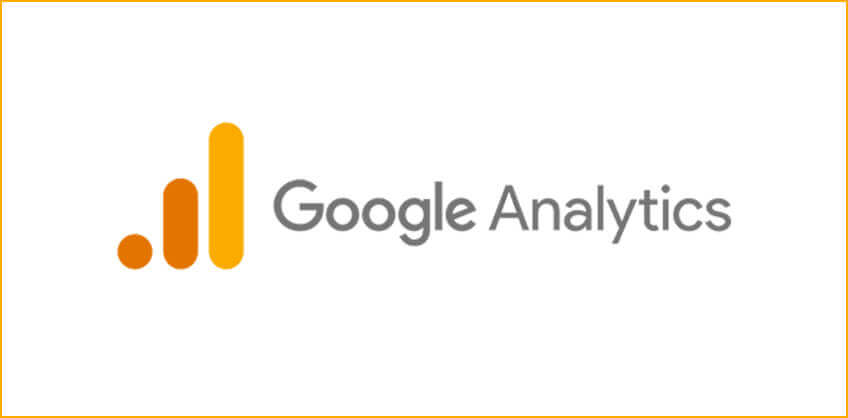 This kind of error is generally seen in the case of small manufacturers with the use of Google Analytic code. So, the important thing to cover up first is to make sure that Analytic code is counting all your web pages correctly or not. In this case it was found out that the analytic code was not doing its job correctly. The only fix of the problem was to make a new Google Analytic account but then it left the firm with zero historical data about the sites and its visitors. So, they had to start from the beginning.
As a result, the SEO vendor had to do the guessing of keywords for months, in order to find out all the exact keywords used by the firm. It wasted quite some time but finally they managed to prepare a new list of the keywords used plus some more which could be used. Therefore, as a small manufacturer you need to be very aware about the correct use of your Google Analytic Code.
2. Less Backlinks
The next challenge was to set up the backlinks. Being a small manufacturer and with a limited budget, building effective links is a challenge. So, now the question is how to take the full advantage of the content they had and the good use of social media marketing?
However, even with a smaller budget there are few things which can be done to gain high-quality backlinks and this is exactly what the client in this case did to work it out. The SEO company helping the small manufacturer created a Google My Business page, get the company listed in the YP.com directory and create a LinkedIn corporate profile page.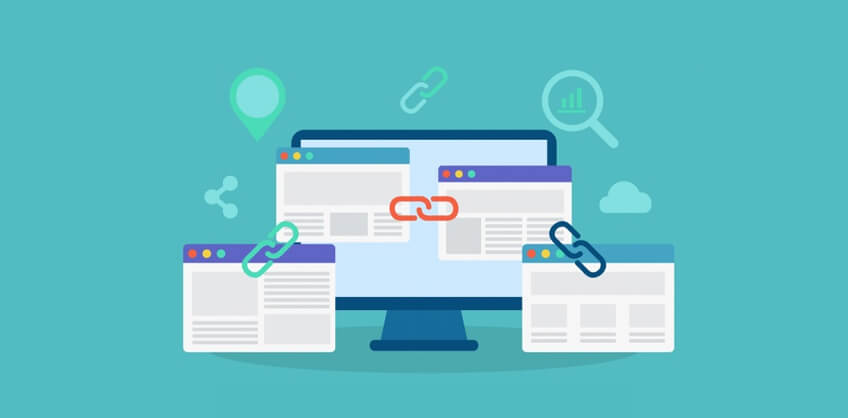 Also to increase the awareness about the firm, they did two press releases also. The press releases helped them gain some high quality links. So, these were few steps taken by the firm owner here, all the small business holders can do it.
3. Creating Content and Building Awareness
The next but very difficult challenge was to create good content and build awareness amongst the people regarding it. Although the firm began to market itself on the social media platforms like Linkedin, Facebook etc. but still it was a challenge to attract the right audience to the site.
One, way of doing it was to make use of e-newsletter, they already had an internal lists for the firm and they made use of it. Although the e-newsletter do not generally count under SEO preview but it plays an indirect role in getting the traffic in. After, doing this the frim noticed a significant change in the traffic rates.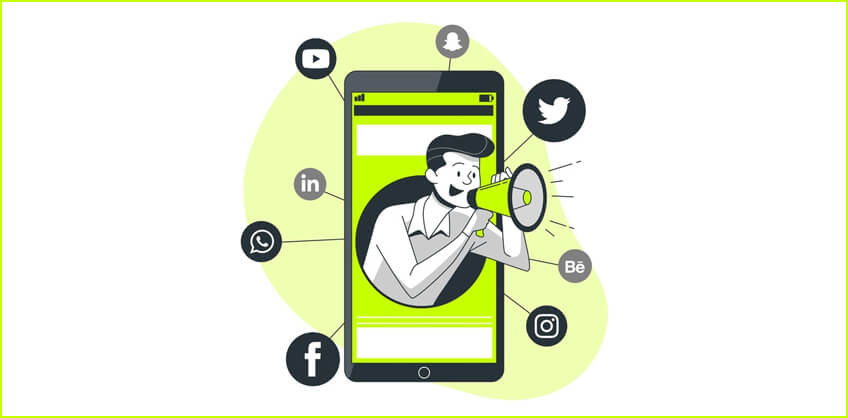 The Bottom Line:
The conclusion we can derive from here is that no matter what your budget is, there are always some ways which can get you what you need. Smart thinking is all you need to boost up your business even with a limited budget.